Watch Def Leppard Perform 'Rocket' Live At The 02 From 'London To Vegas' Film
Def Leppard have shared the live footage of Rocket from the London 02 show from their upcoming London To Vegas concert film. To see the footage, visit udiscovermusic.com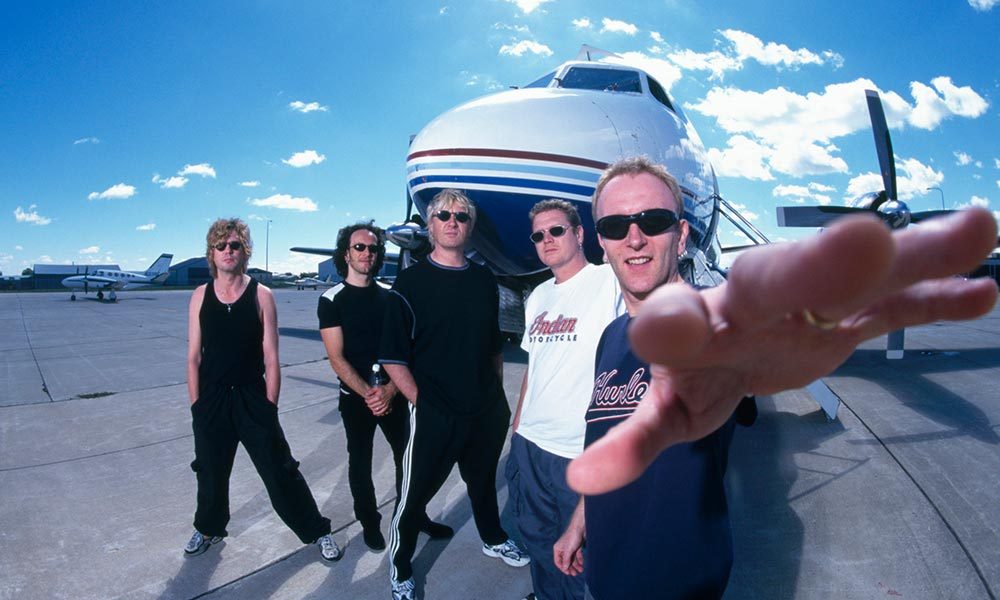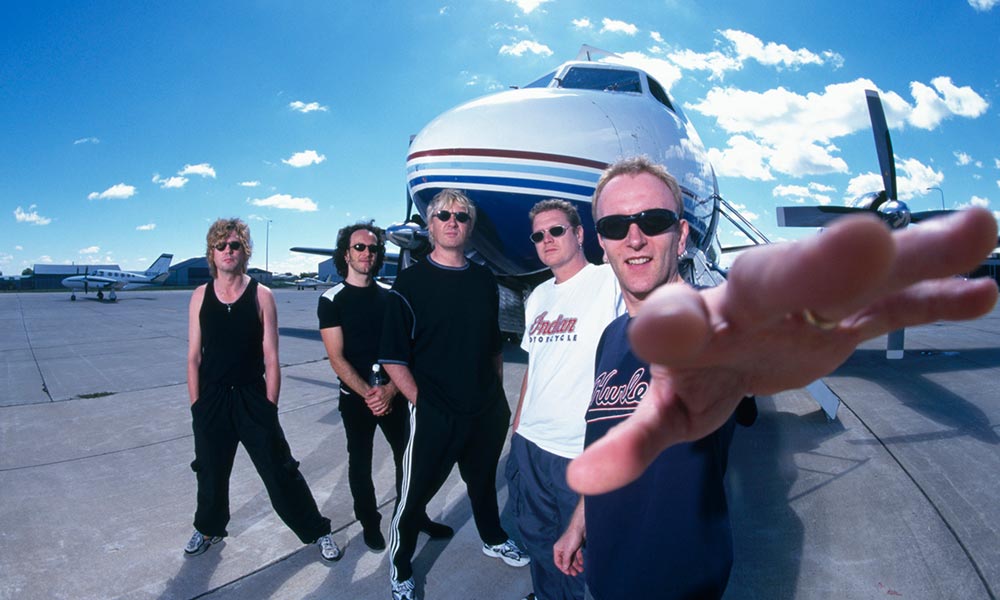 Def Leppard have released a live video for their classic 1987 track 'Rocket'. The footage from 2018 has been taken from 'Hysteria At The O2' which makes up the first half of the band's London To Vegas release which is set to arrive on 24 April. You can watch the 'Rocket' video below.
DEF LEPPARD - Rocket - Hysteria at The O2 (London To Vegas)
The concert film's second part, 'Hits Vegas, Live At Planet Hollywood', was captured during Def Leppard's successful 2019 Sin City residency.
The 'Hysteria At The O2' concert was the first time the Hysteria album had been played in its entirety in London. Aside from classic hits such as 'Rocket' and 'Pour Some Sugar On Me', it also featured tracks including 'Let's Get Rocked', 'When Love And Hate Collide', 'Photograph' and 'Rock Of Ages'. It's completed by the bonus 'Hysteria: Then And Now' mini-documentary.
'Hits Vegas, Live At Planet Hollywood', meanwhile, features a total of 28 songs, including acoustic versions of 'Let Me Be The One', 'We Belong', 'Have You Ever Needed Someone So Bad' and 'Two Steps Behind.'
London To Vegas will be released in a variety of formats, including a deluxe box set which will include a 40-page hardback book. There are also a number of bundle options available, including autographed sets.
Elsewhere in Def Leppard news, On 20 March, the band will release The Early Years 79-81 box set – the definitive collection of the band's early music – on UMC/Virgin.
The Early Years 79-81 box set represents the band's first two albums, On Through The Night (1980) and High 'N' Dry (1981), and has been prepared in conjunction with singer Joe Elliott who has acted as executive producer on the set. The mastering has been done by the band's long serving sound engineer Ronan McHugh.
Of the new release, singer Joe Elliott said, "Well the fans asked, and we listened! Really excited to have our early years reworked with a load of rare material including the newly unearthed 'Live at the Oxford New Theatre', recorded on the 1980 UK tour. It's been a trip putting this box set together and I hope you all enjoy listening to it as much as we did working on it! "
Def Leppard: London To Vegas is out on 24 April and can be bought here.
Format:
UK English