Def Leppard Record New Session For Spotify Singles Series
The two-song session was taped in New York and will be aired at a later date as part of the streaming service's Singles series.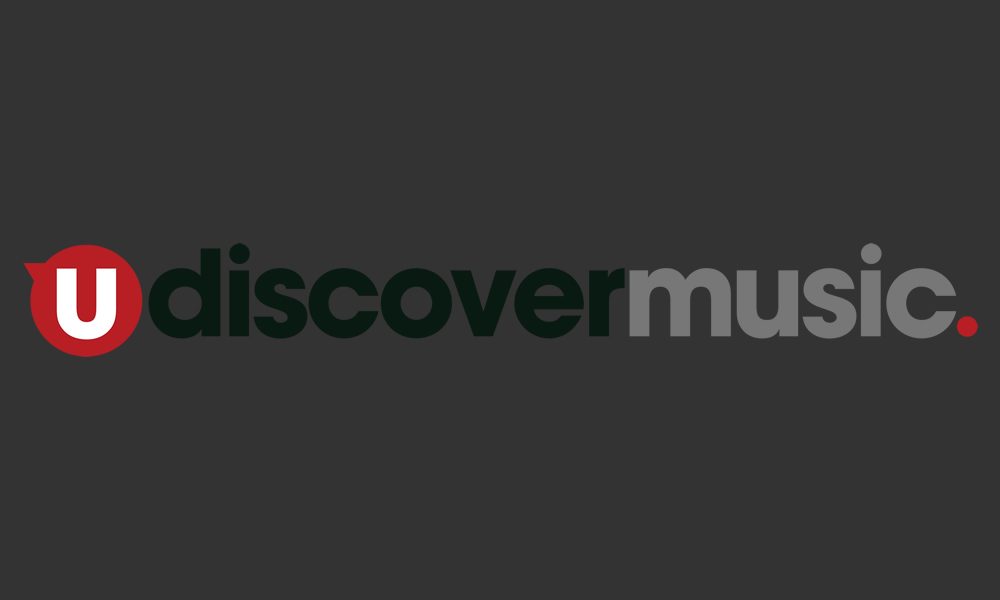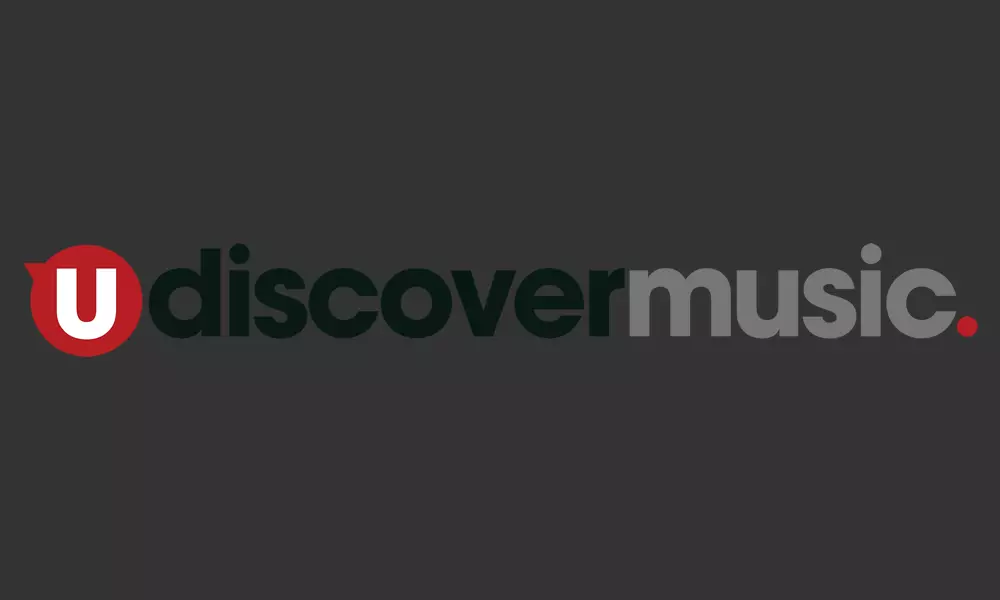 Def Leppard have recorded a new session at the Spotify studios in New York. The two-song session was taped on 16 May and will be aired at a later date as part of the streaming service's Spotify Singles series.
Spotify Singles was launched in 2016 and features artists recording at least two live songs — an original and a cover — for release exclusively on Spotify. As the name suggests, the Spotify Singles concept channels back the good old days of vinyl and CD singles.
The first round of Spotify Singles, which launched in November 2016, gave users access to new music by more than 20 artists, including John Legend, Grouplove and Lindsey Stirling.
Def Leppard singer Joe Elliott spoke of the band's Spotify session during a recent appearance on The Eddie Trunk Podcast. "[We recorded] just two songs. I won't say any more because I don't want to spoil the surprise for whenever it's gonna get broadcast," he revealed. "But [it was a] bit of fun. [We laid down] one of ours and a cover of somebody else's stuff."
Def Leppard - Pour Some Sugar On Me (Official Lyric Video)
Back in January, Def Leppard finally made their entire catalogue available for downloading and streaming. The British rock icons, who had been long-time holdouts to having the band's music available digitally, even went so far as to re-record their classic hits in note-for-note replications rather than cave to a deal that didn't serve them well. Now, the band's work — from its 1979 debut, The Def Leppard EP through to 2015's self-titled album — can all be found online.
Def Leppard's hotly-anticipated 58-city tour of North America with Journey kicked off on 21 May in Hartford, Connecticut and will run through to 6 October in Los Angeles.
This past week, Def Leppard guitarist Phil Collen was forced to temporarily leave the Journey tour to deal with a family emergency. Replacing him until he returns is Trixter's Steve Brown.
Explore Our Def Leppard Artist Page. 
Format:
UK English