Demi Lovato Named Global Citizen Ambassador For 2017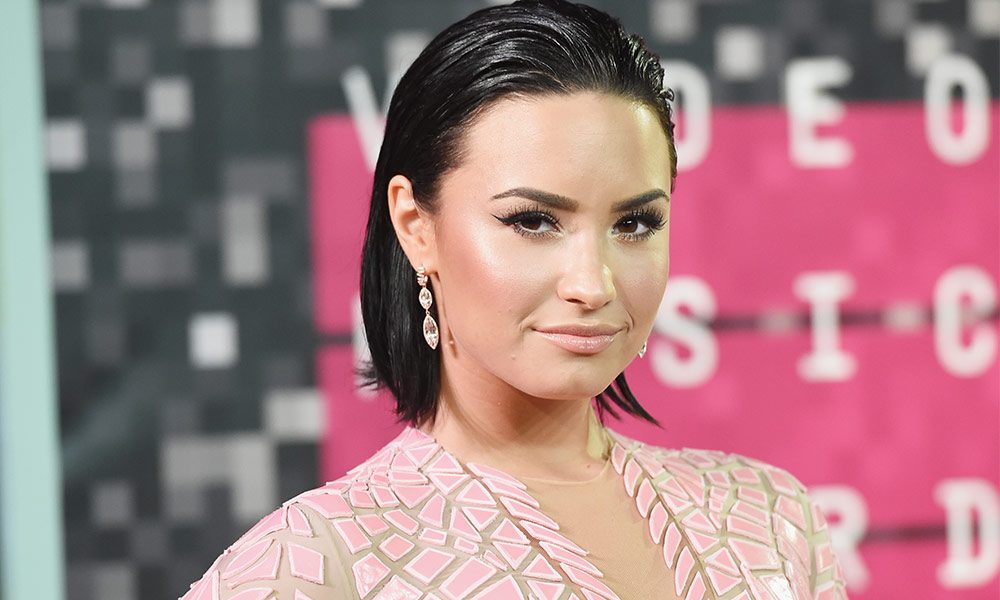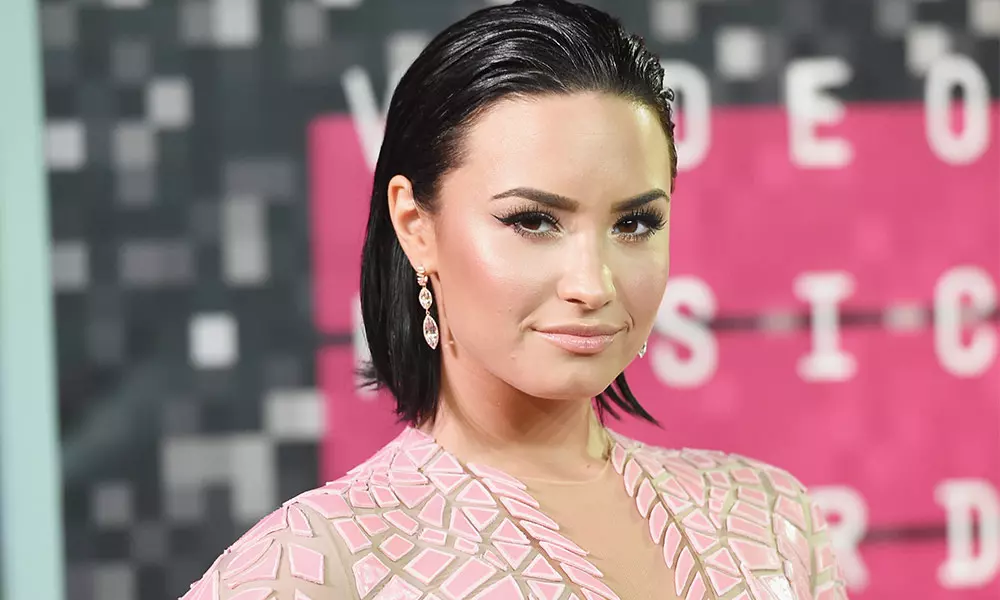 Demi Lovato was named a Global Citizen ambassador for 2017 at the organization's annual music festival on Saturday, 23 September. Global Citizen champions the mental health of thousands of children displaced within Iraq and other vulnerable communities.
The singer and new Global Citizen will fund the expansion of a Save the Children pilot program, Healing and Education through the Arts, to violence-scarred young people living in Iraq's Kirkuk and Salah al Din areas.
"Ending the stigma around mental health conditions and supporting internally displaced children to build physical and mental resilience through education and access to justice is not a choice, it needs to happen, and it needs to happen now," the singer said onstage in at the event in New York's Central Park.
Since 2014, more than 3 million people in Iraq have been displaced within the country due to war and conflict. Carolyn Miles, president and CEO of Save the Children, told the festival crowd the organization's HEART program will allow displaced children scarred by the violence to process trauma "through drawing, painting, music and other art forms" as a way to begin healing and "rebuild their self-confidence and trust in others."
Demi Lovato - Sorry Not Sorry (Official Video)
Demi Lovato has been a strong advocate for mental health awareness after sharing her own struggles with eating disorders and other personal issues.
2017 has been a busy year for Demi Lovato. On 5 May, the singer announced release of her documentary, I Am: Demi Lovato set to launch on YouTube. On 8 May, she unveiled a collaboration with sportswear line Fabletics to support the United Nations' initiative, Girl Up. More recently, Lovato released 'Sorry Not Sorry' as the first single from her upcoming sixth album. The album, titled Tell Me You Love Me, is scheduled to be released on 29 September 2017.
Released in July, 'Sorry Not Sorry' has enjoyed widespread commercial success; going Top 10 in the UK and hitting the Top 20 of the US Billboard Hot 100. The track was also certified platinum in Australia and Canada, gold in New Zealand, and silver in the United Kingdom. It also received a nomination for 2017 MTV Video Music Awards in the Song of the Summer category.
Explore Our Demi Lovato Artist Page
Format:
UK English