Docs On Demi Lovato, Tom Petty Among Headlining Films At SXSW
The highly-anticipated 'Demi Lovato: Dancing with the Devil' will open this year's online events.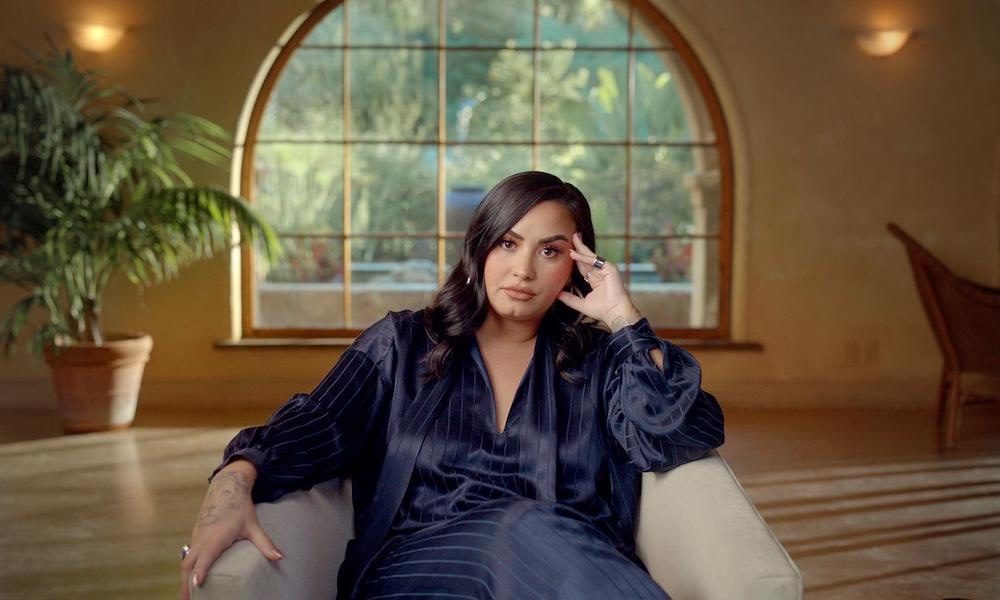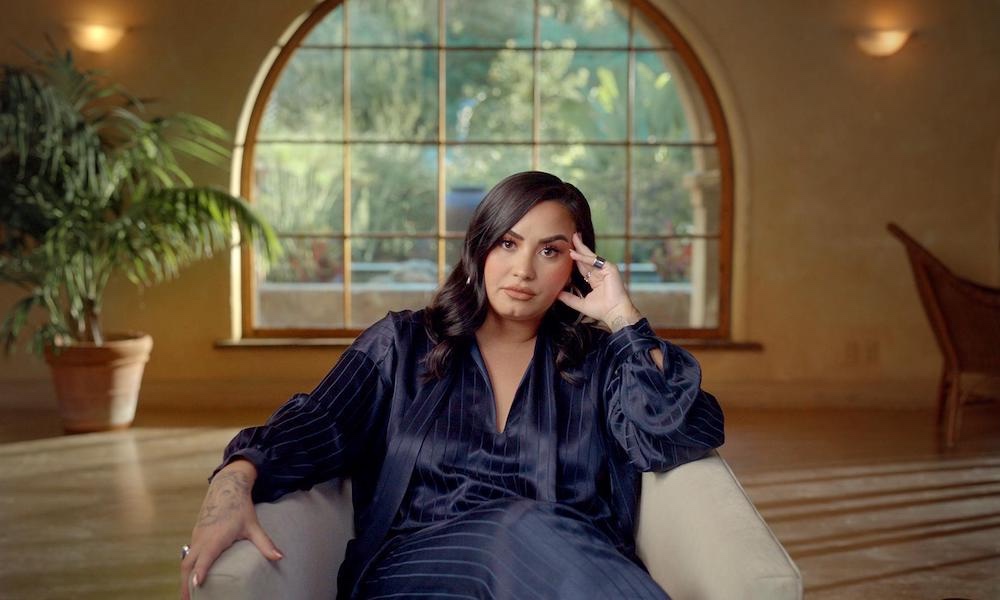 South By Southwest has announced the line-up for its 2021 Film Festival, taking place March 16-20. While this year's events will be entirely online, attendees will have access to more than 150 feature films, shorts, music videos, and more – many of which will be making their world premieres. All three headliners this year, meanwhile, will focus on musical acts.
Opening the events this year will be the world premiere of the highly-anticipated Demi Lovato: Dancing with the Devil. Directed by Michael D. Ratner (who helmed Justin Bieber's Seasons) and produced by Marc Ambrose, the YouTube Originals docuseries is described as a powerful exploration of "every aspect that led to Lovato's nearly fatal overdose in 2018, and her awakenings in the aftermath."
"It's been two years since I came face-to-face with the darkest point in my life, and now I'm ready to share my story with the world," said Lovato in an earlier statement. "For the first time, you'll be able to see my chronicle of struggle and ongoing healing from my point of view. I'm grateful that I was able to take this journey to face my past head-on and finally share it with the world."
Lovato will also take part in an opening night panel, alongside Ratner, to discuss the film.
Attendees will also be treated to the world premiere of Tom Petty, Somewhere You Feel Free. Described as "an intimate view of a musical icon," the film was helmed by Grammy Award winners Mary Wharton (Jimmy Carter: Rock & Roll President) and producer Peter Afterman (Mr. Dynamite: The Rise of James Brown). The film draws from newly-discovered footage of Petty working on his legendary 1994 album, Wildflowers.
The festival will close with Alone Together, which focuses on pop star Charli XCX. Directed by Bradley Bell and Pablo Jones-Soler and produced by Ross Levine, Emmie Lichtenberg, and Brian Ferenchik, the timely film follows Charli XCX in quarantine, as she embarks on "a whirlwind creative and romantic journey while making an album in 40 days that unites a community around the world."
"It's been a year unlike any we've experienced, first marked by the cancellation of SXSW 2020," said Janet Pierson, Director of Film. "We feel privileged to have been able to pivot to SXSW Online and present a fantastic treasure trove of programming, including a pared-down and wonderful selection of films that we know will delight, entertain and move our attendees."
For a full line-up of programming, visit the official website.