Detroit Retailer Shinola Adds Smokey Robinson To Great Americans Series
The range of limited edition products to honour Robinson include a Vinton Watch and a Smokey Robinson Runwell Turntable.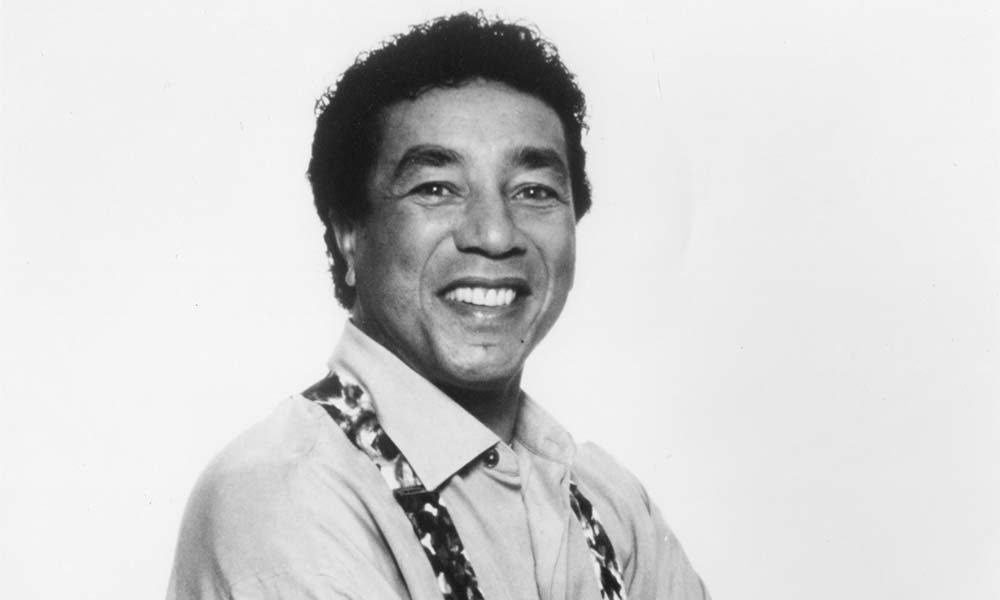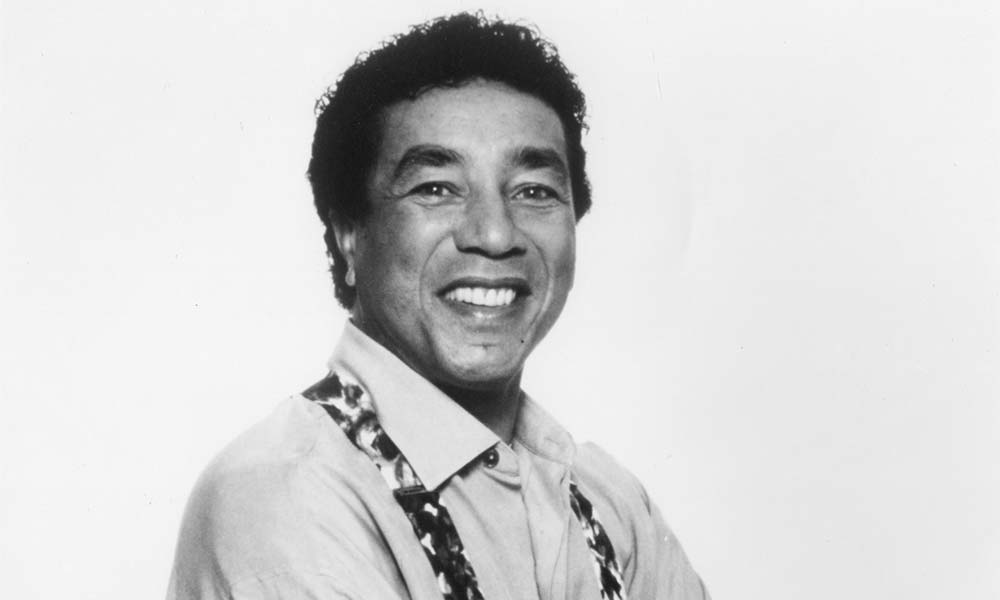 Detroit-based luxury goods retailer Shinola has honoured one of the city's most famous sons, naming Smokey Robinson as the latest in its Great Americans Series. The Motown legend is being celebrated with a range of highly desirable limited edition products including a hugely collectable seven-inch single featuring two unheard recordings.
Featured in the range is the new Vinton timepiece, available in 32mm and 38mm, each costing $950 and featuring a piercing blue dial. The timepiece has an engravable caseback and comes complete with never-heard recordings of two of the most famous Motown songs in the catalogue of "America's greatest living poet," as Bob Dylan famously described Robinson.
The 45rpm single features Smokey himself singing 'My Girl' with Ramsey Lewis III, and 'My Guy' sung by Ayra Goya. This custom-blue single has been pressed in Detroit and is only available with the gift set.
Also in the range — but already sold out of its initial, incredibly limited edition of just 25 — is the Smokey Robinson Runwell Turntable. It features a serialised platter coin adorned with Smokey' signature. The turntable retailed at $3,000.
Shinola is also offering the Smokey Robinson Journal Set, priced at ¢35 and described as "the perfect canvas for writing down your ideas or drafting the next greatest hit." The covers of the three journals in the set covers feature the titles of some of Smokey's greatest hits. The Smokey Robinson Greeting Card has the title of his early classic 'You've Really Got A Hold On Me' on the front.
Speaking to Shinola's The Journal, Robinson — who turned 80 on 19 February — says that his proudest-ever achievement is still being active. "Today, right now! I'm serious about that," he notes. "Do you realise I've been doing this for 61 years?! Today I am still playing shows, when most of my peers, the people I started with are either dead, or you don't know where they are. So, today."
Listen to the best of Smokey Robinson on Apple Music and Spotify.
Format:
UK English