Deutsche Grammophon Host First Classical Concert In Beijing's Forbidden City Since 1998
DG's anniversary concert was the first to be held at Taimiao since a production of Puccini's 'Turandot' 20 years ago.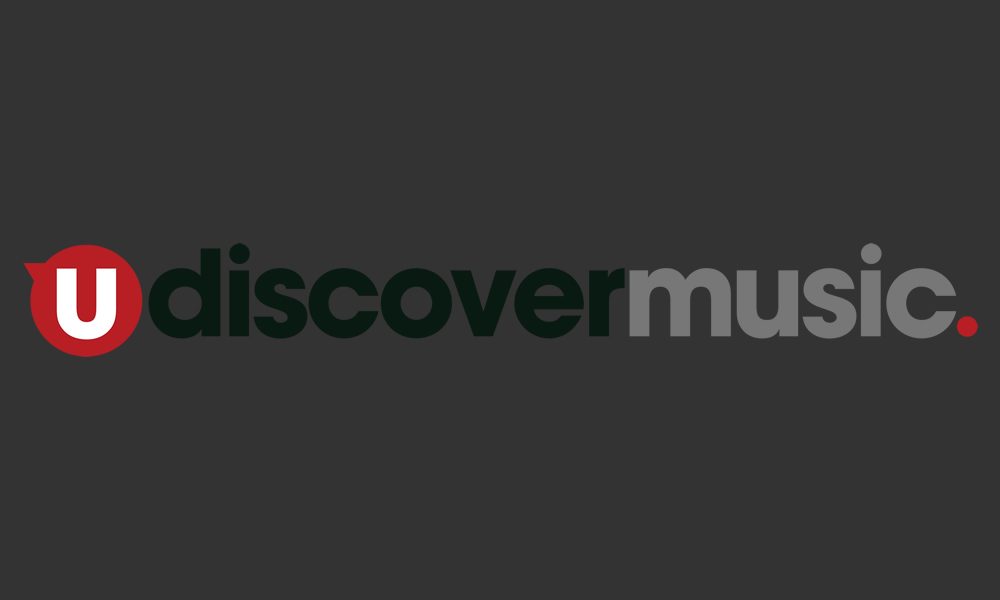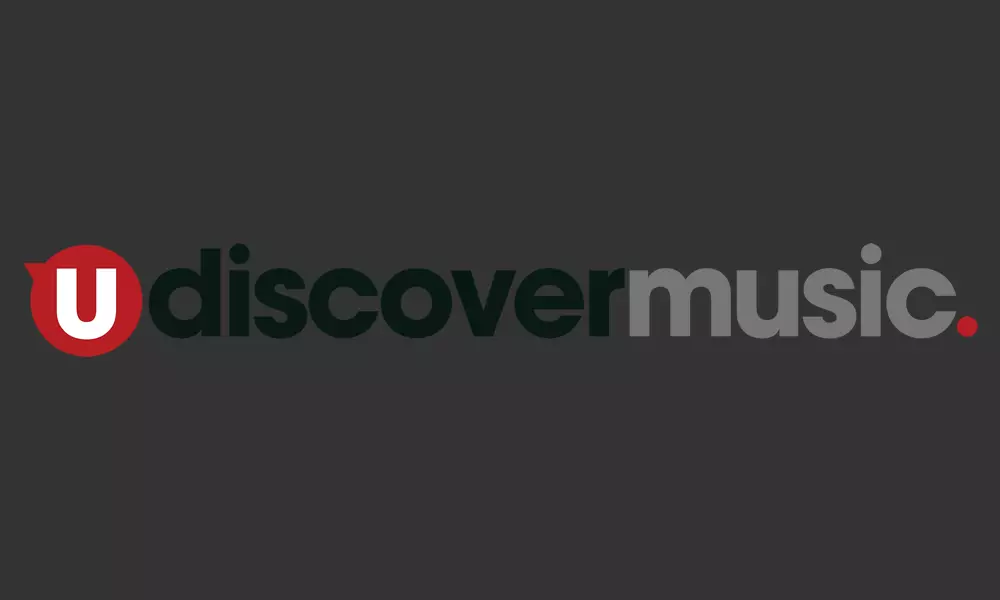 Deutsche Grammophon today launched its 120th-anniversary celebrations in impressive style today, hosting a triumphant gala concert at Beijing's Forbidden City, a UNESCO World Heritage site.
Globally renowned performers shared the power and beauty of classical music at this exceptional event, presented before the Imperial Ancestral Temple, or Taimiao, for an audience of 1,200 specially invited Chinese and international dignitaries. Maestro Long Yu and Daniil Trifonov led a multi-national cultural collaboration of Deutsche Grammophon artists in the most prominent high-profile live classical event for over three decades.
The DG120 gala concert at the Forbidden City marked the beginning of Deutsche Grammophon's year-long series of global events, new releases and revelatory exploration of its historic archives. It reached a vast global following via simultaneous live streams in YouTube's 360-degree virtual reality and regular formats.
China's leading internet technology company and music streaming service NetEase Cloud Music is offering a delayed live stream starting tomorrow, Thursday October 11, 2018. TV viewers in China can catch up on Sunday October 14, when SMG's Art and Culture Channel broadcasts the full concert during prime time (7pm and 11pm China Standard Time). Television and cinema sales for the event will be co-produced by C Major Entertainment, worldwide operators in the marketing and distribution of music programmes. Broadcasts and cinecasts are scheduled in the next few weeks and months across the globe, in countries including Austria, France, Germany, Hong Kong, Italy, Poland, Russia, Spain, Switzerland, the UK, and Latin America.
"The gala concert was unforgettable," commented Dr Clemens Trautmann, President Deutsche Grammophon. "The concert's historic nature was enhanced by its iconic setting in front of the Imperial Ancestral Temple and the walls of the Forbidden City. Those exquisite buildings echoed to the magnificent sounds of the Shanghai Symphony Orchestra, Wiener Singakademie and an international cast of soloists under the direction of Maestro Long Yu, the first Chinese conductor ever to perform there."
DG's anniversary concert was the first to be held at Taimiao since Zubin Mehta led a production of Puccini's Turandot there twenty years ago, an event whose worldwide significance contributed to the 2008 Olympics being awarded to Beijing. Today's concert and its pioneering online broadcasts set social media channels alight with enthusiasm, the collaborative event looks set to have a similarly global impact as Chinese artists expand their reach and share their creativity with the rest of the world.
Audiences enjoyed spellbinding Daniil Trifonov's performance of Rachmaninov's Second Piano Concerto. The virtuoso Russian pianist, a leading member of Deutsche Grammophon's younger generation of artists and part of the evening's multinational cast of musicians, was accompanied by Long Yu and the Shanghai Symphony Orchestra.
Maestro Yu and his orchestra delivered an intensely dramatic interpretation of Carl Orff's Carmina Burana, created in partnership with the mixed adult voices of the Wiener Singakademie, the Shanghai Spring Children's Choir, and soloists Aida Garifullina, Toby Spence and Ludovic Tézier, hailing from Russia, the UK and France respectively. The programme opened with a special arrangement for strings of Liu Tianhua's Enchanted Night and unfolded with "November" from Memoryhouse – a seminal work of neoclassical composition by the world's leading contemporary composer, Max Richter – performed by Norwegian violinist Mari Samuelsen and the Shanghai Symphony Orchestra.
Kuke Music, title sponsor for the DG120 Forbidden City concert, now in its second decade operating in the field of classical music and education services, is set to broaden its commitment to classical music in China "All the hard work and planning were rewarded today with a sensational concert," observed the website's founder and President, Yu He. "We share Deutsche Grammophon's determination to build the next generation of classical music fans in China and to share this amazing art form with audiences of all ages and backgrounds."
Format:
UK English