Devon Gilfillian Drops 'Black Hole Rainbow' Deluxe Edition
The expanded version of the Grammy nominated album features a stripped-down version of 'Thank Me Later' and a number of alternate takes and early career singles.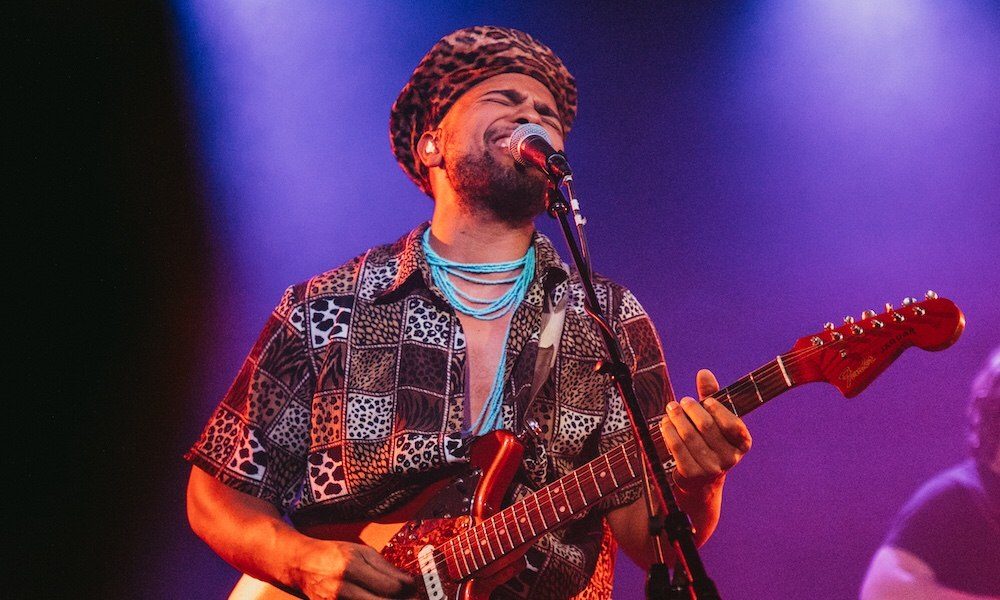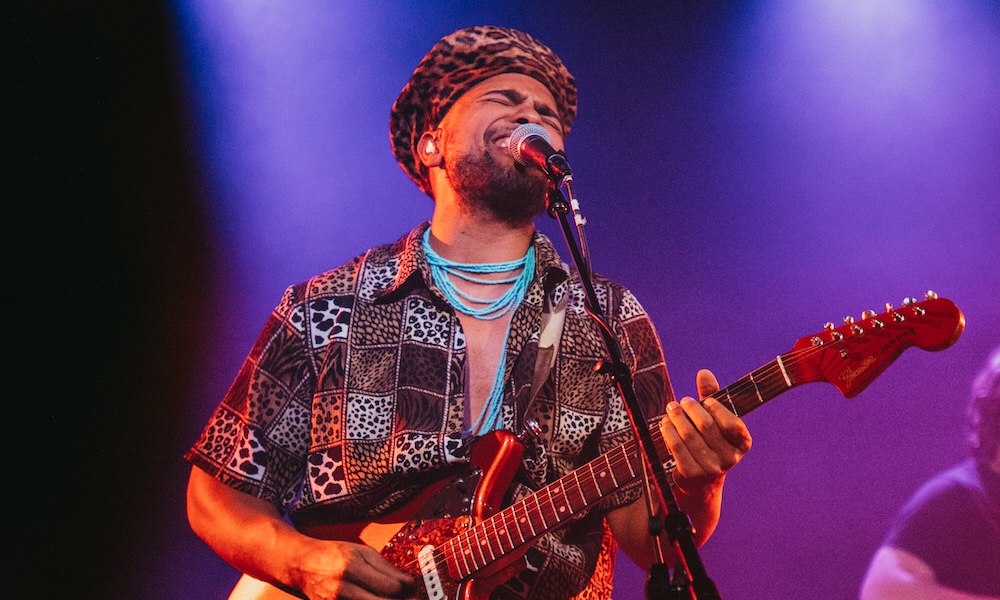 Singer-songwriter Devon Gilfillian has released the deluxe edition of his Grammy Award-nominated debut album Black Hole Rainbow. This expanded version features a stripped-down recording of "Thank Me Later" and an acoustic rendition of his popular single "The Good Life."
Black Hole Rainbow arrived nearly a year ago on January 10, 2020 to critical acclaim. While the New York Times praised the project as a "formidable debut album," it was also named one of the year's best album releases by The Tennessean.
Devon Gilfillian - Thank Me Later (Again) (Live)
The expansion arrives with a live video for "Thank Me Later (Again)." In the simple yet charming visual, Gilfillian performs the single accompanied only by piano, crooning: "Now we need to wake from this dream of a place that will just never will be."
In November, Black Hole Rainbow received a Grammy Award nomination in the Best Engineered Album, Non-Classical category. Renowned engineers and producers Shawn Everett and Ivan Wayman worked as engineers on the album in addition to master engineer Bob Ludwig.
On the deluxe edition, listeners are offered alternate takes on album tracks "Get Out and Get It" in the form of a Jacquel remix, "The Good Life" recorded over piano, a stripped recording of album opener "Unchained" and more.
Also included on this expanded edition are a number of Gilfillian's early career singles that didn't make it onto the original release of his debut album. "Truth" featuring Tate Tucker and "Troublemaker" were originally released in 2018 while "Here and Now" appeared on the singer's debut eponymous EP released in 2016.
Shortly after releasing Black Hole Rainbow, Gilfillian released the album What's Going On in October. The album encompasses the singer's interpretation of Marvin Gaye's iconic 1971 album of the same name.
Released to bring communities together and hold a conversation on racial injustice, Gilfillian featured artists Jasmine Cephas-Jones, Ruby Amanfu, Joy Oladokun, Jamila Woods, Jason Eskridge, and more on the project. He later performed the What's Going On in its entirety during a livestream benefit concert for The Equity Alliance.
Listen to Black Hole Rainbow (Deluxe Edition) here and view the complete tracklist below.
Track Listing – Black Hole Rainbow (Deluxe Edition)
1.) Unchained
2.) Get Out and Get It
3.) The Good Life
4.) Lonely
5.) Thank Me Later
6.) Start It Up
7.) Stay A Little Longer
8.) Even Though It Hurts
9.) Black Hole Interlude
10.) Find A Light
11.) Full Disclosure
12.) Stranger
13.) Thank Me Later (Again)
14.) The Good Life – Piano Version
15.) Troublemaker
16.) High
17.) Here and Now
18.) Cracks In The Ceiling
19.) Unchained – Stripped
20.) Get Out and Get It – Jacquel Remix
21.) Truth ft. Tate Tucker
22.) Here and Now Live
23.) The Good Life – Acoustic