Legendary Music Agent Dick Alen Dies At 89
Alen was instrumental in garnering mainstream support for R&B artists like Chuck Berry, Little Richard, and James Brown.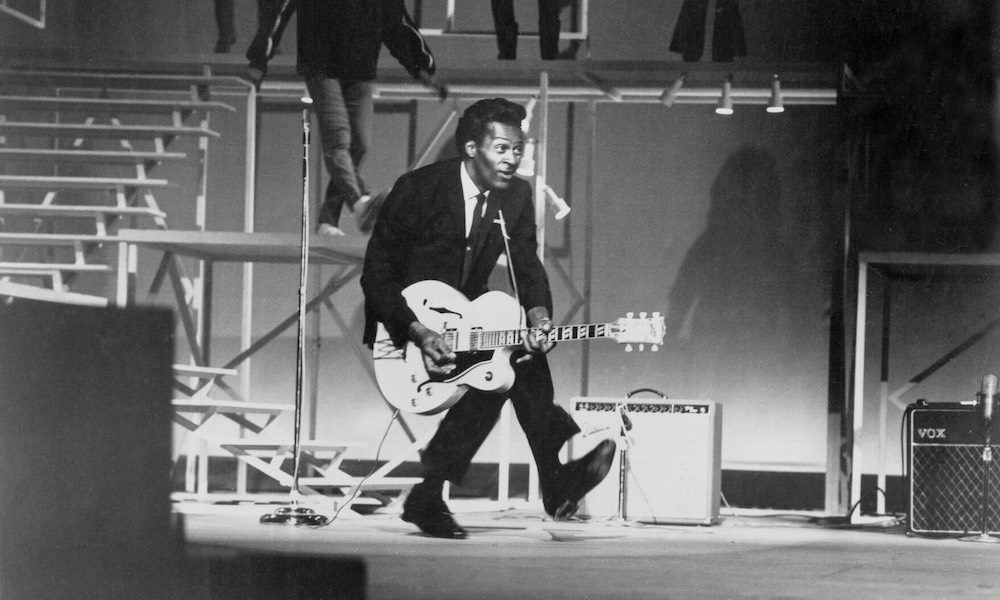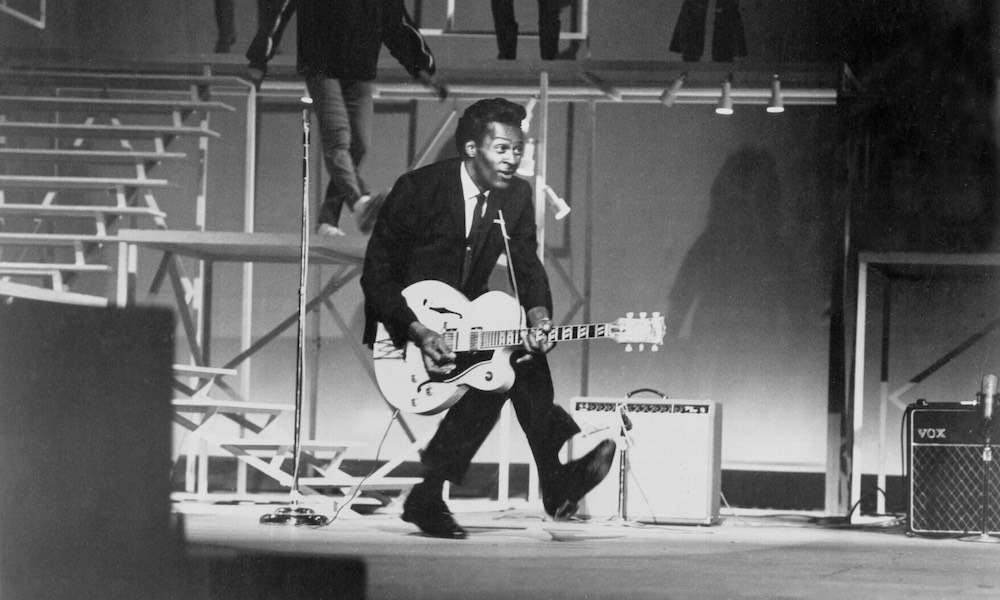 Dick Alen, a beloved agent who oversaw the careers of some of the music industry's brightest stars, has died at the age of 89. During his more than sixty-year-long career, Alen worked with such icons as Little Richard, Chuck Berry, Aretha Franklin, and James Brown. According to Variety, the Los Angeles-based mogul died of natural causes on November 27.
Alen began his career in the late 40s, where he trained under Roy Gerber (who went on to book TV's most popular variety shows) and Norman Weiss (who later worked with the Beatles ). By the early 50s, he was working at Shaw Artists, which oversaw many of the biggest R&B acts of the day, including Ray Charles, Fats Domino, and Berry, who would remain Alen's client for more than 50 years.
He also spent several years as a tour manager for Woody Shaw – an opportunity that allowed him to get to know America's markets and venues intimately. "Until you see America from the driver's seat of a car, doing 300-400 miles a night you don't really know Show Business America," Alen told Pollstar in a 2010 interview.
By the end of the decade, the young agent had moved on to Universal Attractions (which he later purchased), adding artists like James Brown, Solomon Burke, and Johnny Taylor to his roster.
Alen was instrumental in garnering mainstream support for R&B acts – particularly when it came to booking Black artists on variety shows. "R&B and jazz acts were not popular on TV – everyone wanted the white-bread acts. It was mainly the late-night shows, the daytime shows. We were bringing people on TV who almost never had a TV basis," Alen told Pollstar.
The agent was also responsible for bringing on two young British bands as his artists' opening acts in the UK and Europe: The Beatles (opening for Little Richard) and The Rolling Stones (with Chuck Berry).
In 1971, Alen relocated to Los Angeles, where he began a 39-year stint at William Morris – eventually heading up the agency's music division. There, he represented such acts as Rod Steward, Cheech & Chong, Tom Jones, and Barry White. Alen also was pivotal in building the agency's Latin clientele, bringing in such stars as Julio Iglesias and Gloria Estefan, and later Juanes and Enrique Iglesias. He also oversaw a variety of country acts, including Hank Williams Jr.
Following his retirement in 2010, Alen continued to advise Aretha Franklin and Chuck Berry, and served as an honorary pallbearer at each of their funerals.
In an interview with Billboard earlier this year, Alen reflected "When I'm asked about my career, my answer is that I thank my lucky stars for it. I'm old and a little shaky, but still upright. I've dealt with some wonderful artists and hey, it's just been a great run."