Digital Releases Set To Celebrate Seminal House Label DJ International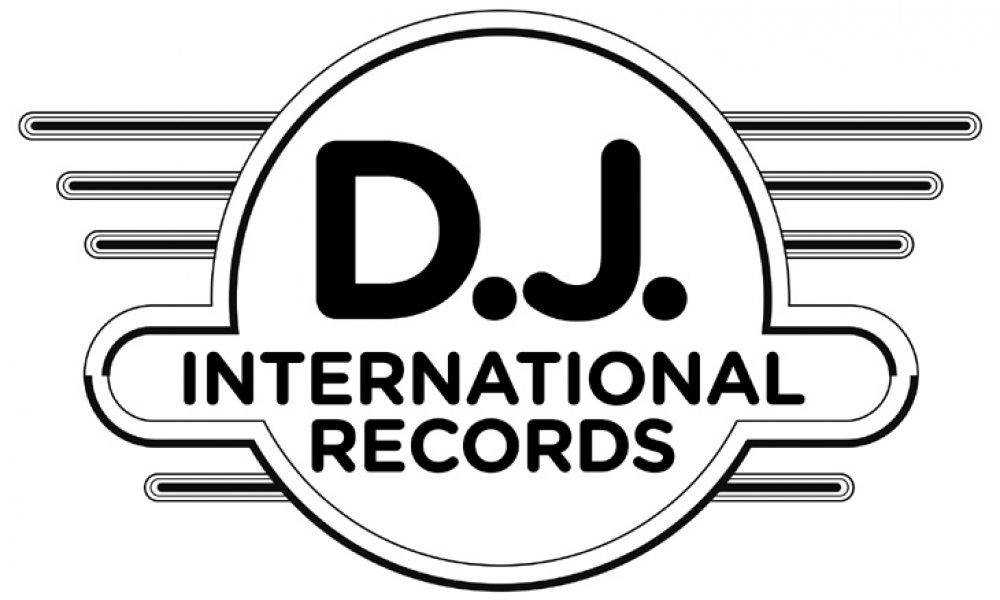 UMC are to celebrate the catalogue of Seminal House music label DJ International with a series of weekly digital releases commencing on Friday 10 November 2017.
From then on, UMC will be releasing around 8 tracks digitally every Friday, aiming for a total of 130 singles in all. These will include tracks from the 'Godfather of House', Frankie Knuckles, Steve 'Silk' Hurley, Marshall Jefferson, Fast Eddie, Chip E plus many more still to be announced.
The tracks set to be released digitally on 10 November are as follows:
Chip E – 'Time To Jack'
2 Young Brothers – 'C'Mon Shake Yer Butts'
Bad Boy Bill – 'Jack It All Night (House Mix)'
Club MCM – 'Mind Control Music'
Fast Eddie – 'Jack To The Sound'
Femme Fion – 'Jack The House (Club Mix)'
Fingers Inc – 'All Over'
The Project (ft. Linda Rice) – 'Get It Right (FHR'S Club Mix)'
DJ International is the largest original Chicago House label and was one of two record labels responsible for birth of House Music. Founded in the mid-1980s by musician Rocky Jones, DJ International also had a massive impact on the spread of House Music worldwide. They organised the first UK and European House Music tour in March 1987, featuring with the line-up featuring Frankie Knuckles, Marshall Jefferson and Fingers Inc.
Chip E - Time to Jack (1985)
Many tracks reached high chart positions in the UK, including a top 10 UK smash with Farley 'Jackmaster' Funk's Love Can't Turn Around, the first house record to cross over from the clubs into the UK Singles Chart. Soon after this, DJ International topped the charts with #1 UK pop hit Steve "Silk" Hurley's 'Jack Your Body'.
Key House tracks scheduled to be released as part of this series in 2018 include Fast Eddie's 'Hip House' and 'Yo Yo Get Funky', Marshall Jefferson's 'Move Your Body', Darryl Pandy's 'Work Your Body' and 'It's U' by Farley Jack Master Funk & Ricky Dillard.
Format:
UK English