Dire Straits Fans, You've Never Heard 'Sultans Of Swing' Like This
Luna Lee presents the rock classic on, wait for it, a 6th century Korean zither.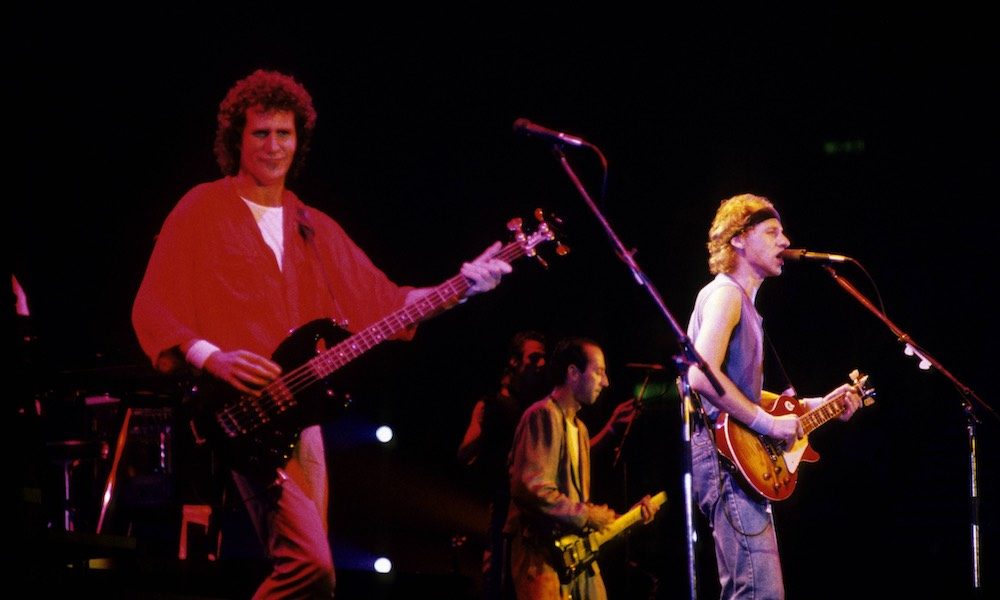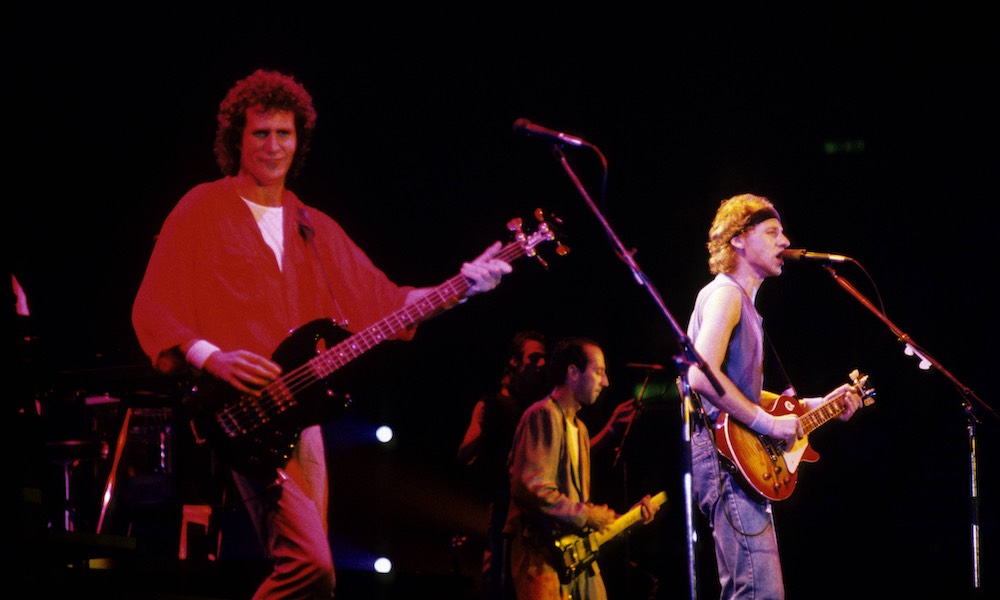 We're indebted to the Open Culture website for bringing to our attention the work of the Korean musician Luna Lee. She performs Western music on the gayageum, a traditional 12-stringed instrument from Korea that's something like a zither. Dating from the 6th century, it's from the same family as the guzheng from China and the koto from Japan. One of her remakes will be particularly fascinating to Dire Straits fans.
Luna's clip of her performance of the band's early, classic Mark Knopfler composition 'Sultans Of Swing,' nimbly performed on the aforementioned gayageum, already has some two million views. It may be hard to imagine a Korean-Greek-sounding instrumental version of this enduring tune, but here it is:
Lee often posts her interpretations of well-known rock standards, and has previously turned her hand to various Pink Floyd tracks including 'Comfortably Numb' and 'Another Brick In The Wall.' She's also reworked David Bowie's 'The Man Who Sold The World,' Jimi Hendrix's 'Voodoo Chile' and blues staples by B.B. King, Muddy Waters and John Lee Hooker.
"The gayageum has a beautiful sound and amazing potential," says Luna on her fundraising page, "so I wanted to share my music with many people. I've been on YouTube creating music videos for the internet since 2009. I have covered various genres of music.
"My ancestors played the gayageum in a small room, so the sound did not need to be loud. But my music is performed with modern instruments such as the drums, bass and the guitar. So  I had to redevelop my gayageum  so that the sound would match that of the modern instrument. I had to increase the volume and pressure, develop tone and increase the sustain sound.
"And hoping to express the sound of gayageum more diversely like that of the guitar, I had to study guitar effectors and amplifiers and test them to see if they would fit to the sound of the gayageum." Lee plays at the 2018 Asian Hall of Fame show at Seattle's Fairmont Olympic Hotel on 5 May.
Explore our Dire Straits Artist Page.
Format:
UK English