Disclosure Introduce 'Disclosure's Record Bag aka Self-Isolation FM' Spotify Playlist
As it stands, the ultra-eclectic playlist includes tracks from artists ranging from Erykah Badu to Tame Impala, Jessie Ware, Peggy Lee and Talk Talk.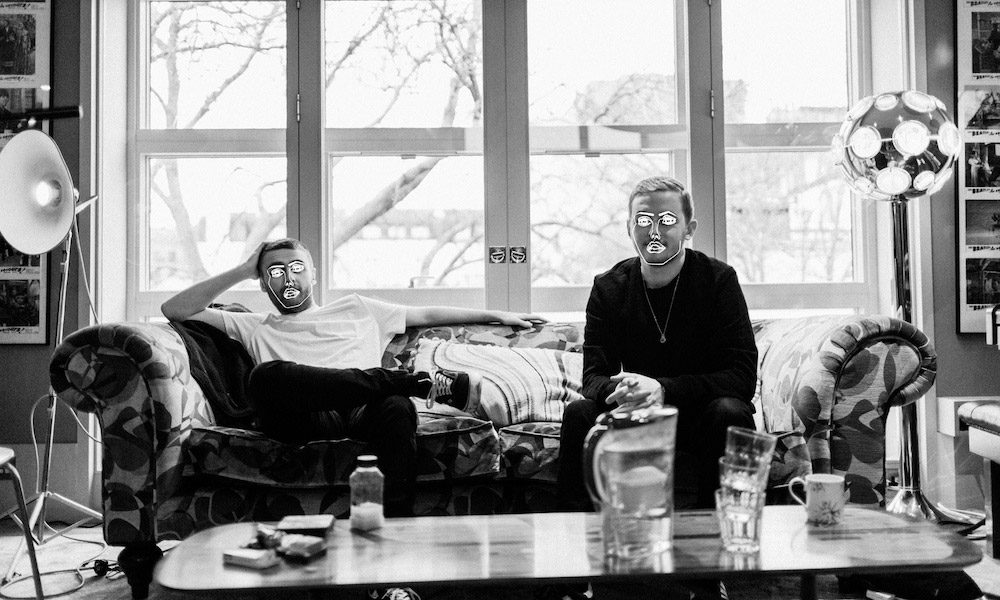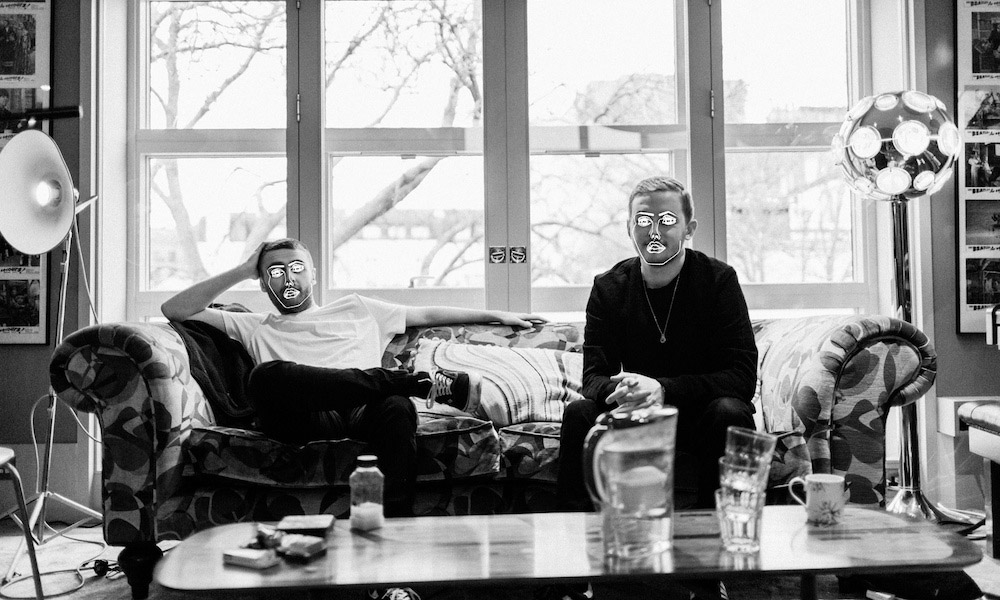 Electronic music gurus and production team Disclosure, comprised of brothers Howard and Guy Lawrence, have put a new spin on their Spotify playlist, 'Disclosure's Record Bag', which they have now called 'Disclosure's Record Bag aka Self-Isolation FM' aimed at people self-isolating from the on-going coronavirus threat.
The duo said on Twitter, "As we all come together during these difficult & testing times, we want to be able to stay connected to you all in the best way we know how… music. We will be updating the 'Disclosure's Record Bag' @Spotify playlist EVERYDAY from now with music to soothe & ease your soul…"
Disclosure previously told the NME that the playlist was "for anyone who wants to get inside our heads & listen to everything we do at home and on tour. Check it out and hit the follow button for weekly updates."
At the time of writing the massive playlist includes a staggeringly eclectic selection of music, with the tracks including The Cinematic Orchestra's 'Music Box', D'Angelo's 'The Line', Four Tet's 'Harpsichord', Sade's 'Love Is Stronger Than Pride', Jessie Ware's 'Valentine', Peggy Lee's 'Black Coffee' and The Spinners' 'It's A Shame', in addition to Tame Impala's 'It Might Be Time' from the band's latest release, The Slow Rush and 'New Grass' from Talk Talk's 1991 masterpiece, Laughing Stock.
As uDiscover Music previously reported, Disclosure returned last month with their first new music since 2018. After sharing new track 'Ecstasy', they followed it with 'Tondo' and 'Expressing What Matters'. Mirroring the brothers' diverse tastes, 'Tondo' draws from Cameroonian funk, jazz and disco artist Eko Roosevelt's 'Tondoho Mba', and the soulful disco track, 'Expressing What Matters', samples Boz Scaggs' Grammy award-winning hit song, 'Lowdown'.
Aside from a cameo on two Khalid tracks – 2019's 'Talk' and 2020's 'Know Your Worth', these three songs are the first the brothers have released since their 2018 EP 'Moonlight'.
Listen to Disclosure's Record Bag aka Self-Isolation FM here.
Format:
UK English