'The Disney Family Singalong' Returns To ABC For Mother's Day
'The Disney Family Singalong: Volume II' will air on 10 May with Ryan Seacrest returning as host.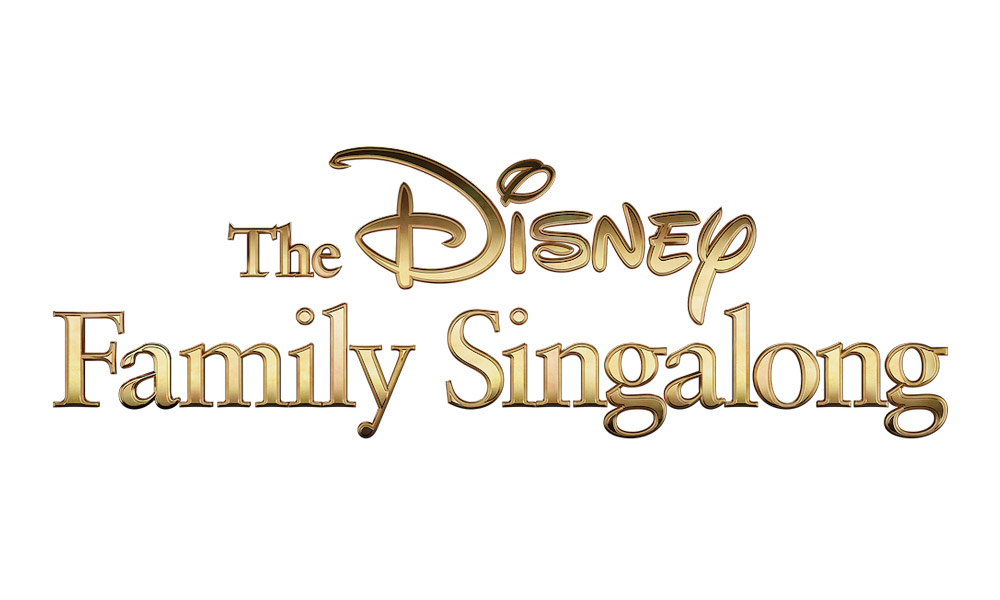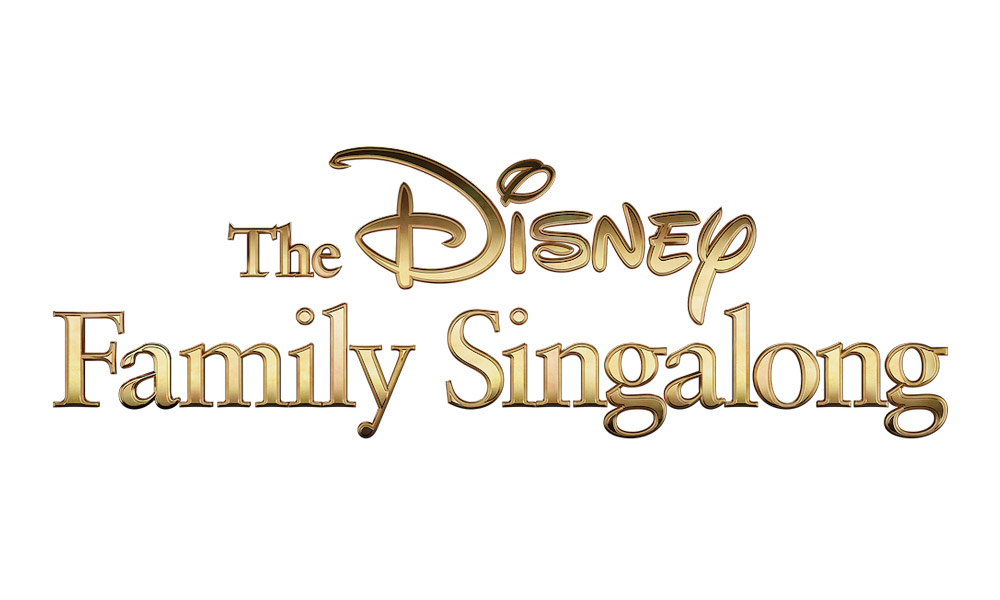 Following the smash success of the first Disney Family Singalong on 16 April that drew in over 13 million viewers, the musical TV special returns for a special Mother's Day edition.
Today, ABC announced The Disney Family Singalong: Volume II will air on Sunday, 10 May at 7:00 – 8:00 pm EST, with Ryan Seacrest returning as host.
The nationwide singalong will then be available to stream on Disney+ in the days that follow, with a date to be confirmed soon.
The first special was a star-studded event, featuring appearances and performances by Ariana Grande, Demi Lovato, Alan Menken, Elle Fanning, Josh Groban, Darren Criss, Tori Kelly and Marcus Scribner.
Along with a reunion performance of the High School Musical classic, 'We're All in This Together' featuring Kenny Ortega and the cast of HSM, The Descendants and more, the TV special also featured Grande's spectacular rendition of 'I Won't Say I'm in Love' from Hercules, while Demi Lovato and Michael Bublé teamed up for 'A Dream Is a Wish Your Heart Makes.'
While Volume II's line-up hasn't been announced yet, celebrity guests and performance details will be announced soon.
The special will also raise awareness about Feeding America's vast network and resources for people in the country who are finding themselves in unfamiliar circumstances and facing hunger for the first time due to COVID-19.
"The Disney Family Singalong was a beautiful event that united millions of households across the country, filling our hearts with joy and song, and also providing much-needed nourishment to fill the bellies of our neighbours facing hunger," said Claire Babineaux-Fontenot, CEO of Feeding America.
"An incredible collaborator for nearly a decade, The Walt Disney Company has provided grant funding for network food banks, developed public service announcements, and mobilized the public to help provide the equivalent of almost 100 million meals to children and families. We cannot thank Disney enough for their enduring support."
Watch the first Disney Family Singalong on Disney Plus.
Format:
UK English