New Documentary About Thin Lizzy's Phil Lynott In The Planning Stages
The film will feature contributions from Thin Lizzy personnel including Scott Gorham, Eric Bell and Darren Wharton.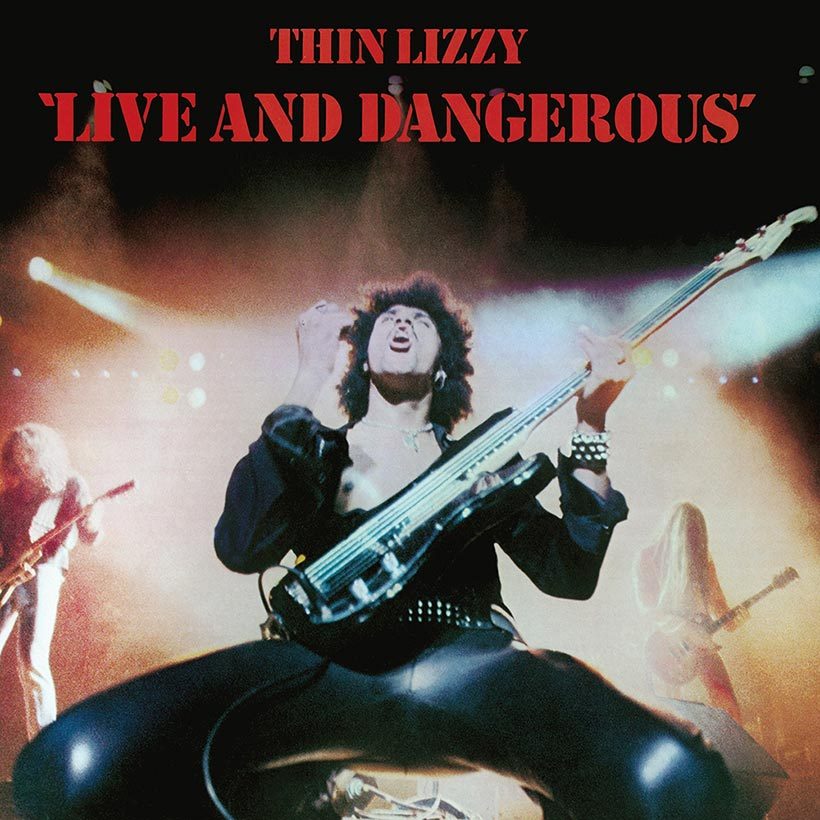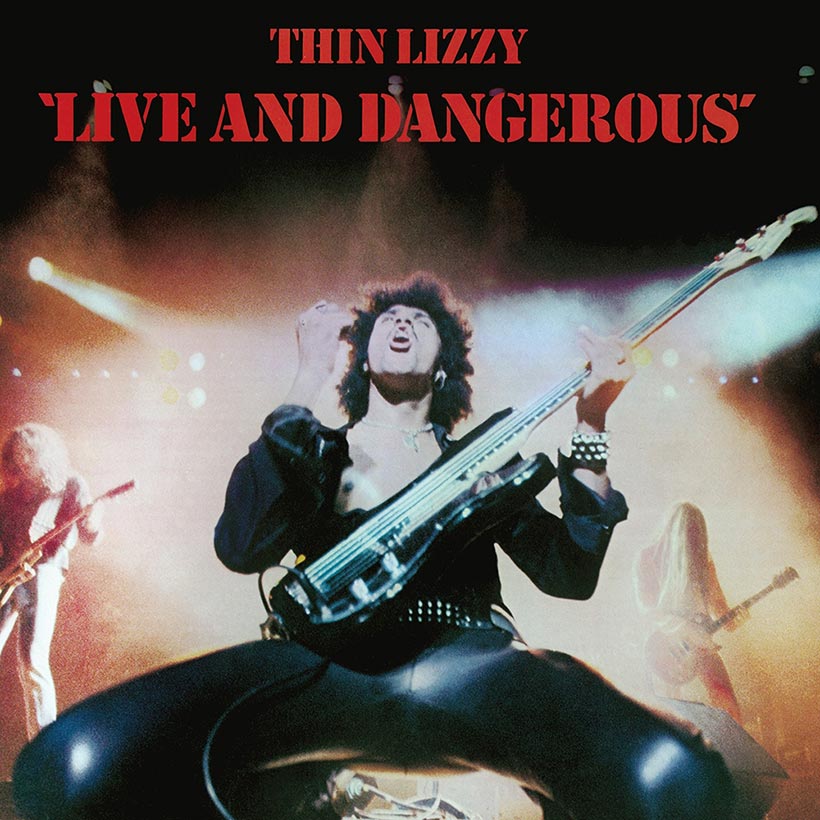 A documentary about the life of Thin Lizzy's Phil Lynott is currently being planned. Screen Daily report that the film is titled Phil Lynott: Songs For While I'm Away and is to be directed by Irish filmmaker Emer Reynolds. The new film's producers are Alan Maher and John Wallace of Cowtown Pictures, while Peter Worsley of Eagle Rock Films is also involved.
"The documentary will trace how a young black boy from working class 1950s Dublin became one of Ireland's greatest rock stars as the lead singer of Thin Lizzy," ScreenDaily reported.
Emer Reynolds said in a statement: "Having been a huge Thin Lizzy fan throughout my life, it's an incredible honour to be bringing this celebratory and intimate portrait of lead singer and songwriter Philip Lynott to the big screen."
A wide range of artists will contribute to the film, including Thin Lizzy's Scott Gorham, Eric Bell and Darren Wharton – and they'll be joined by Metallica's James Hetfield, U2's Adam Clayton, Huey Lewis, Suzi Quatro and more.
No release date has yet been revealed, but further details about Phil Lynott: Songs For While I'm Away while be released in due course.
Thin Lizzy - Bad Reputation
During a remarkable run during the 1970s, Thin Lizzy released legend-enshrining albums including Jailbreak, Bad Reputation and the legendary Live And Dangerous. Since his untimely death in 1986, Lynott has left a musical legacy that continues to influence and inspire musicians around the globe. Even the legendary Bob Dylan has been quoted singing Lizzy's praises. Over the years, Lynott's songs have been covered by an array of such diverse performers as Henry Rollins, The Corrs, Smashing Pumpkins, Randy Bachman, Huey Lewis, Metallica and The Cure.
Last month, RTÉ, Ireland's national television and radio broadcaster, aired Phil Lynott: Scéalta Ón Old Town, the story behind the making of the late Thin Lizzy singer's promotional video for his much-acclaimed solo song 'Old Town', on RTÉ One. The documentary was made exclusively for RTÉ.
Explore Our Thin Lizzy Artist Page.
Format:
UK English