Don Was For PPL Lifetime Achievement Title At 2019 Jazz FM Awards
Staged by the UK-based jazz radio network, the event takes place in London on International Jazz Day, 30 April.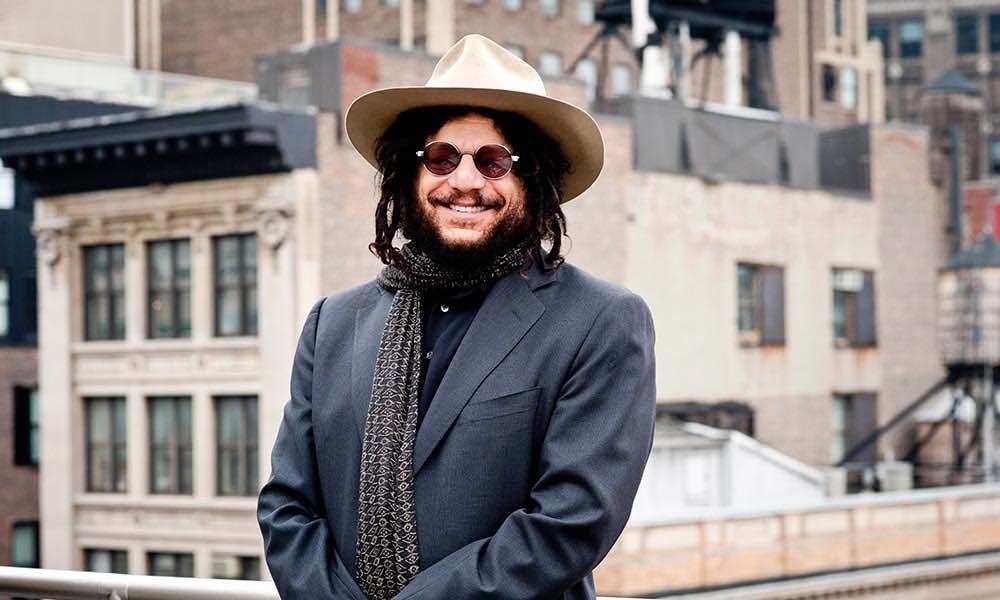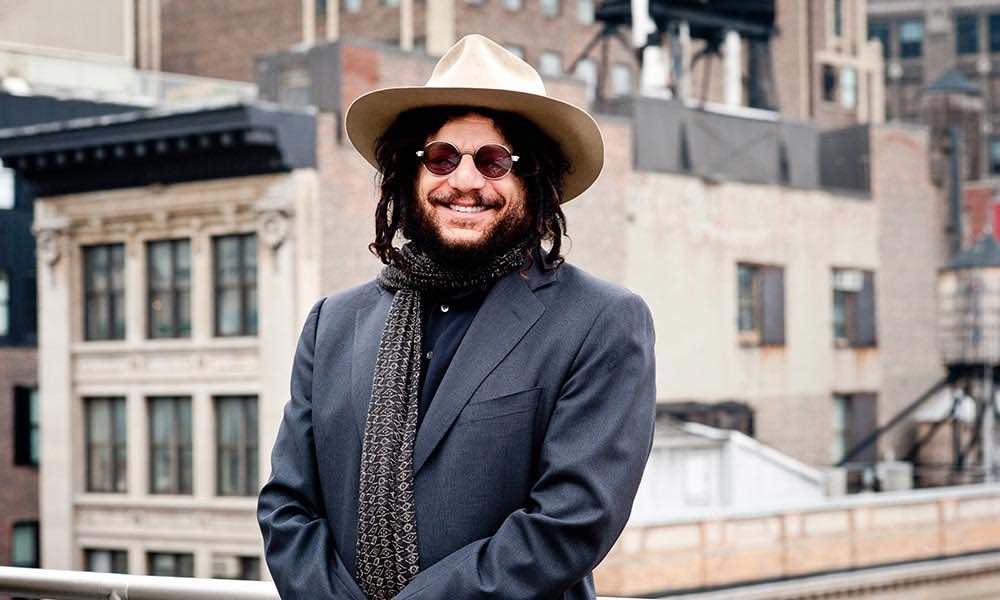 Blue Note Records president and esteemed, Grammy-winning record producer and musician Don Was will be the recipient of the PPL Lifetime Achievement Award at the 2019 Jazz FM Awards. The event, staged by the UK-based jazz radio network, takes place on International Jazz Day, 30 April, at Shoreditch Town Hall and will be presented by Jazz FM hosts Chris Philips and Jez Nelson.
The recognition comes as Blue Note celebrates its 80th anniversary, with a wide range of releases, events and much more throughout 2019. Was became president of the label in 2012, and has been responsible for steering it to new-found success and audiences while honouring and celebrating a unique legacy that has embraced timeless music by such jazz giants as  Miles Davis, John Coltrane, Thelonious Monk, Herbie Hancock, Wayne Shorter, Lee Morgan, Cannonball Adderley and Art Blakey.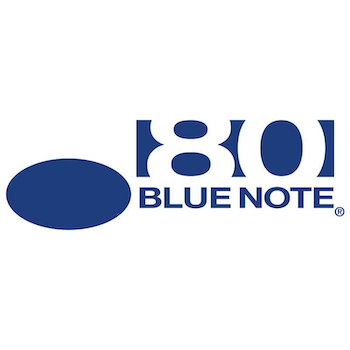 "I'm incredibly grateful to Jazz FM for recognising me and Blue Note Records with its Lifetime Achievement Award," says Was. "Jazz  is what inspired me to become a musician many years ago, and it is incredibly rewarding and humbling to serve as the caretaker for this historic and hugely important label.  
"It's a responsibility I welcome and one that I take very seriously," he goes on. "This honour is especially meaningful coming from Jazz FM, who not only keeps the  jazz legacy alive but carries the torch forward by recognising and supporting the great  jazz that is being created today."
Peter Leathem, chief executive officer of performance rights body PPL, the sponsors of the award, adds: "We are proud to support the work that Jazz FM and the Jazz FM Awards do in showcasing performers and musicians, both established artists such as  Don  Was  as well as session musicians and up and coming performers.
"For five decades,  Don  has written, performed and produced some of the most well-known music in the jazz and  blues genres. His leadership of the iconic Blue Note Records label, which celebrates its 80th anniversary this year, has demonstrated that Don's passion for jazz remains. It is a pleasure to award him — and Blue Note Records — with the  PPL  Lifetime Achievement Award."
The 2019 Jazz FM Awards will also feature a one-off tribute performance by the distinguished British soul singer Beverley Knight to Aretha Franklin, one of her greatest inspirations. The full nominations list is at the awards website.
Format:
UK English