Donald Fagen's 'Walk Between Raindrops' Is New 'The Nightfly Live' Taster
The song is fondly remembered from a 1982 album of uniform quality and sophistication.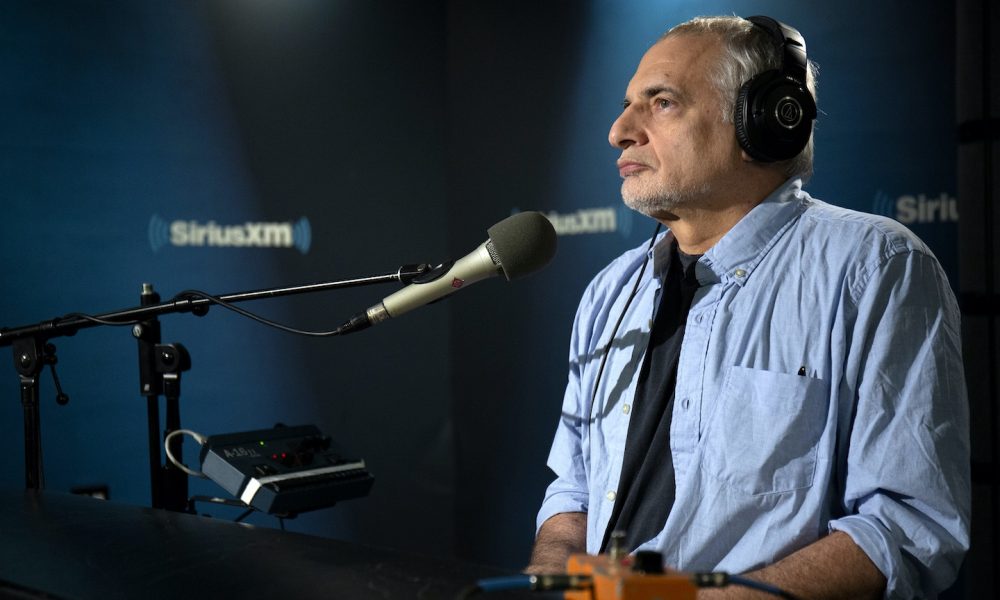 Donald Fagen's live version of one of his best-loved solo tracks, "Walk Between Raindrops," is available from today (17) as another taster for his live album The Nightfly Live.
The full set will be released by UMe, both on CD and digitally, on September 24. The same day sees the release of a second live record from the Steely Dan camp, Northeast Corridor: Steely Dan Live!. Both albums will also be out on 180 gram vinyl on October 1.
Performed by Fagen with the Steely Dan Band, "Walk Between Raindrops" is the next featured track from the new live rendition of his classic 1982 solo debut The Nightfly. It follows the recent "New Frontier" and last month's appearance of the first live preview, "I.G.Y. (What A Beautiful World)."
Walk Between Raindrops (Live From The Orpheum Theatre)
The upbeat shuffle "Walk Between Raindrops" was the closing track from The Nightfly and although never released as a single, is fondly remembered from an album of uniform quality and sophistication. In addition to providing lead vocals, as throughout, Fagen played organ, synthesizers, and electric piano on the track, which also featured guitar, as on much of the LP, by Larry Carlton.
Steve Jordan, who was only 25 at the time and who has gone on to forge a great reputation as a drummer and producer – and indeed will be occupying the drum stool of the late Charlie Watts as the Rolling Stones resume their No Filter tour on September 26 – played drums on the original Fagen track. Will Lee provided bass, with Greg Phillinganes on synthesizer bass and Gary Katz producing, as he did the entire album.
Steely Dan's Absolutely Normal tour of the US will start on October 5, with dates extending until November 20. From May to early July next year, the band will be on the twice-postoned Earth After Dark tour with Steve Winwood, with whom they previously toured in 2019.
Pre-order The Nightfly Live, which is released on September 24.