Doves Return With 'Carousels', Their First New Song In Eleven Years
The band first returned to live performance in March 2019 after a decade-long hiatus.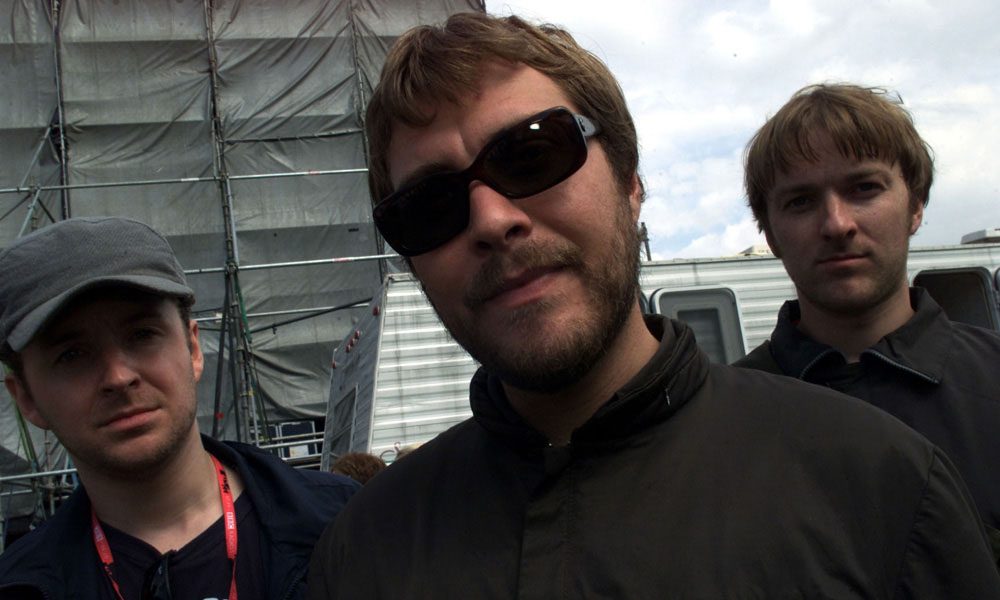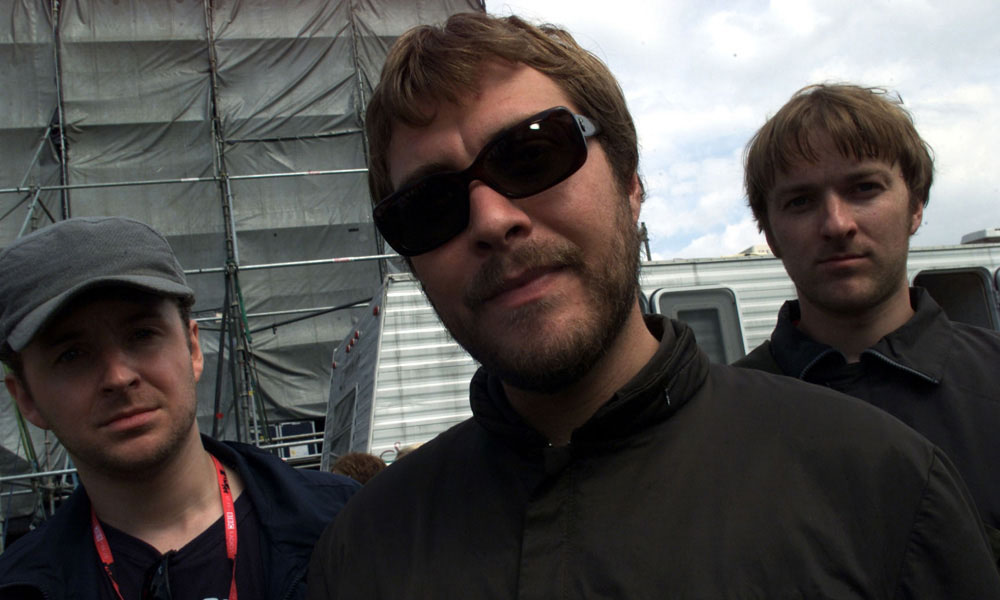 Doves have emerged from the studio after their eleven-year hold on new music with 'Carousels', a swirling, percussive groove that emphatically unfurls their flag at the peak of British music once more. Tracing memories of childhood innocence, wild nights on the Waltzers and the fairground's sense of candyfloss-scented menace, the Manchester three-piece return in experimental mood with the new track which is out now on Virgin EMI. You can check it out below.
Jimi Goodwin (vocals/bass), Andy Williams (drums/vocals) and Jez Williams (guitars/programming/vocals) boldly relay their sustained curiosity in the recording process with 'Carousels', 'playing' the studio as an additional instrument. In a future-facing statement of intent, they largely forfeit guitars in favour of complex, looped drum patterns, twisted, re-worked or replaced vocals and grizzling synthesized sounds.
Opening with dampened instrumentation and indecipherable speech, Doves continue their knack of capturing the sounds of isolation, disquiet and melancholy before shifting course. Built around a sample of the late, great drummer Tony Allen in full stride, 'Carousels' beats are dappled with cascading piano lines, growling bass and a disarming vocal performance from Goodwin.
The track arrives with a reality-warping accompanying video, meeting the constraints of the UK's lockdown and evoking a previously unfamiliar air of a human-free built environment comes animated by Yoni Weisberg.
"It's a reminiscence of the times that we'd go to places like North Wales on holiday as kids," says Andy Williams. "Places where you had your first experience of sound systems and music being played really loud."
Produced by Doves, engineered by Dan Austin and mixed by Craig Silvey, 'Carousels' had initially found life far from the North of England, with Jez Williams packing the idea in luggage for a creative trip to Porto, refining it among the steep streets and rich culture of the vibrant Portuguese city before returning to Doves' own, famed Frank Bough III Studios. It was among the first new ideas that the band shared between each other when the life-long friends first picked up instruments as a band again, with Goodwin struck by its immediacy. He says: "I was blown away. It's got a bad-ass breakbeat."
Restarting a career that has seen them twice Mercury Prize-nominated (for their 2000 debut, Lost Souls and the follow-up, 2002's chart-topper, The Last Broadcast) Doves first returned to live performance in March 2019. They appeared at the invitation of Teenage Cancer Trust to play a widely-acclaimed show at The Royal Albert Hall, London, which officially brought to an end their decade-long hiatus. In between the headline outdoor shows and festival appearances that followed throughout summer 2019, Doves gently fuelled rumours of new material in rare interviews.
Listen to the Best of Doves on Apple Music and Spotify.
Format:
UK English