Jazz Great Dr. Lonnie Smith Previews 'Breathe' Album With 'Bright Eyes'
The album is Smith's third since since his 2016 return to the label where he became famous in the late 1960s.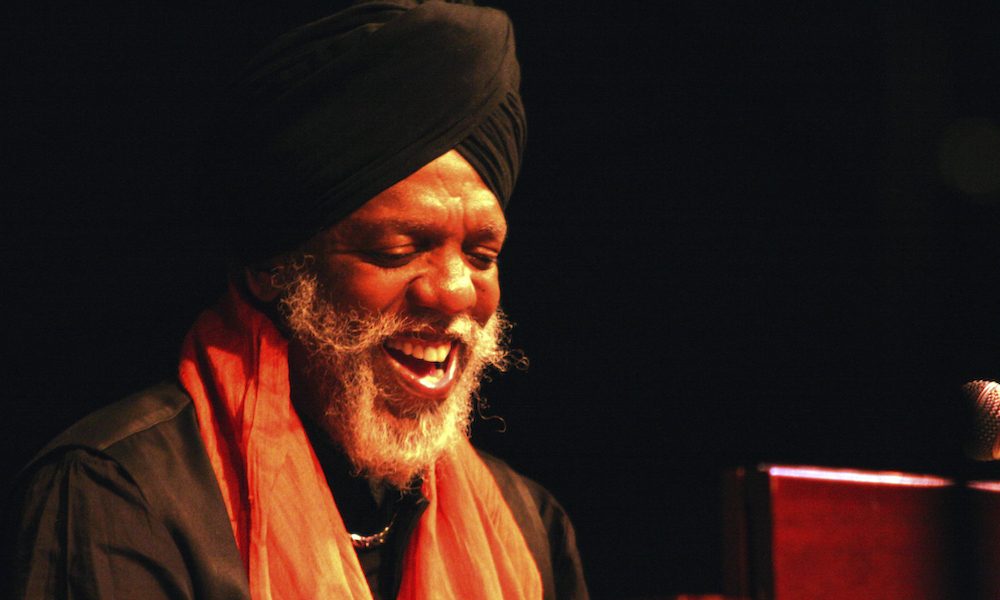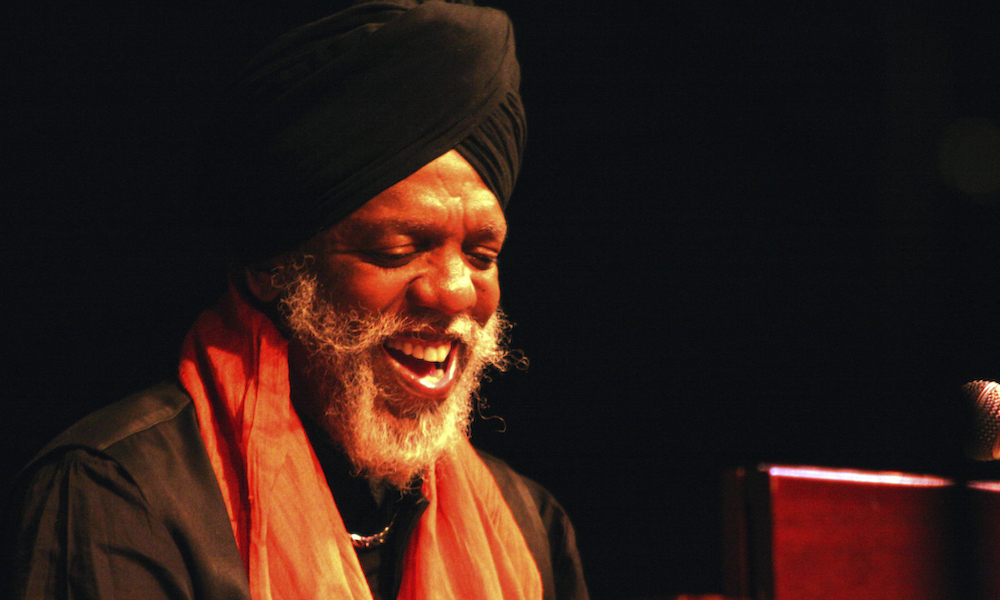 Jazz giant and famed Hammond B-3 organist Dr. Lonnie Smith will release his new album Breathe on Blue Note on March 26.
It's his third since since his 2016 return to the label where he became famous in the late 1960s, and is produced by Blue Note president Don Was. "Blue Note is like family," says Smith. "It's like I never left. Everybody is great to work with. They give me the opportunity to play my life, to tell my story."
Breathe contains eight tracks, six of which were recorded during Smith's 75th birthday celebration at the Jazz Standard in New York City in 2017. It features the NEA Jazz Master alongside his regular trio members, guitarist Jonathan Kreisberg and drummer Johnathan Blake.
The set also spotlights an expanded septet with John Ellis on tenor saxophone, Jason Marshall (baritone saxophone), Sean Jones (trumpet), and Robin Eubanks on trombone, as well as guest vocalist Alicia Olatuja. It begins and ends with two notable studio collaborations with Iggy Pop, which are covers of Timmy Thomas' "Why Can't We Live Together" and Donovan's "Sunshine Superman." The septet's "Bright Eyes," which is track two on Breathe, is now available to stream or download.
Smith's mighty catalog contains more than 30 albums as a leader, but he happily admits that his favourite setting for his work is the concert stage. "It's so hard to capture what I'm feeling at the moment in the studio," he says. "Hearing me live is catching me playing in the moment. It's a good vibe. It's a loving situation."
Breathe will stand as a companion to Smith's 2018 trio album All In My Mind, which was recorded the same week at New York's Jazz Standard club, and which was released on vinyl last year as part of the widely-praised Tone Poet Audiophile vinyl reissue series. Before that, the 2016 album Evolution marked Smith's return to Blue Note almost 50 years after he played his first date for the label as a sideman on alto saxophonist Lou Donaldson's 1967 favorite Alligator Boogaloo.
Between 1968 and 1970, Smith recorded five soul jazz classics in his own name, starting with his label debut Think! and ending with Live at Club Mozambique. Both of those titles were recently reissued as part of the Blue Note 80 vinyl reissue series.
Breathe is released on March 26. Pre-order it here.
The full Breathe tracklist is:
1. "Why Can't We Live Together" featuring Iggy Pop (Timmy Thomas)
2. "Bright Eyes" – Live (Dr. Lonnie Smith)
3. "Too Damn Hot" – Live (Dr. Lonnie Smith)
4. "Track 9" – Live (Dr. Lonnie Smith)
5. "World Weeps" – Live (Dr. Lonnie Smith)
6. "Pilgrimage" – Live featuring Alicia Olatuja (Dr. Lonnie Smith, lyrics by Lynne Meryl Konenigsberg)
7. "Epistrophy" – Live (Thelonious Monk)
8. "Sunshine Superman" featuring Iggy Pop (Donovan)
Listen to Blue Note's Dr. Lonnie Smith: The Finest playlist on Apple Music and Spotify.