Drake And Paul Anka Collaboration Coming In June
"I'm working with a brilliant young artist who is as hot as you can get right now."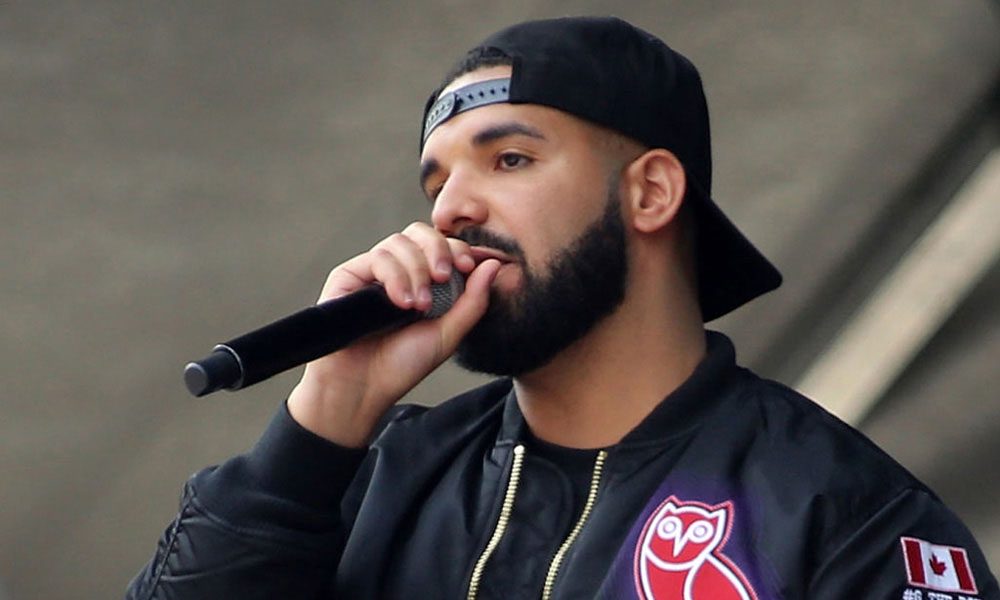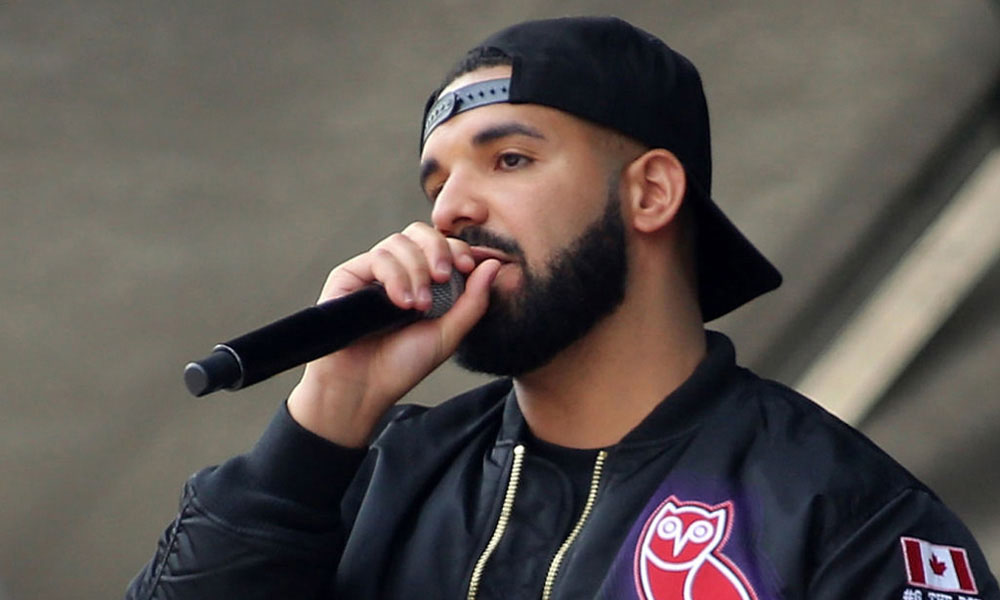 Canadian compatriots and now future collaborators, Paul Anka recently announced that he's working together with Drake on a new project coming in June, reports Billboard.
"I'm working with a brilliant young artist who is as hot as you can get right now," the classic pop crooner told the audience after accepting the Lifetime Achievement Award at the Canadian Music and Broadcast Industry Awards on 10 May.
After presenting the award to Anka, fellow Canadian singer Michael Bublé remarked on the collaboration, saying "As well as I know Paul, you will never get used to Paul Anka calling you and saying [imitates Anka's voice], 'Oh my god, that Drake got some phat beats. Honestly. This dude's flow is terribly sick', and I'm not joking. That is real".
Earlier in February, Anka had posted a picture of himself and the rap star on Instagram, writing, "One of the great nights…lots to follow! Love working with Drake".
A surprising pairing to be sure, but Anka has worked with all of the greats in the pop world. The former teen idol who first rose to fame when his song 'Diana' became a No.1 hit in 1957, is behind some of the biggest hits in pop, from Frank Sinatra's 'My Way', to Tom Jones' 'She's A Lady' and he even co-wrote tracks for Michael Jackson in the 90s.
The iconic singer-songwriter has penned over 500 songs over the course of several decades and is soon starting his Vegas residency at the Wynn Casino. When asked about how he's maintained such career longevity, Anka told Parade Magazine:
"There's a huge black hole in front of you and you don't really know until you're in touch with people, or you sing for them, the effect that you've had on their lives. And that's really what's kind of transcended into my appearances and why I still work."
This summer also brings new music from Drake, who's already released the chart-conquering singles, 'God's Plan' and 'Nice For What', and has revealed that his upcoming album, Scorpion, is also coming in June.
Explore our Drake Artist Page.
Format:
UK English