Watch Duff McKagan Perform New Live Version Of 'Don't Look Behind You'
A studio version of the same song also closes McKagan's acclaimed solo album, 'Tenderness', released on 31 May.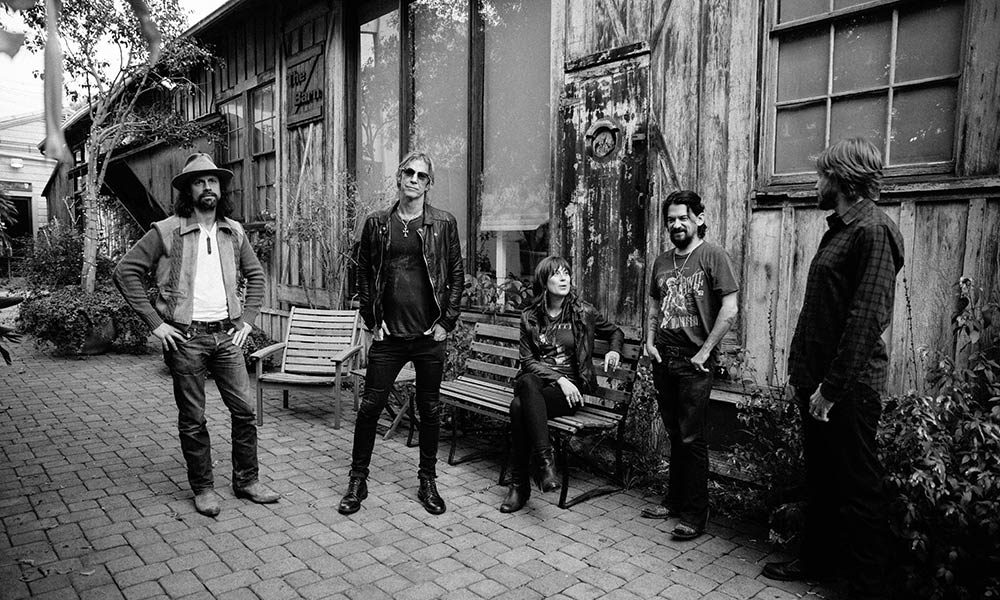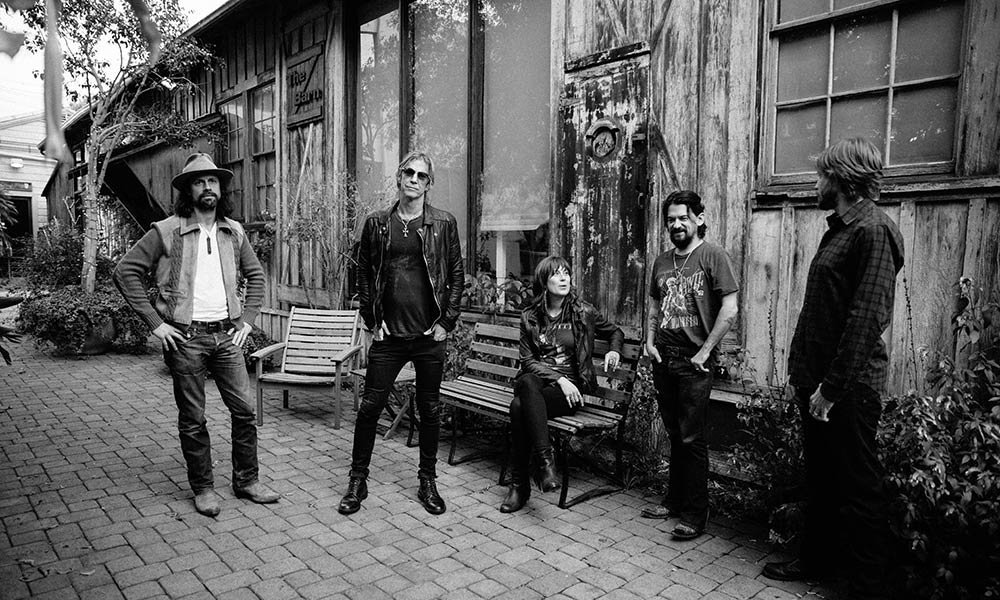 Duff McKagan has released a live video for 'Don't Look Behind You', which was captured during the Guns N' Roses legend's recent sold-out show at the El Rey Theatre in Los Angeles. You can check the new video out below.
Duff McKagan - Don't Look Behind You (Live)
"'Don't Look Behind You' was truly inspired by a sense of peace that washed over me after a few months of turning off the TV and social media," McKagan says of the song. "It was also inspired by the sense of real community I felt while traveling and talking to people around the world on tour during this somewhat tenuous time. This period of sturm und drang will indeed pass. The song seemed to be the final summation that rang loudly from the topics on Tenderness."
'Don't Look Behind You' is also the closing track on McKagan's much-acclaimed solo album, Tenderness, which was issued by UMe on 31 May. Helmed by producer/multi-instrumentalist Shooter Jennings, the album sees McKagan reflecting on his experiences traveling the globe over two and a half years on Guns N' Roses' Not In This Lifetime tour.
"People are going to herald this as one of the best albums of the year." That's what SiriusXM radio host Larry Flick said about Tenderness. "This is Americana-Duff McKagan," says Flick. "It's not what you expect."
McKagan and Jennings pieced the album together across 2018 and '19, working out of Station House studios, located in Echo Park, CA, where they wrote and recorded in-between McKagan's tour with Guns N' Roses and the release of Jennings' eponymous album, Shooter. Tenderness features Jennings and his band along with appearances by The Waters and The Suicide Horn Section (which features Duff's brother Matt McKagan on trombone), amongst others.
Duff McKagan is about to kick off his European tour, which includes the following dates:
Thursday 22nd August: Stodola, Warsaw POLAND
Friday 23rd August: Astra, Berlin GERMANY
Saturday 24th August: Blue Moon Festival, Amsterdam HOLLAND
Monday 26th August: Gloria, Cologne GERMANY
Tuesday 27th August: Alte Feurwache, Mannheim GERMANY
Thursday 29th August: Islington Assembly Hall, London UK
Saturday 31st August: Electric Picnic Festival, Stradbally, Laois, EIRE
Sunday 1st September: Manchester Academy 3, Manchester UK
Tuesday 3rd September: Le Trabendo, Paris FRANCE
Wednesday 4th September: Ancienne Belgique, Brussels BELGIUM
Friday 6th September: Dynamo, Zurich SWITZERLAND
Sunday 8th September: Santeria Club, Milan ITALY.
Duff McKagan's solo album, Tenderness, is out now and can be bought here.
Format:
UK English