The Eagles May Play More Concerts After The Classic East And The Classic West Shows Says Joe Walsh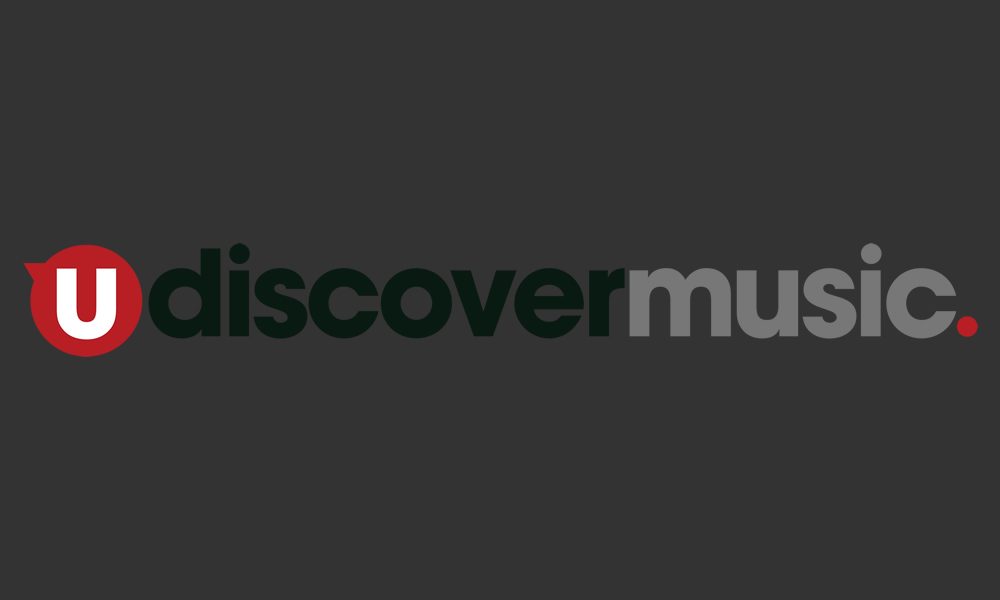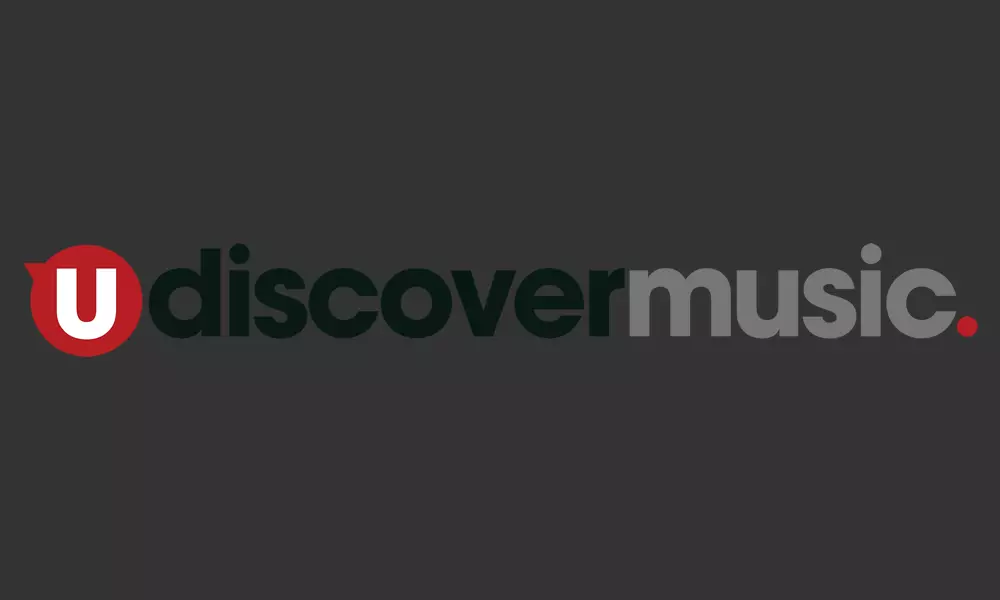 After The Eagles' vocalist and founder member Glenn Frey's untimely death in January 2016, it looked unlikely that the band would ever play live again. However, fans were excited when the legendary country rockers announced they will be headlining The Classic West and The Classic East concerts in July 2017. Now, The Eagles' guitarist Joe Walsh has shared some details about the group's decision to return to the stage.
"Don Henley and I, and the Frey family and management, have been throwing some stuff around. And that is, if The Eagles were to play live again, what would that be?" Walsh explained to North America's ABC Radio. "And I think we've come up with an idea on a ay for us to go out and play our music."
Joe noted, "There's no way you can replace Glenn, of course, but we think we have a way to perform live. So, we're gonna try it (at The Classic East) in New York and (at The Classic West) in Los Angeles."
Walsh adds that "if it works, which it will, we'll look at playing some more shows."
The Eagles' performances as The Classic West And The Classic East are scheduled for 15 July and 29 July, 2017, respectively. Steely Dan and The Doobie Brothers will also perform at the shows.
Walsh is currently out on the road, playing as the special guest on the Tom Petty & The Heartbreakers' 40th anniversary tour. He will be playing with Petty and co at two shows at Denver's Red Rocks Ampitheatre (29 and 30 May), in Kansas City (2 June), Saint Paul (3 June), Des Moines (5 June), Columbus, Ohio (7 June), Pittsburgh (9 June), Cleveland, Ohio (10 June), Cincinnati (12 June), Hartford, Connecticut (14 June) and at Newark, New Jersey on 16 June.
"It's working out great," said Walsh of his stint as Tom Petty and company's opening act. "It's a lovely evening of music, and I think it's a great pair up."
Explore our The Eagles Artist Page
Format:
UK English