Iconic Label ECM Brings Catalogue To Major Streaming Platforms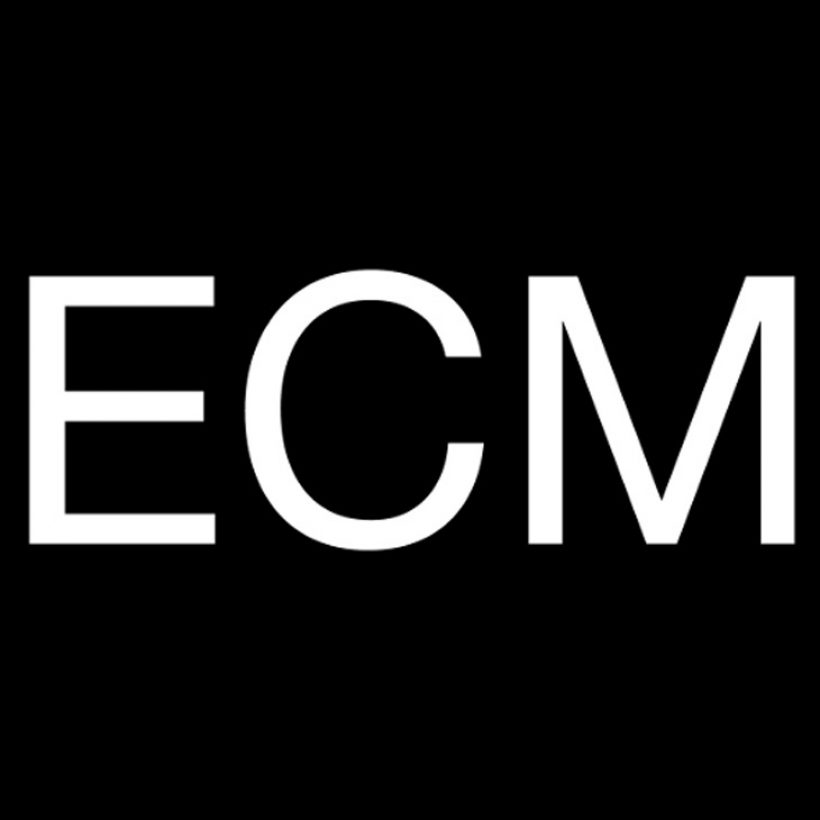 Iconic independent label ECM Records have announced that they are to bring their entire catalogue to major streaming platforms on Friday, 17 November 2017.
From 17 November onwards, the full ECM catalogue will be available to subscribers to services including Apple Music, Amazon, Spotify, Deezer, Tidal and Qobuz. This simultaneous launch across the platforms – facilitated by a new digital distribution agreement with the Universal Music Group – invites listeners to explore the wide range of music recorded by the label's artists in the course of nearly five decades of independent production.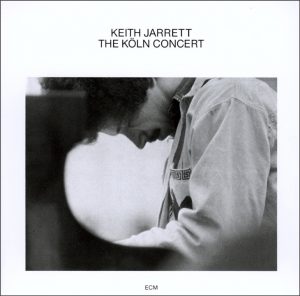 Music from the likes of Keith Jarrett, Jan Garbarek, Paul Bley, Arvo Pärt, András Schiff, Kim Kashkashian, Anouar Brahem, Jack DeJohnette, Tomasz Stanko, Avishai Cohen, Nik Bärtsch, Vijay Iyer, Gidon Kremer, Meredith Monk and many more will now be available to stream from the ECM catalogue.
Renowned for contemporary, jazz and classical music, ECM's catalogue is critically-acclaimed as the finest of its kind. Curated by its founder Manfred Eicher, ECM has maintained a consistently high standard of artistry and production. The music and its accompanying artwork have been the subjects of books, films and exhibitions around the world.
ECM (Edition of Contemporary Music) was founded by producer Manfred Eicher in Munich in 1969, and emphasized improvisation from the outset, its first release being Mal Waldron's aptly-titled Free At Last. Standard-setting jazz recordings by Paul Bley, Keith Jarrett, Jan Garbarek, Chick Corea, Gary Burton, the Art Ensemble of Chicago, Don Cherry, John Surman, Terje Rypdal, Egberto Gismonti, Enrico Rava, Ralph Towner, Pat Metheny and more soon followed.
ECM New Series was launched in 1984 to introduce Arvo Pärt's quietly revolutionary Tabula Rasa album. The New Series has since become a broad platform for a spectrum of composition from the pre-baroque era to the present day. Eicher, active as a producer for both ECM streams, has won numerous awards as Classical Producer of the Year and as Jazz Producer of the Year, and ECM has also collected international prizes across the categories.
In the course of its nearly fifty-year history ECM records has established a reputation as one of the most imaginative and creative independent labels. For many listeners – as The Village Voice once pointed out – ECM has become "more like a genre than a label", albeit a genre informed by music from the most diverse sources.
Manfred Eicher in conversation: Arvo Pärt's "Tabula Rasa" (ECM Podcast Vol. 1) | ECM Records
Clemens Trautmann, President of Deutsche Grammophon said: "I would like to thank Manfred Eicher for placing his trust in Universal Music Group and Deutsche Grammophon. Myself, my team and my colleagues around the world are delighted to work on bringing the precious ECM catalogue to digital platforms."
Frank Briegmann, President & CEO Central Europe Universal Music and Deutsche Grammophon added: "I am delighted by this strengthened co-operation, our collaboration shows how a world-renowned genre label and a global major can respect and complement each other perfectly. Manfred Eicher's decades long emphasis on outstanding artists and exemplary production has created a legendary catalogue in the truest sense of the word."
Format:
UK English