One To Watch: Ed Maverick Is Mexico's Next Big Star On His New Album 'Eduardo'
The songwriter's new LP, 'eduardo' was released on April 30 via EMI.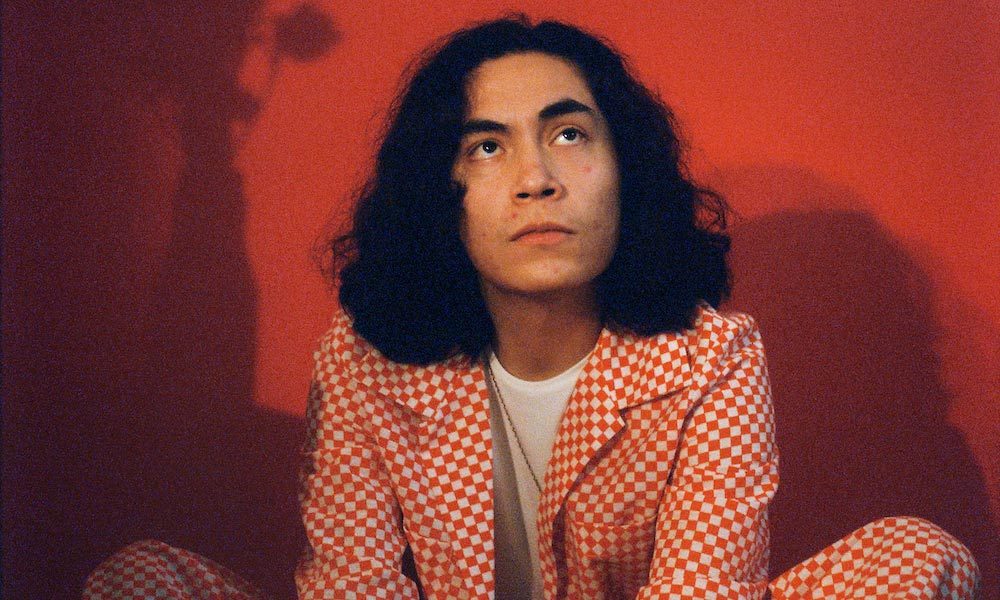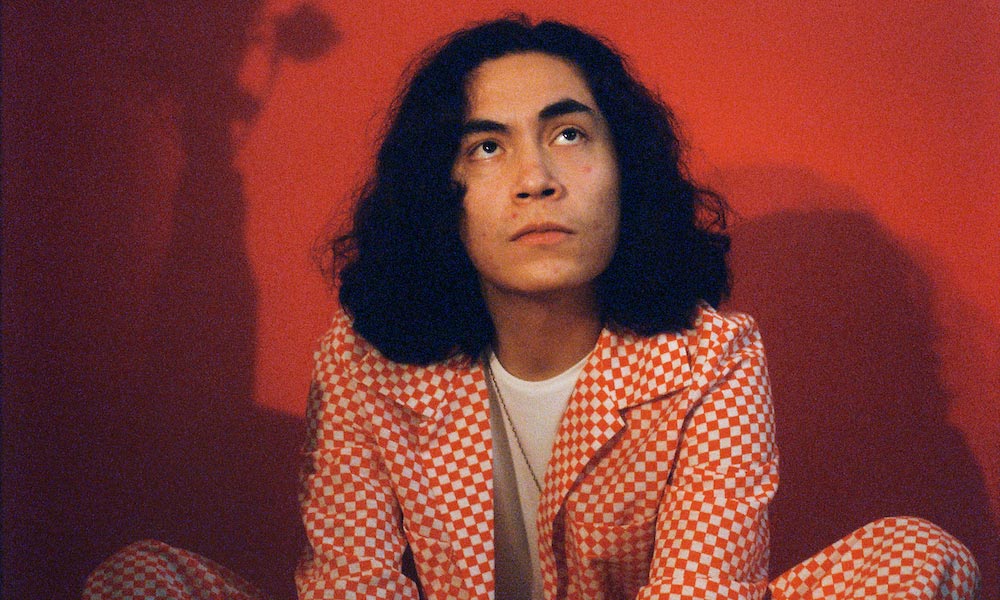 Ed Maverick didn't see any of this coming. Even if he did, he would never admit it. The 20-year-old singer-songwriter from the small Chihuahua town, Delicias, began releasing songs on SoundCloud for the same reason teenagers do anything: to stave off ennui.
But it quickly became clear that Ed Maverick (real name Eduardo Hernández Saucedo) was tapping into something more profound than juvenile sketches or playful demos. His 2018 breakthrough hit, "Fuentes de Ortiz," catapulted the self-taught guitarist to stardom in Mexico, with his norteño-inflected, heartbroken acoustic ruminations finding an eager and receptive audience.
"As a general rule, I try not to hope for things," Maverick told The LA Times in an expansive profile. "If you're holding out for something to happen, and it never does, that's just a bummer," he explains of his career strategy. "It's better to expect nothing, so that when something cool happens, you can really appreciate it."
With the release of his hotly-tipped new LP, eduardo on April 30, Maverick's going to have to get used to success, whether he likes it or not.
Ed Maverick, Muelas De Gallo - niño,
Maverick's first record for EMI, Mix pa llorar en tu cuarto played with indie-folk and a spare, lo-fi aesthetic that melded the DIY attitude of Pacific Northwest scenes like the K Records era with the heart-on-sleeve confessional style and nostalgia-tinged POV of Bright Eyes. Transiciones,
Maverick's sophomore LP from 2019, showed no resemblances to a slump, instead building upon the rich world he established with his debut. eduardo, though is a leap forward, an expansive and stunning portrait of a young adult coming into their own musically and as a human being. The songs are richer and more varied, a bit more polished without losing the charm that lo-fi music can so often bring to the table.
Despite the immediate and massive success, though, Maverick has trouble with the spotlight. He views his music as an extension of his personality, not a substitute for his existence. With celebrity, those lines often become blurred.
"Why does that attention really matter?" he asked the Times. "Why did I need it? I just wanted people to listen to my music, but I struggled with this idea that … maybe I'm not the one who should be fronting a project like this. I needed to be more responsible."
This responsibility meant staying away from the internet, keeping his circle of friends small, and focusing on the joy songwriting could bring.
"The album represents a cycle that I will be living all my life," Maverick added. "You learn things, yes, but you have to let yourself hurt about things too. I had to let myself hurt … to come back stronger."
On eduardo, he finds strength through vulnerability, honesty, and a willingness to explore.
Buy or stream eduardo, out now.