Listen To Elbow's New Track, 'White Noise White Heat'
The new song also features on the band's new album, 'Giants Of All Sizes'.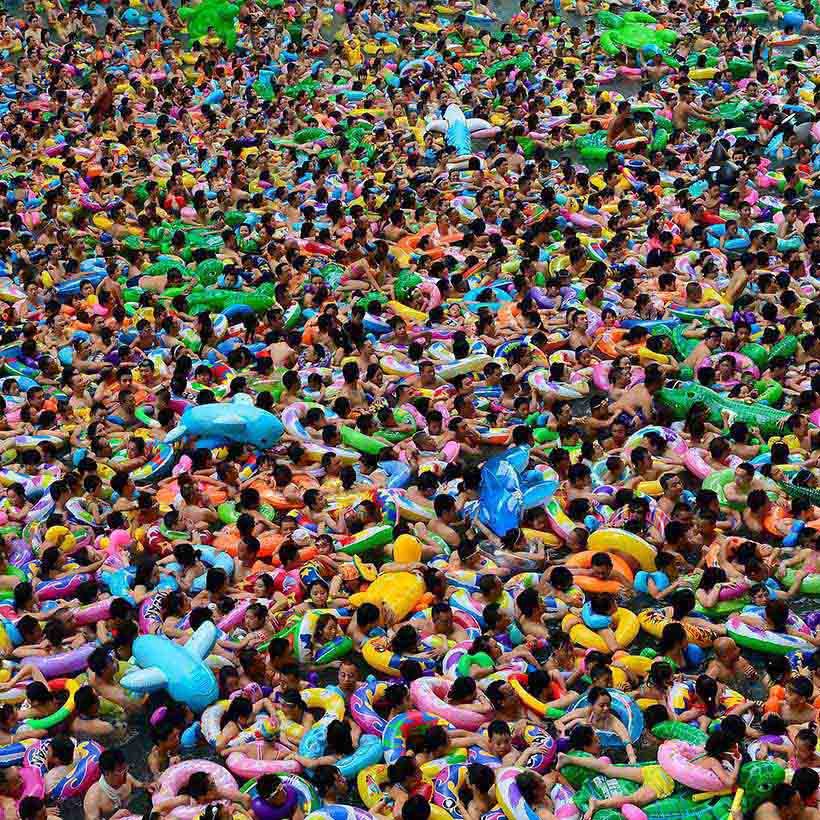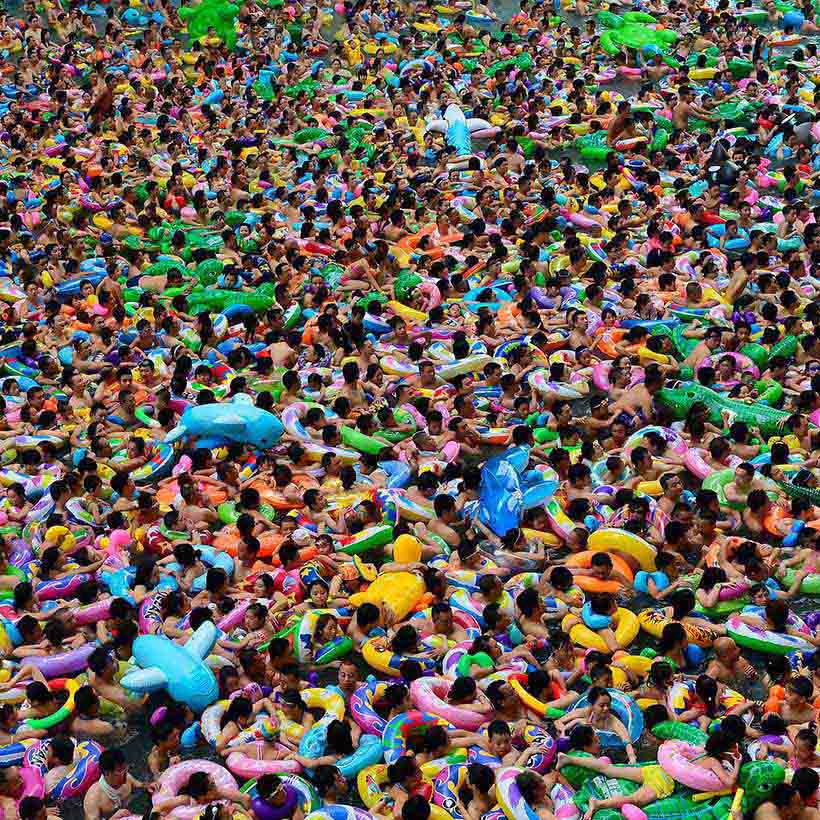 Elbow have released one of the most strident tracks from their forthcoming eighth studio album, Giants Of All Sizes.  'White Noise White Heat' sees elbow at their most musically and lyrically direct in some time, drawing on the darker themes and more strident tones that marked out much of their debut, Asleep In The Back and its follow up Cast Of Thousands. You can check out the track below.
'White Noise White Heat' is a motorik, metallic soul blast soaked in rage and doubt over the artist's role in documenting genuine tragedy as Grenfell Tower smokes on the horizon. Frontman Guy Garvey stresses that this is not a song about Grenfell but rather his reaction to that awful event. Nonetheless, after twenty years of living his life in public through his lyrics and believing that music can be a positive force, this was the moment of true artistic self-doubt: " I kind of renounce all our previous records with this track, or what we are best known for. What is the point of uplifting songs in the face of this horror?"
The track also marks out the change in musical approach that characterises many of the tracks on Giants Of All Sizes. The band decided upon less compromise, more taking tracks to their logical conclusion, its stark and direct composition matches its unvarnished lyrical approach or, as Uncut would have it in their 4/5 review, "the dislocated rhythms match the lyrical anger."
As uDiscover Music previously reported, Giants of All Sizes is released through Polydor Records on 11 October on Vinyl album, CD, Limited Cassette and download.
Elbow will play 'White Noise White Heat' on the Graham Norton show. Tune in from 22.35 on BBC One on Friday 4 October. The band have also been announced as one of four ambassadors for this year's National Album Day, which takes place on Saturday, 12 October, representing the North of England.
Giants Of All Sizes is out on 11 October and can be bought here.
Format:
UK English