Watch The Lyric Video For Elbow's Spanish Version Of 'Mexican Standoff'
Elbow recently scored their third UK No. 1 album when their eighth album 'Giants Of All Sizes' topped the charts in October.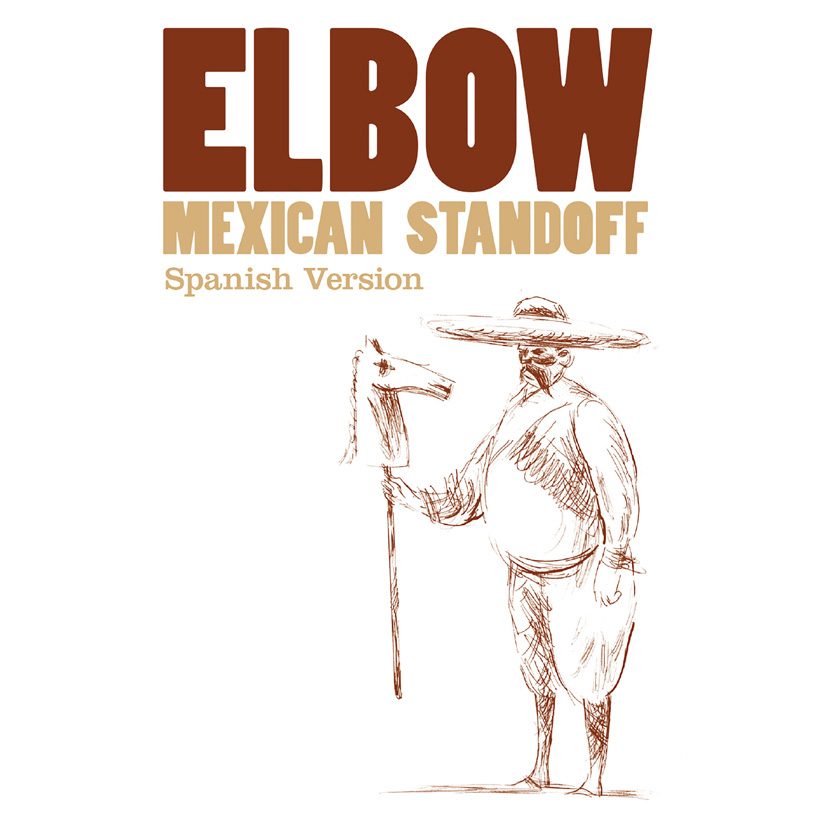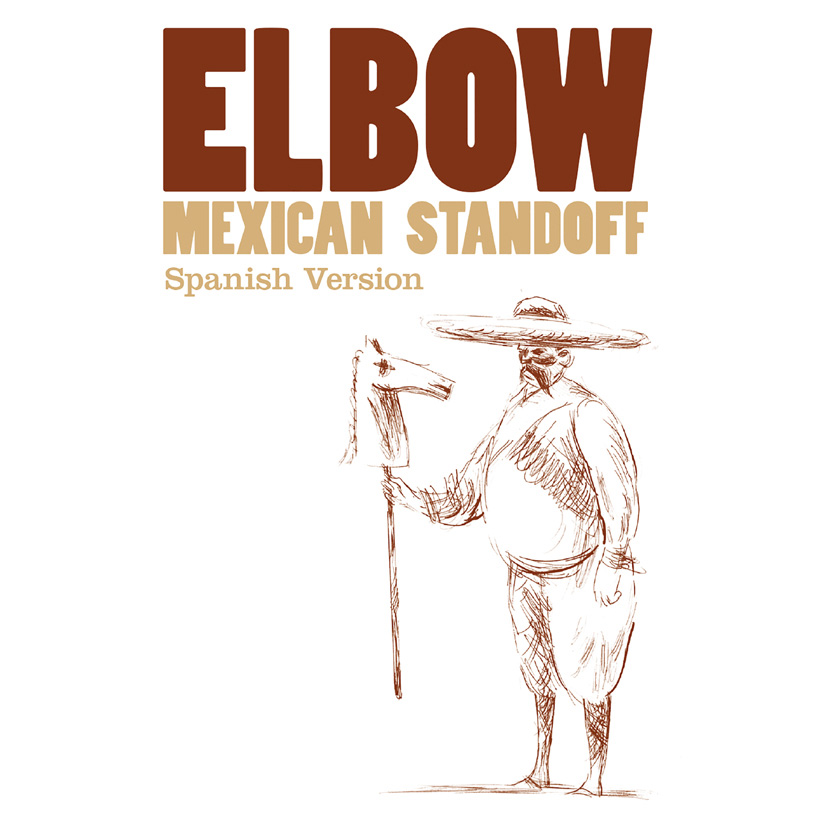 Elbow have shared the lyric video for the Spanish version of their acclaimed track 'Mexican Standoff'. The track arrives as the band have announced they will be playing an exclusive show at Mexico's Auditoria Nacional on 16 January 2020. You can watch the lyric video below.
elbow - Mexican Standoff [Lyric Video] (Spanish Version)
A well-established fan favourite, 'Mexican Standoff' was previously a B-side to 'Leaders Of The Free World' back in 2005, but the song was not previously available on streaming services.
As uDiscover Music previously reported, Elbow scored their third UK No. 1 album with their recently-released eighth album Giants Of All Sizes. The Polydor release debuted on the new Official Charts Company sales chart in pole position on 18 October, with sales more than double those of its nearest rival, Ed Sheeran's No. 6 Collaborations Project.
Elbow previously hit the top of the British album chart with The Take Off And Landing Of Everything, in March 2014, and Little Fictions, in February 2017. Band frontman Guy Garvey told the OCC of the new success: "We're over the moon. It never stops being amazing having a Number 1. I'll be singing 'Lucky Number One' all day."
Garvey describes the new album as "an angry, old blue lament which finds its salvation in family, friends, the band and new life." It is a record that lyrically takes in moments of deep personal loss whilst reflecting its times by confronting head-on the spectres of injustice and division not just in the UK but across the world. It is a record that could only have been made in the 21st Century.
In addition to its commercial success, Giants Of All Size has attracted considerable praise. UK publication The Independent said: "Elbow are a reliable band, in that their output has been consistently "good" since their 2001 Debut Asleep In The Back. But personal and national trauma appears to have shaken something out of the Manchester group, and the result is Giants Of All Sizes – perhaps their greatest album since their Mercury Prize-winning breakthrough The Seldom Seen Kid, released over a decade ago."
Giants Of All Sizes is out now and can be bought here.
Format:
UK English