Listen To Ellie Goulding's New Version Of Joni Mitchell's 'River'
A tribute to one of her biggest influences, Ellie Goulding has released her new version of Joni Mitchell's classic song, 'River'.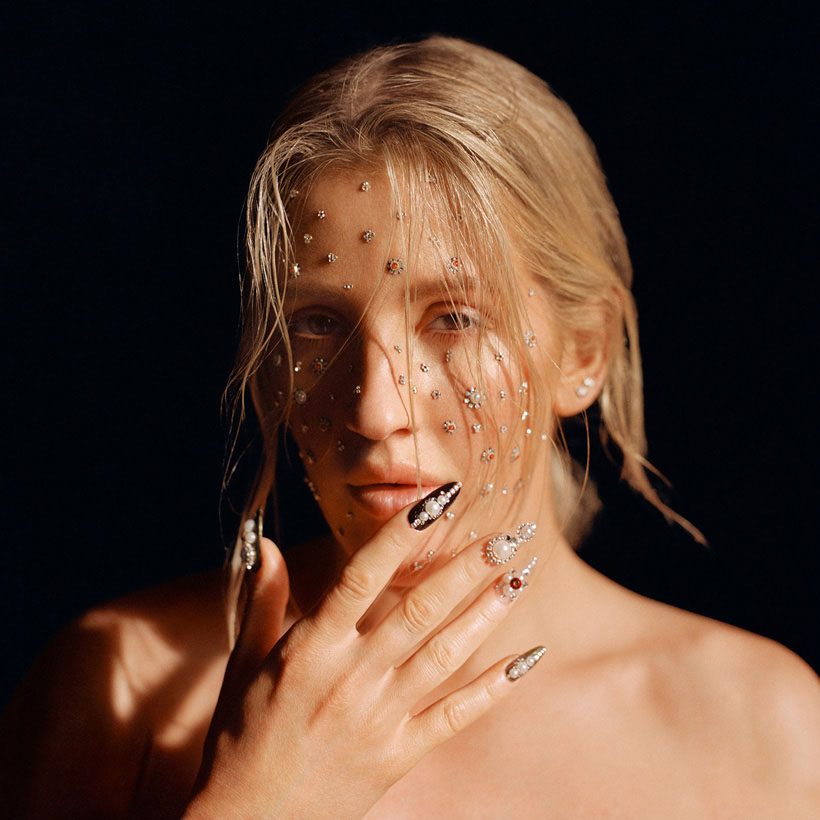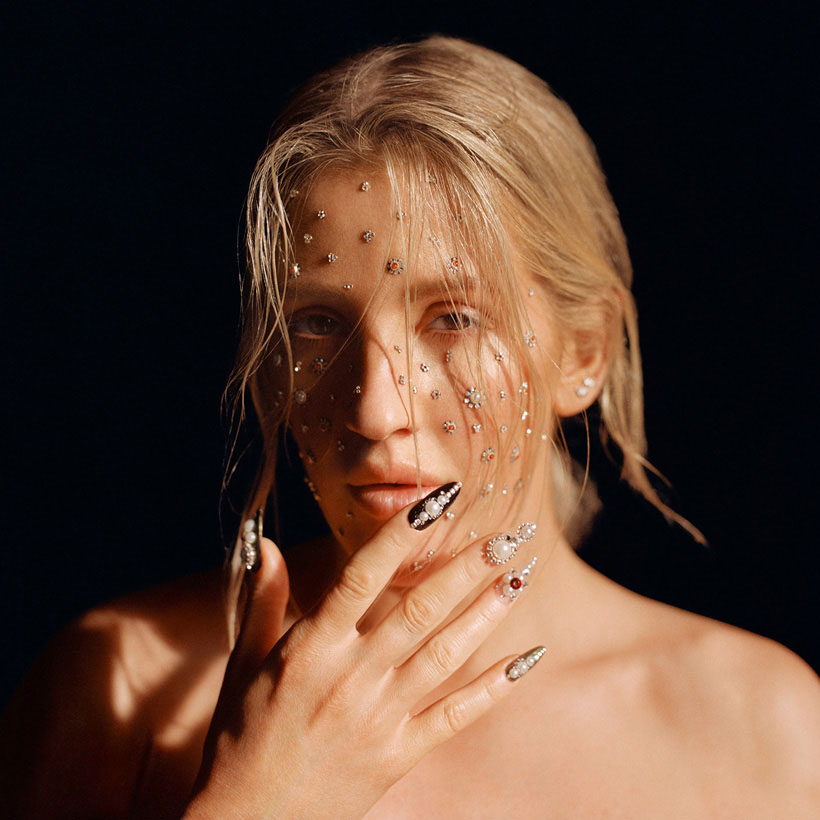 Ellie Goulding's new version of Joni Mitchell's 'River' is out now on Polydor Records and you can check it out here.
Goulding has made no secret of her love of Joni Mitchell's work in the past. Though she grew up listening to electronic music such as Massive Attack and The Prodigy, Joni Mitchell was one of the first songwriters she fell in love with as a teenager.
"I have always loved Joni Mitchell she was one of the first female artists that made me want to be a singer," shared Goulding in a statement. "She is one of the greatest songwriters of all time and I just truly hope that I have done this song some justice. There's something so magical about these lyrics. It's just such a beautiful poignant description of winter time and Christmas time and [even though] she was living in California, it wasn't very snowy but all she wanted was a river to skate away on and that imagery is just so beautiful and powerful to me."
'River' is a Christmas folk song by Mitchell, from her influential 1971 album Blue. Although never released as a single, it has become one of Mitchell's most recorded songs.
The song is about the recent breakup of a romantic relationship, with the singer longing to escape her emotional bonds as they are painful to her. Although the song is merely set near Christmas time, rather than being about Christmas, it has become something of a modern Christmas standard. The piano accompaniment to the vocal borrows heavily from the tune to the 19th century winter song 'Jingle Bells'.
'River' has remained a popular festive track in the 21st Century. It was covered by Barry Manilow in his 2002 album A Christmas Gift of Love with only one verse change involving a gender flip.It charted as a single at No. 17 on the U.S. Adult Contemporary charts. Sarah McLachlan also covered it on her 2006 album Wintersong and released it as a single.
More recently, in December 2018 the song was the subject of an episode of BBC Radio 4's Soul Music, examining the song's influence on people including Mitchell's biographer David Yaffe. Ben Platt also performed the song during the first episode of the series 2019's The Politician.
Listen to the Best of Ellie Goulding on Apple Music and Spotify.
Format:
UK English