If You Like Joni Mitchell… You'll Love Laura Marling
Erudite, unafraid of asking the big questions, and ever evolving to follow her creative muse, Laura Marling is the natural successor to Joni Mitchell.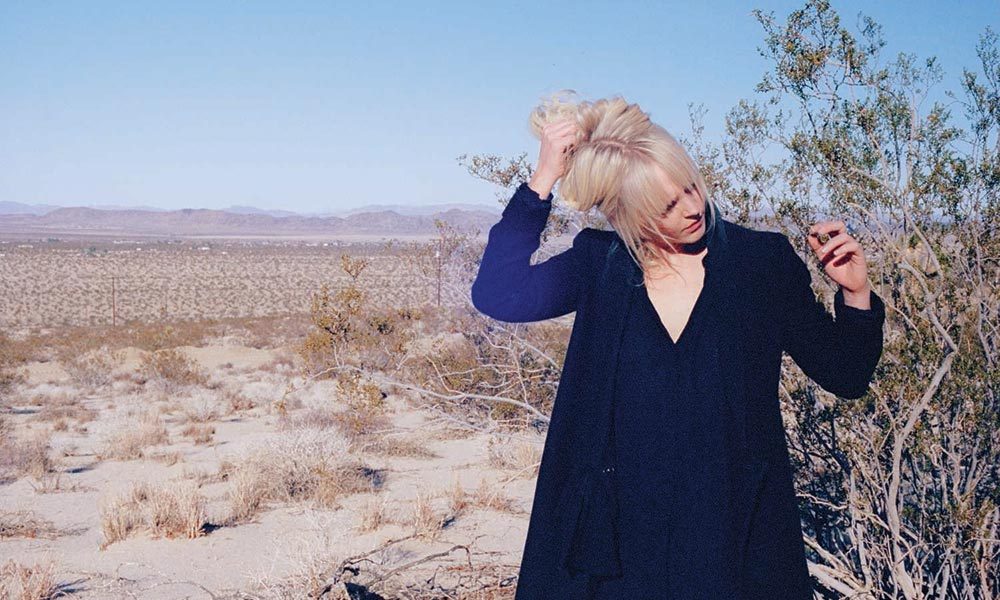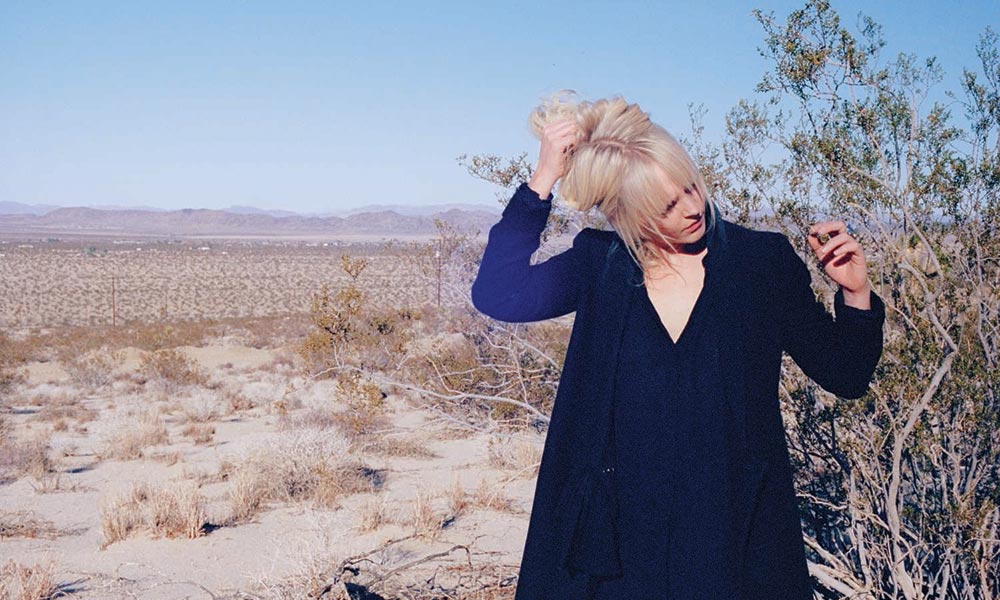 The title of Laura Marling's new album, Semper Femina, may translate as "always woman", but, as Marling explores on the record itself, the definition of what a woman is remains in constant flux (and, more often than not, depends on who is doing the defining).
A bit like its creator, then. In just under a decade Laura Marling has proven herself one of the most important singer-songwriters to emerge in the 21st Century: erudite, unafraid of asking the big questions, and ever evolving to follow her creative muse. Like Joni Mitchell, however, Marling was immediately pegged as a folk artist – indeed, still is by some lazy observers who see a young woman with an acoustic guitar and confuse waif-like appearances with delicate sensibilities. But, also like Mitchell, she has continually expanded her palette and embarked on a fearless creative journey.
It's doubtless accidental that both Marling and Mitchell's debut albums, Song To A Seagull (1968) and Alas, I Cannot Swim (2008), conjure up images of an ocean expanse. Yet despite being separated by exactly 40 years, they are  consciously indebted to the folk tradition that both artists were steeped in – Mitchell's with a West Coast sensibility that would soon see the Canadian expat join the Laurel Canyon elite, Marling's with a more British outlook. Yet Marling and Mitchell wrote their own songs, stretching their wings with an already well-honed understanding of songwriting.
Just like Mitchell would start to build increasingly complex arrangements – both for her remarkable soprano voice and her music, incorporating cello flute and saxophone into her third album, Ladies Of The Canyon – Marling's songwriting would advance at a remarkable pace across her first five albums (recorded for Virgin), with her superlative third, A Creature I Don't Know (2011), marking her as a standout talent not just because of her young age (she was still only 21 at the time of the album's release) but also because of what she was saying.
With each successive album across the 70s, Mitchell looked deeper insider herself to speak universal truths. Blue set the bar for all to follow, while For The Roses, Court And Spark and The Hissing Of Summer Lawns saw her become increasingly experimental, working with jazz musicians and Burundi drummers to create a unique sound that pushed the boundaries of expression – and what was expected of a singer-songwriter. By the time of 1976's Hejira – named after an Arabic word which loosely translates as "flight" – Mitchell was creating widescreen music that mirrored the wanderlust, both creative and literal, that ran through many of her songs.
Marling, too, has sought the refuge of the roads – and seen her art benefit from an urge to take flight. 2013's Once I Was An Eagle made that clear in its title, and opened with a run of songs that segued to form her most ambitious moment yet on record: 18 minutes of music that could form a standalone piece in and of itself. By the time of 2015's Short Movie, however, she had briefly relocated to Los Angeles and immersed herself in a whole new scene. The resulting album saw another creative about turn as Marling picked up the electric guitar to pen sharp, direct songs that reflected this new period in her life.
Mitchell has called herself "a painter first and a musician second"; certainly, her distinctive painting style has graced many an album cover, and with no new music from her in over a decade, now appears to be Mitchell's main creative outlet. For her part, Marling has also been drawn to the visual arts, making a 10-minute short for A Creature I Don't Know and then expanding on that for When Brave Bird Saved, a video for Once I Was An Eagle's opening 18-minute movement which was as compelling as the music it accompanied.
Laura Marling - When Brave Bird Saved
Like Mitchell, Marling remains unafraid to embrace the changes around her, and to write songs that tap into personal experiences without being solipsistic. With Semper Femina she once again tackled big questions, but this is just the another stop in a decade-long career that has continually surprised, and which has made Marling stand apart from her contemporaries. As time goes on, her short movie has become an award-winning feature, as wide in scope and ambition as Mitchell's – and every bit as essential.
Listen to the best of Laura Marling on Apple Music and Spotify.
Format:
UK English