Ellie Goulding Reveals Details For New Album, 'Brightest Blue'
The pop star's highly-anticipated fourth studio album will be available 17 July.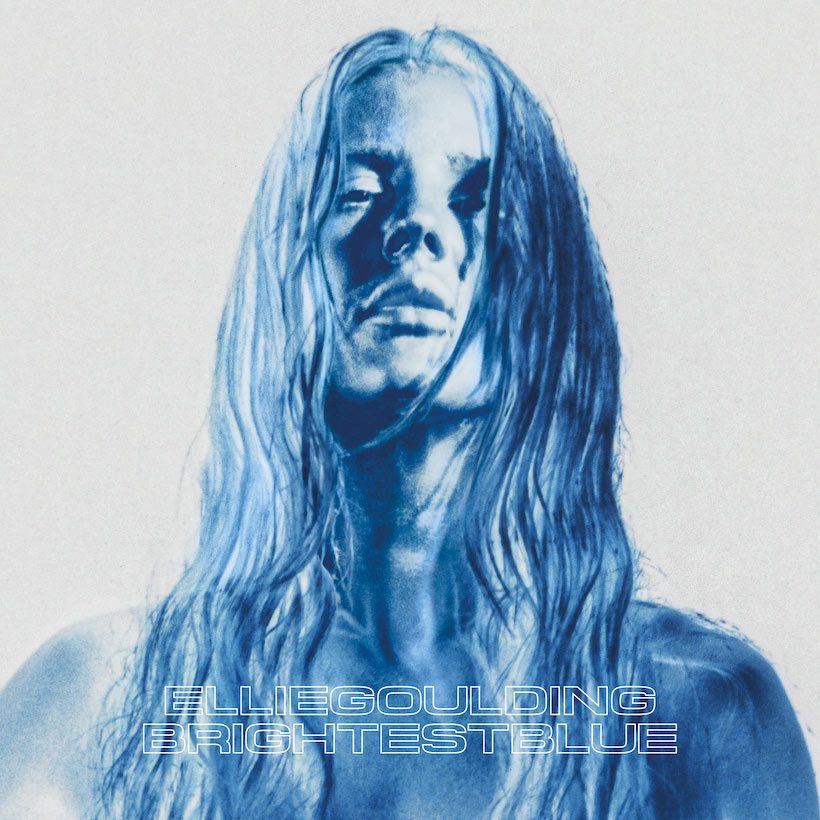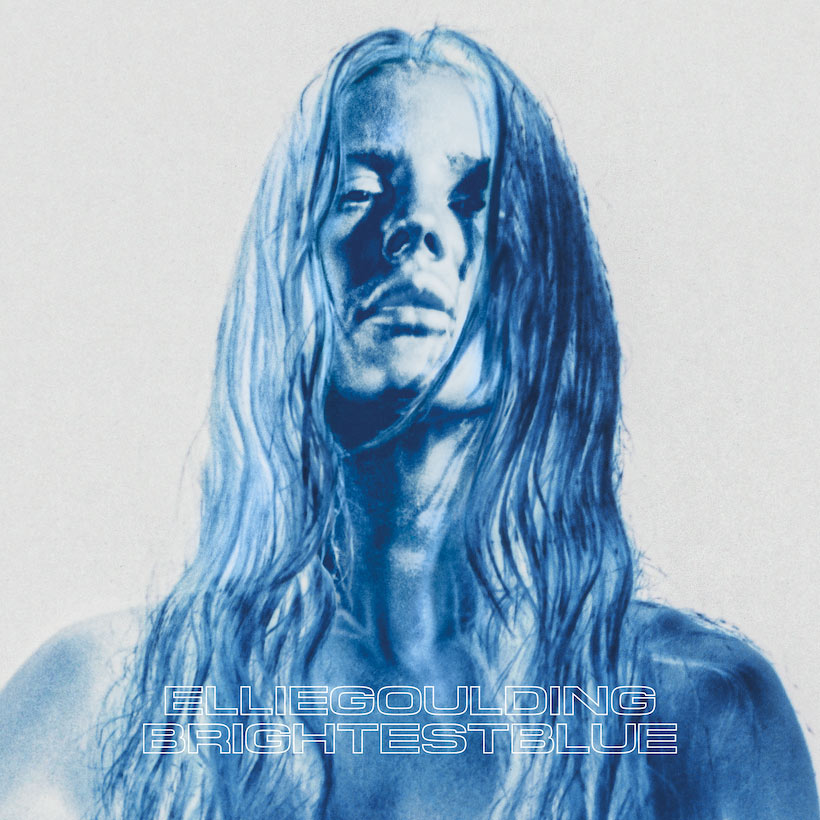 Ellie Goulding has just revealed details about her anticipated fourth studio album, Brightest Blue. Set for a 17 July street date via Polydor Records, the album marks Goulding's first full-length in nearly five years, following 2015's Delirium.
The announcement for Brightest Blue comes on the heels of single 'Power', released last week, along with a sultry video that was shot entirely in lockdown. Goulding has also offered a taste of the album with such tracks as 'Close To Me' (with Diplo, featuring Swae Lee), 'Hate Me' (featuring the late rapper Juice WRLD) and 'Worry About Me', a collaboration with the R&B artist, blackbear.
The artist has revealed that her forthcoming full-length will be split into two sections: "Brightest Blue", executively produced by Goulding and Joe Kearns, and "EG.0". Goulding enlisted a variety of talented writers and producers for Brightest Blue, including Tobias Jesso Jr, Starsmith, ILYA, serpentwithfeet, Patrick Wimberly (of Chairlift) and Jim Eliot, among others.
Ellie Goulding - Power (Official Video)
In an official statement, the artist explained that the first half of the record "Reflects my vulnerability… it acknowledges a complex world where relationships still dictate our happiness and heartbreak and can still be the most painful thing in the world, no matter how enlightened you are. The tracks also symbolise growing up and becoming a woman."
The second half of the album, meanwhile, "Encapsulates my confident, brave and fearless side and features all my recent collaborations." Goulding continued, "I often find myself writing about my thoughts and emotions in a way that I know will be catchy and memorable. I will always seek to use my voice in ways that no one would ever expect and look to collaborate with the least likely, exciting and eclectic group of other artists."
In March, the best-selling artist commemorated the 10-year anniversary of her debut album, Lights, which peaked at No.1 in the UK and went on to sell over 1.4 million records globally. To date, the two-time BRIT winner has celebrated two No. 1 albums in the UK, while globally, she has sold over 15 million albums.
At the end of 2019, Goulding released a cover of Joni Mitchell's 'River' exclusively on Amazon Music. The song not only marked the artist's third No.1 on the UK pop charts, but also had the honour of becoming the UK's final No.1 one single of the decade.
Brightest Blue is available 17 July. Scroll down to view the tracklist and preorder it here.
Brightest Blue tracklist:
SIDE A – Brightest Blue
Start (ft. serpentwithfeet)
Power
How Deep Is Too Deep
Cyan
Love I'm Given
New Heights
Ode To Myself
Woman
Tides
Wine Drunk
Bleach
Flux
Brightest Blue
SIDE B – EG.0
Overture
Worry About Me (Feat. blackbear)
Slow Grenade (Feat.Lauv)
Close To Me (With Diplo) (Feat.Swae Lee)
Hate Me (With Juice WRLD)
Format:
UK English