Ellis Miah Talks About "Transglobal" Writing Collaboration For BTS Album
The 'Inner Child' credits also include V from BTS and other such writers as South Korean producer PDogg, Scottish singer-songwriter KoolKid and UK electronic group Arcades.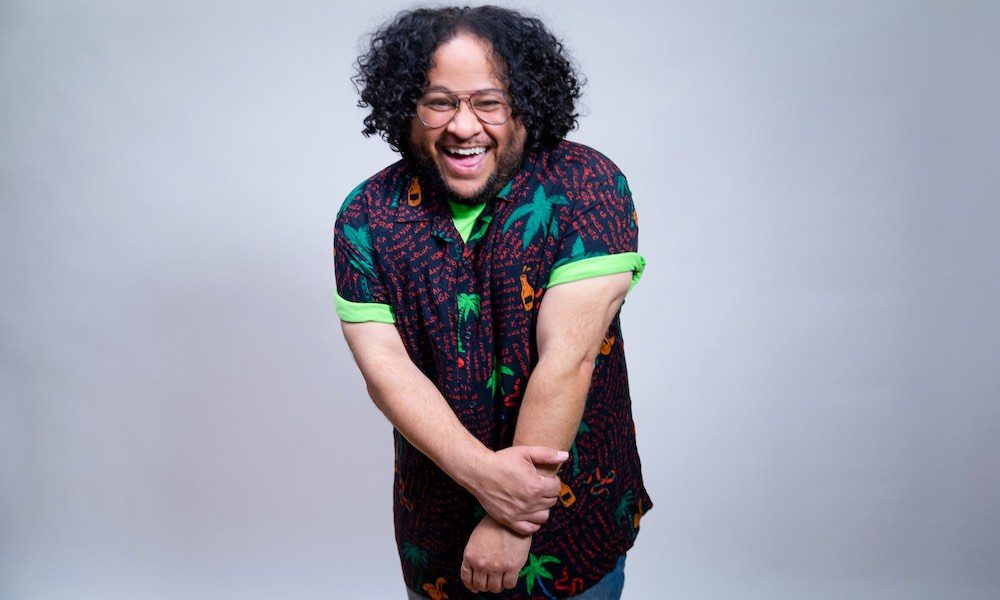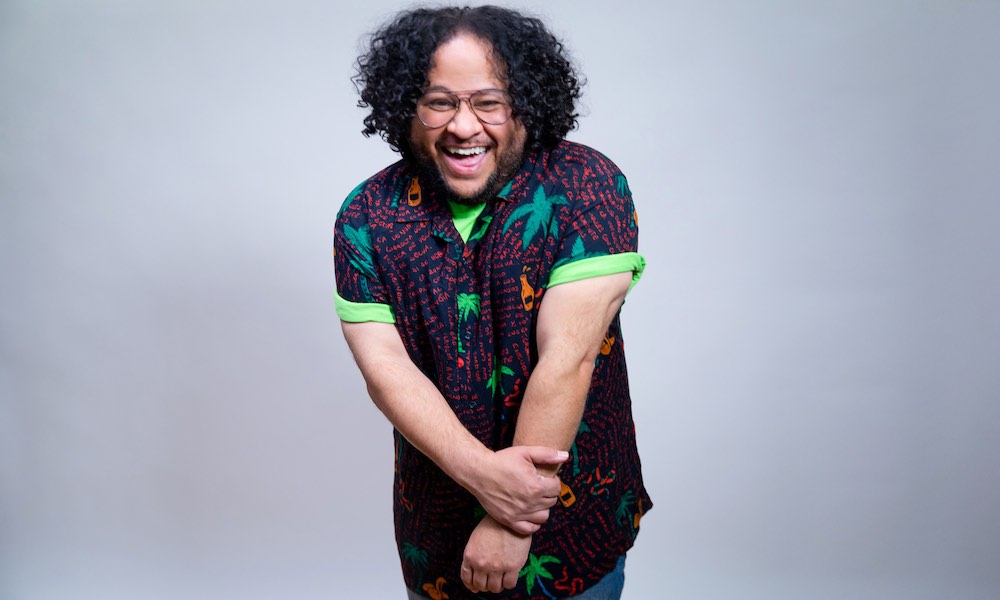 Writer-producer-remixer Ellis Miah has been talking about 'Inner Child,' his co-write on the new BTS album Map of the Soul: 7 — and how it's a collaboration with V from the band and other writers including a South Korean producer, a Scottish singer-songwriter and a UK electronic music group.
The song is on the eagerly-awaited BTS set released last Friday (21). That's already hurtling towards the top of weekly charts worldwide; today (24), the Official Charts Company revealed that the album has taken an early lead in midweek sales in the UK, where it's on course to be No. 1 on Friday (28).
'Inner Child' is off to a hot start of its own, as one of many tracks from the album to figure in the iTunes song chart, both in the US and worldwide. The song has also prompted the #InnerChildChallenge, which has been trending on Twitter with over 100,000 tweets within the first two hours.
Miah, who signed his first production deal when he was 11, is a native New Yorker now based in Los Angeles. He has previously worked on records by Jennifer Lopez, Sia, Backstreet Boys, Christina Aguilera, Miley Cyrus, Big Freedia, Annie Lennox, Loleatta Holloway, Yoko Ono and Siedah Garrett, among others.
He told Newsweek that while 'Inner Child' "has the tenderness of a ballad, it evolves into something you'll want to sing along with at any stadium. I wouldn't say it was written for [V] as much as it was written with him. It's such a thrill and honour to hear melodies and lyrics you contributed sung with such depth and soul.
"'Inner Child' was truly a collaborative project. V, [South Korean music producer] PDogg and [BTS member] RM had a clear vision for the song and we're so grateful to have been invited to be a part of it," Miah continued.
BTS' international writing allies
Other co-writers on 'Inner Child' include Scottish singer-songwriter KoolKid; singer-writer Adien Lewis, whose other K-pop credits include NCT Dream and Taemin from Shinee; and British electronic music group Arcades, the duo of Max Graham and Matthew Thomson. They previously wrote and produced two songs on BTS' 2019 album Map of the Soul: Persona.
"Kool Kid and Arcades are based in the UK and came to my studio in LA, along with Adien Lewis," said Miah in his Newsweek interview, "and we all had an in-person jam session. We passed ideas back and forth from Seoul to London to LA. It was a transglobal process.
"They have a tremendous work ethic"
"We also have to keep up with the fast pace that the band keeps," he added. "They have a tremendous work ethic and you have to try and catch up. What is fascinating is that while everyone from musicians, engineers, producers and the band are working on these songs, the band is still out performing and meeting fans! They do double duty."
Miah's work has made Billboard charts on 22 occasions. His national US TV placements have included ABC's Primetime Nightline, Klondike and Nissan. As a DJ, his clients have included Ace Hotel, Xbox, Lifetime, HBO and the BAFTAs. He has also worked as an actor, host and public speaker, at events for Billboard, Musicians' Institute, the Winter Music Conference and RuPaul's DragCon. Miah also wrote and produced most of RuPaul's Slay Belles holiday album, voted Best Christmas Album by Entertainment Weekly.
Format:
UK English