BTS Share Tracklist For 'Map Of The Soul: 7,' Featuring Sia Collaboration
The album includes a duet with Australian star Sia entitled 'On,' a song which will be available both with and without her contribution.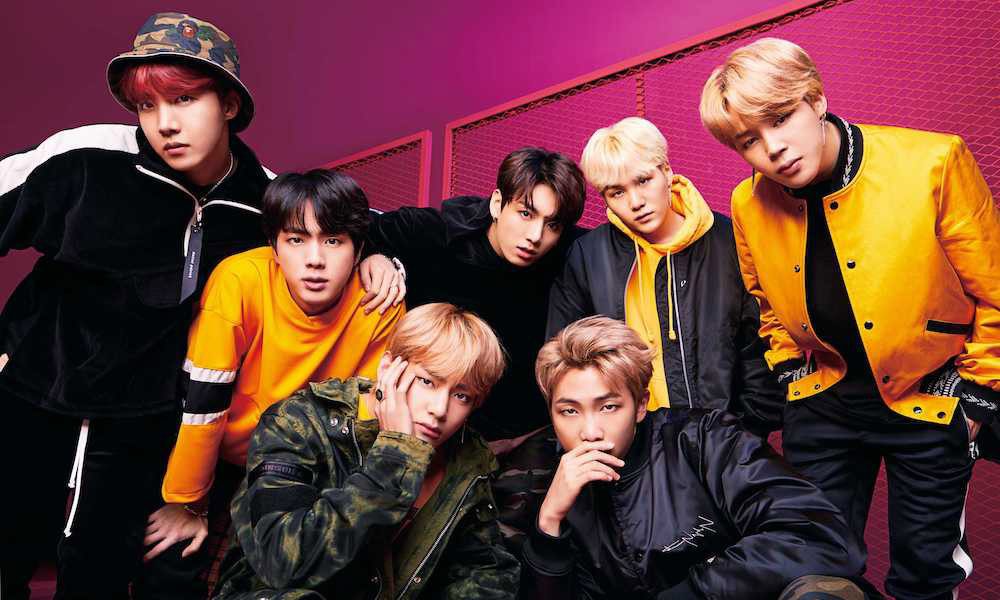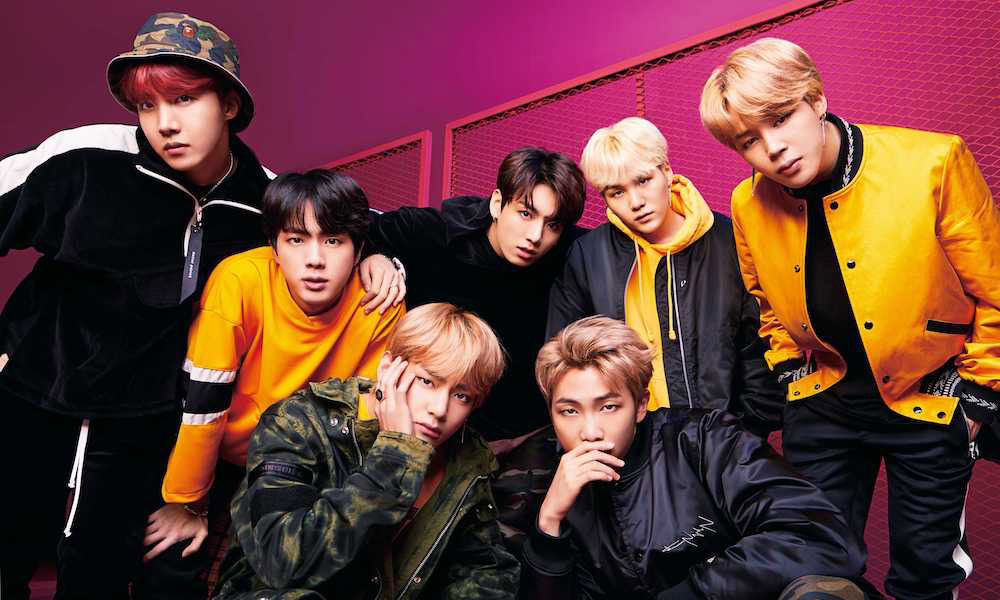 BTS have announced the tracklist for Map of the Soul: 7, their new album which will be released on Friday (21). It includes a duet with Australian star Sia entitled 'On,' which will be released both with and without her contribution. The BTS-Sia collaboration, which came about after the group invited her to work with them, will feature only on the digital version of the album.
The new set contains 20 songs, of which 15 are new and the five are from the 2019 EP Map of the Soul: Persona. The album includes 'Boy With Luv,' released last April and featuring American singer Halsey and 'Black Swan,' which came out on 17 January as the lead single and hinted at a reflective new direction for the group's music. Publicity for the release said that it sees the group "dive deep into their inner selves as artists and faces the shadows they had once hidden."
That song was accompanied by an art film featuring a performance by Michal Rynia and Nastja Bremec Rynia of Slovenia's MN Dance Company. Also featured on Map of the Soul: 7 is 'Louder Than Bombs,' co-written by the South African-born, Australian star Troye Sivan.
Jimmy Interviews the Biggest Boy Band on the Planet BTS | The Tonight Show
BTS will return to The Tonight Show Starring Jimmy Fallon next Monday (24) for a special telecast. The seven-piece group are set to do an extended interview with Fallon and to perform a new song. Fallon had BTS on his show in September 2018, and YouTube views of them performing 'Idol' that night now stand at 28 million. The interview clip itself has had 20 million views.
The tracklist for Map of the Soul: 7 is as follows:
1. Intro : Persona
2. Boy With Luv (featuring Halsey)
3. Make It Right
4. Jamais Vu
5. Dionysus
6. Interlude : Shadow
7. Black Swan
8. Filter
9. My Time
10. Louder than bombs
11. ON
12. UGH!
13. 00:00 (Zero O'Clock)
14. Inner Child
15. Friends
16. Moon
17. Respect
18. We are Bulletproof : the Eternal
19. Outro : Ego
20. ON (featuring Sia)
Listen to the best of BTS on Apple Music and Spotify.
Format:
UK English