Elton John Announces Publication Of His "First And Only Autobiography"
The book will be issued in October 2019 and will be published by Macmillan's Henry Holt & Co.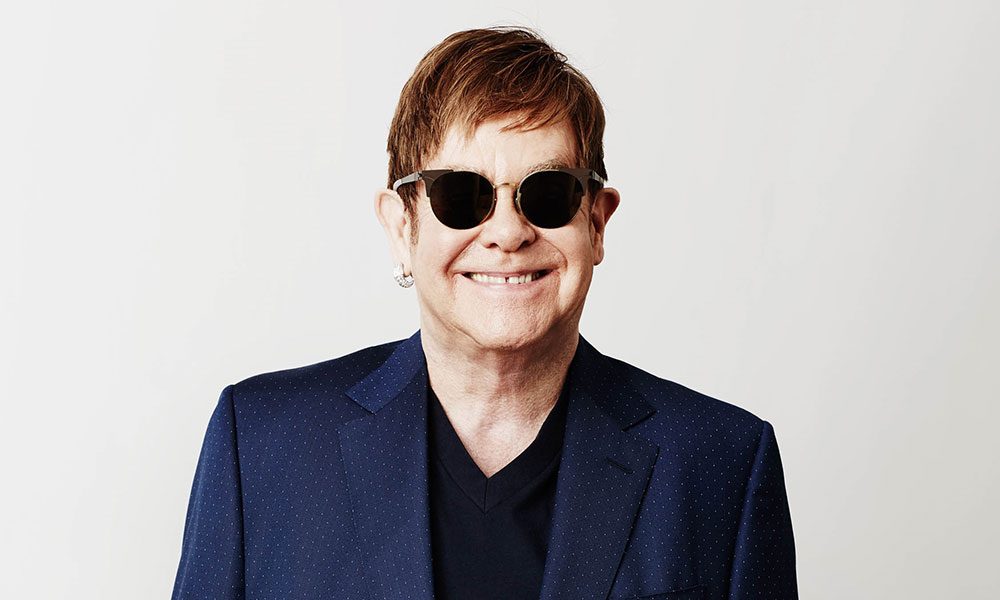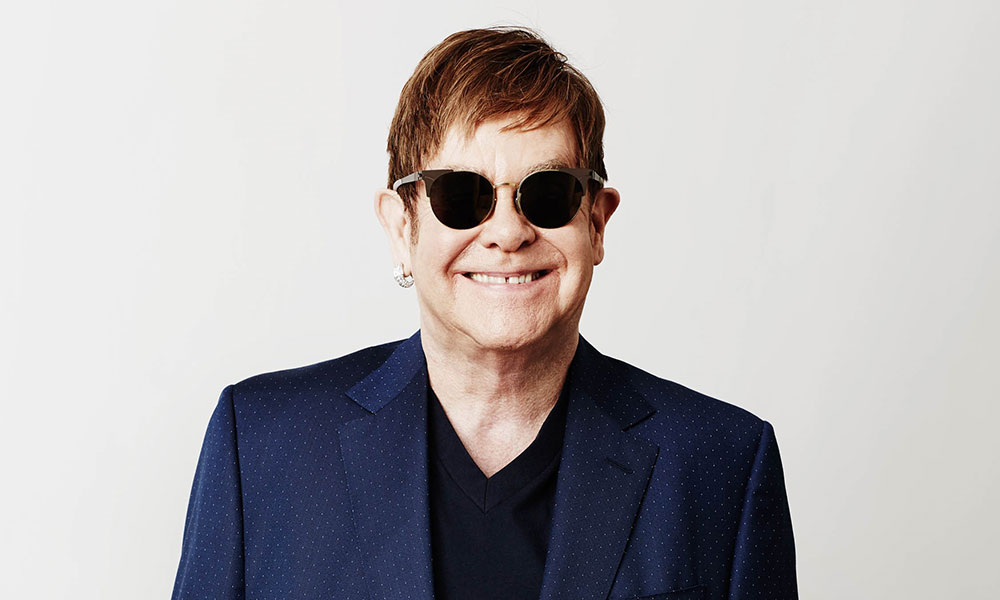 Elton John has announced he will be releasing his "first and only autobiography" later this year.
The iconic pop star has confirmed the release of the memoir – the title of which is yet to be revealed – on his official Twitter account.
"My life has been one helluva roller coaster ride and I'm now ready to tell you my story, in my own words," he captioned a video in which he announced the news.
In the clip, he added: "Here I am in my favourite bookshop, John Sandoe in Chelsea, in London. I just wanted to tell you I have a book coming out, which is my first and only autobiography.
"I can't wait for you to read it because it's the truth and so many books written about me haven't exactly been truthful. I can't wait for you to see what I have to say about my life."
The book will be released in October 2019 and will be published by Macmillan's Henry Holt & Co. On their official website, the publisher stated: "A multiple Grammy-winning legend and flamboyant superstar, Elton is the most enduringly successful singer/songwriter of all time. Fans have been eagerly waiting for him to tell his story. Now the wait is (almost) over."
The singer-songwriter first revealed he was writing the book two years ago. "I'm not prone to being a nostalgic person," he said at the time. "I'm often accused of only looking forward to my next gig or creative project. It's come as quite a surprise how cathartic I am finding the process of writing my memoirs. As I look back, I realise what a crazy life I have had the extreme privilege of living."
The star is currently touring the US as part of his Farewell Yellow Brick Road tour, which he has announced be his last ever. He is due to bring the show to the UK and Ireland in June when he is scheduled to play at Hove, Central Country Ground (9 June), Dublin, 3 Arena (12 and 13 June) and Cardiff, City Stadium on 15 June.
As uDiscover Music previously reported, a biopic focusing on Elton John's breakthrough years is due to arrive in UK cinemas on 24 May. Rocketman will star Taron Egerton as John, while Bryce Dallas Howard, Richard Madden, and Jamie Bell will also appear in the cast.
Explore Our Elton John Artist Page.
Format:
UK English