Elton John Sets Chart Record In Australia As 'Cold Heart' Hits Number One
The single, lifted from John's new album, 'The Lockdown Sessions', moved to the summit after five straight weeks at No. 2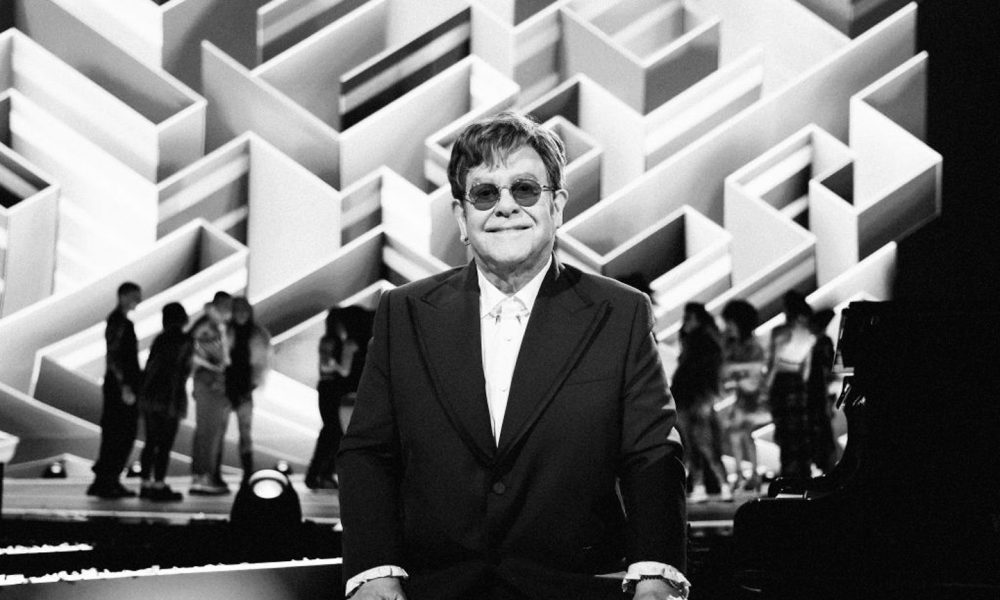 Elton John has broken another chart record, this time in Australia where "Cold Heart" (Warner/Universal) has soared to No. 1.
Elton John's "Cold Heart," featuring vocals from Dua Lipa and remixed by Sydney trio Pnau, made the journey to the top in its 12th week on the ARIA chart, all of which have been spent in the Top 10.
The single, lifted from John's new album, The Lockdown Sessions, moved to the summit after five straight weeks at No. 2.
In doing so, it became the legendary British singer's first leader in Australia since the 14-times platinum accredited "Something About the Way You Look Tonight" / "Candle in the Wind 1997," powered by Elton's stunning performance at Princess Diana's funeral in London.
Elton John, Dua Lipa - Cold Heart (PNAU Remix) (Official Video)
With his latest feat, Elton, at 74 years, seven months and 14 days, also becomes the oldest artist to top the ARIA Singles Chart, overtaking Beatles great Paul McCartney.
"Cold Heart (Pnau Remix)" marks John's 20th Top 10 single in Australia, and his third official No. 1, according to Universal Music.
The iconic Hall of Famer has also contributed to a handful of leaders, including "That's What Friends Are For" (1985) from Dionne Warwick's "Friends" recording; and 2Pac's "Ghetto Gospel" (2005), which sampled Elton's "Indian Sunset."
On the other hand, "Cold Heart" is the first No. 1 for Dua Lipa and for Pnau, consisting of Peter Mayes and brothers Nick and Sam Littlemore (Pnau and Elton led by Official U.K. Albums chart for a week in 2012 with Good Morning to the Night).
The previous week, The Lockdown Sessions debuted at No. 2 on the ARIA Albums Chart, for Elton's highest album chart placing in Australia since 1992, when The One also went to No. 2. The Lockdown Sessions upped John's tally to 32 ARIA Top Ten albums.