Elton John To Mark 70th Birthday, 50th Anniversary With Bernie Taupin At Gala Fundraiser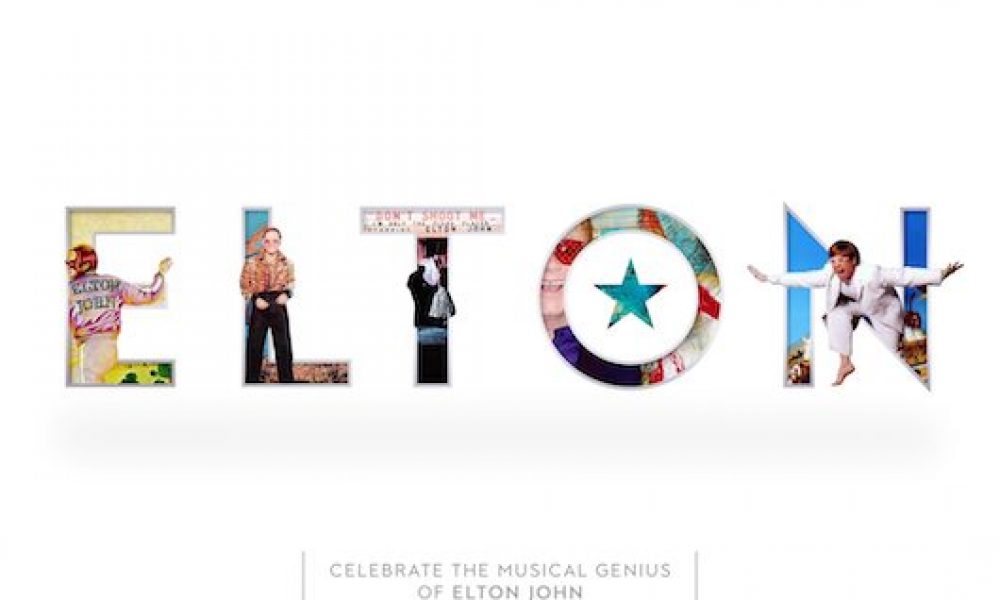 Elton John's 70th birthday tomorrow (25 March) and his 50-year writing partnership with Bernie Taupin will be celebrated at a gala fundraising event that evening at Red Studios in Los Angeles.
Hosted by Rob Lowe, the evening will feature special musical performances by Lady Gaga and other surprise guests. In keeping with Elton's support for two causes that he's passionate about — ending the global HIV/AIDS epidemic, and art in all its many forms — the event will benefit the Elton John AIDS Foundation (EJAF) and the Hammer Museum at UCLA.
Here's a new, short film featuring a selection of highlights from Elton's career:
Commenting on the landmark in his unique creative partnership with Taupin, Elton says: "It's the same excitement now as when we first started. That this year marks the 50th anniversary of my partnership with Bernie Taupin is mind boggling for me because it seems like only yesterday that I met him. It's an amazing achievement to stay with one person for 50 years on a creative basis, in an industry where that doesn't really happen very much."
Says Taupin: "It's been an unconventional partnership and while we pretty much patented the two-rooms technique I'd venture to say you'd be hard pressed to find a couple of songwriters more in sync with each other and their craft." 
Of his own 70th birthday, Elton adds: "I'm interested in moving forward all the time, with what I create, my collaborations, and also with discovering the work of other people. I think age is immaterial, provided we keep our minds alive by being open to new things. I can be as excited by a new artist who plays me their demo as I am by a new record of one of my musical heroes.
"I can be excited by playing a new city I've never played before, or revisiting somewhere I know well and seeing how it's changed. Life is a constant state of flux for us all, and I like to embrace that. I also feel very happy to use my position to bring attention to injustice in the world, and to try to help where I can. At this time in my life I'm the happiest I have ever been."
Click here to explore our Elton John Artist Page.
Format:
UK English