Elvis Costello Recruits Isabelle Adjani On French Version Of 'Revolution #49 (Parlé)'
On this atmospheric re-imagining, the legendary French actress contributes spoken word passages to the instrumental opening track off 'Hey Clockface.'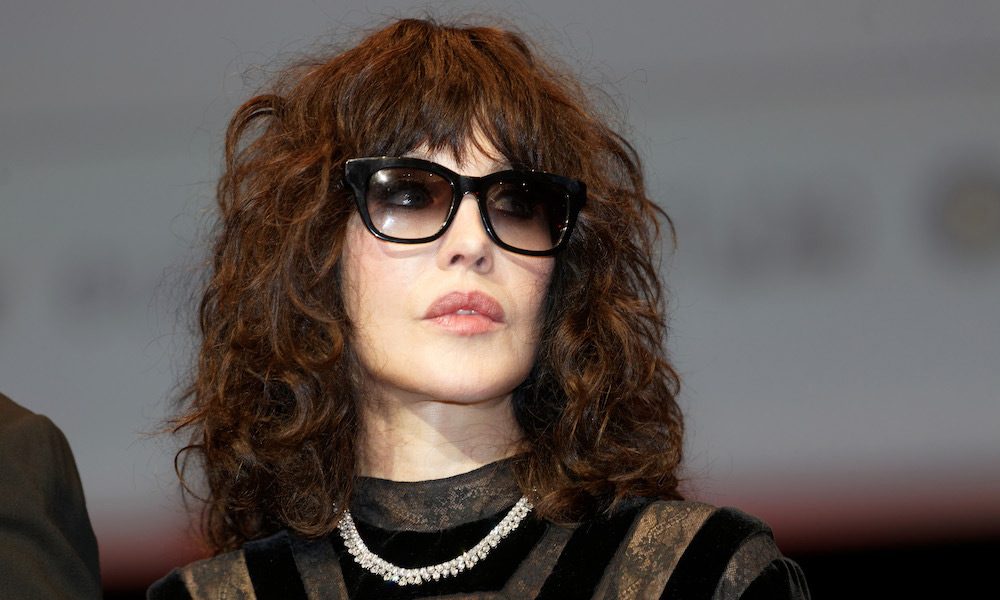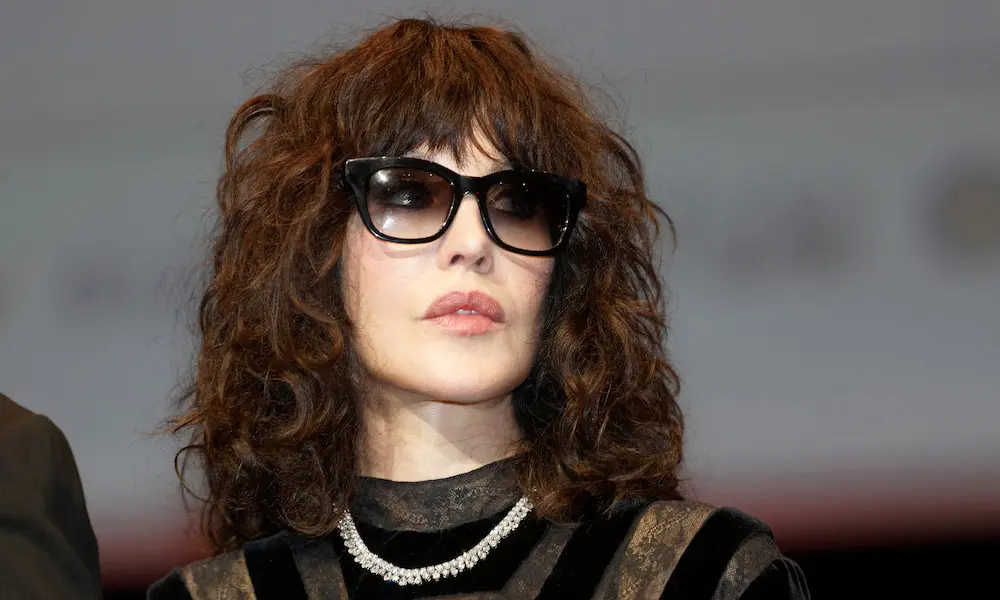 Following Iggy Pop's French-language cover of Elvis Costello's "No Flag," Costello has enlisted the talents of singer/actress Isabelle Adjani for a French version of "Revolution #49," off his latest album Hey Clockface.
On this atmospheric re-imagining, Adjani contributes spoken word passages (written by Muriel Teodori) to the instrumental opening track – "Revolution #49 (Parlé)" – off Hey Clockface.
"When [the Attractions'] Steve Nieve's partner, Muriel Teodori, told me that she thought Isabelle Adjani might consider reading the French adaptation that Muriel had made of my original text, I assumed that I must be dreaming", Costello said in a statement. "What I didn't know was Isabelle and Muriel had been friends from a long time ago but they hadn't seen each other for more than twenty-five years."
Elvis Costello avec Isabelle Adjani - Revolution #49 (Parlé)
The backing instrumental also features a traditional wind instrument called "the serpent," which dates back to the French town of Auxerre in the 1580s.
"In imagining Isabelle reading Muriel's adapted verses, I sensed that she would instinctively know what to do, as she had portrayed several characters who lived at the borderline between love and madness, most especially in François Truffaut's 'The Story Of Adele H,'" Costello added.
The two collaborated in Paris for the recording, with Costello hinting at an original composition for Adjani in the future. For Hey Clockface, Costello also worked with Parisian musicians on nine of the album's 14 tracks.
"It's never great to get a lot of conversation in the way of making music," Costello told Variety. "We didn't have to theorize, because we couldn't — because I don't speak French. So nobody asked for my passport in the sense of: Is this jazz? Is this classical music? Is it pop music, of a kind?"
Hey Clockface marks the prolific performer and songwriter's 31st studio album. Following its release in October, it was met with critical acclaim.
"Alternating between loud, sumptuously produced rock and softer, Tin Pan Alley-inspired songs, the British singer-songwriter delivers a brooding set of songs about time's ceaseless march," wrote Pitchfork.
Later this month, Costello will accept his Lifetime Achievement Award at the UK Americana Awards on January 28, where he'll also be performing, along with Emily Barker, Steve Earle, Mary Gauthier, Gillian Welch, and David Rawling for the virtual livestream.
Hey Clockface can be bought here.