Elvis Has Left The Building: The King's Mobile Home Goes Up For Sale
The lucky buyer will get not just the motor home, but the original paperwork featuring Elvis' signature.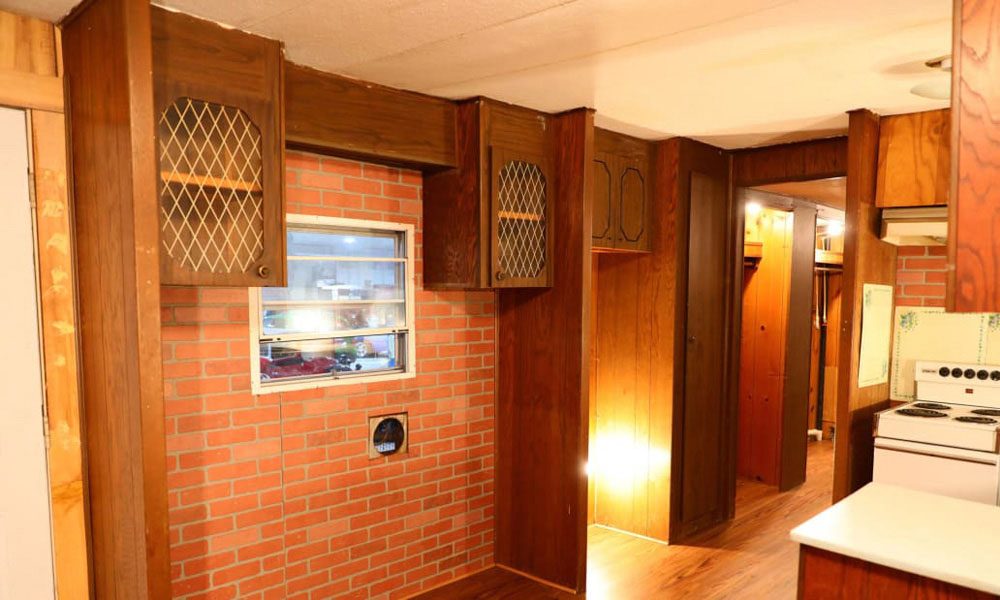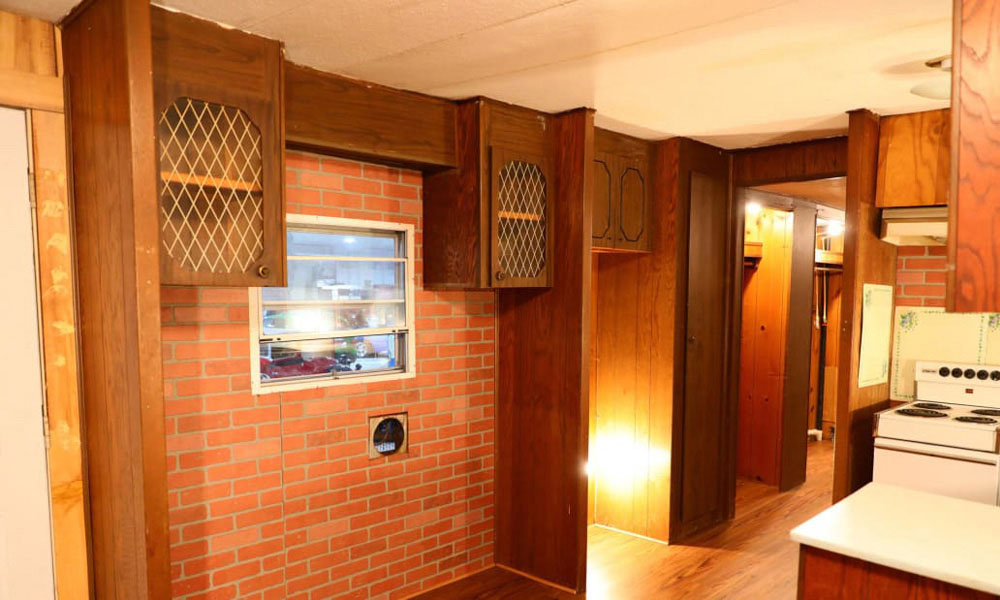 One of at least eight mobile homes Elvis Presley parked on his 163-acre property near his main residence Graceland, in Memphis, Tennessee, is up for sale later this month. The mobile home is going on auction as part of GWS Auctions' Legends: Iconic Film & Music Memorabilia sale, on 25 August.
"The mobile home, it's just one of the coolest pieces we've ever had," Brigitte Kruse, lead auctioneer and co-founder of GWS Auctions told CNN Travel.
"There's a lot of history behind this particular mobile home," Kruse says.
Circle G Ranch was a getaway for Elvis, his wife Priscilla and his gang of close friends, nicknamed "the Memphis Mafia". There were enough mobile homes to house them all when they wanted to escape from media attention.
"They would all congregate there in their secret little hideaway […] It's a neat idea for that time. So it just shows a lot of his personality — and he loved his fans, but he also needed to be a human being and have some privacy too," says Kruse.
The iconic King Of Rock 'n' Roll purchased this particular mobile home in 1967. After his death, the vehicle changed hands twice.
"No one's ever changed their registration because they always wanted it to be in Elvis' name," Kruse explains.
The mobile home's interior has recently been carefully restored to look as it would in the 1960s.
"It took about a year for them to do this and it was very meticulously done and they put a lot of love and care into it," says Kruse.
It's a pretty simple interior, wood panelling and a small kitchen — but the Elvis touch can be seen in the quirky gold accents.
"It was very important to them to keep it as much in original condition as they possibly could — keeping the panelling, the original kitchen, the restroom," says the auctioneer.
"Of course, it was finished with gold lead paint in the restroom, which is typical of Elvis fashion. He loved gold finishings."
The lucky buyer will get not just the motor home, but the original paperwork featuring Elvis' signature.
"It's incredible to have a notarized signature of Elvis Presley," says Kruse. "It's really a very, very special thing and it is a museum-quality piece."
The auctioneer thinks the mobile home could be bought by someone who might want to create a traveling Elvis museum. As well as private bidders, there has been interest from museums and companies.
"We also heard that they are, I guess, restoring Circle G Ranch," adds Kruse. "So it will be interesting to see if those folks get interested in the bidding as well. It is sitting on an axle where it's ready to be moved," says Kruse. "It is literally a traveling attraction as it is."
Explore Our Elvis Presley Artist Page. 
Format:
UK English