Eminem Teams With Rag & Bone For Limited Edition Merch & Pop-Up Shop
The superstar rapper and New York-based clothing company are pairing up to celebrate the end of Eminem's massive'Revival' tour.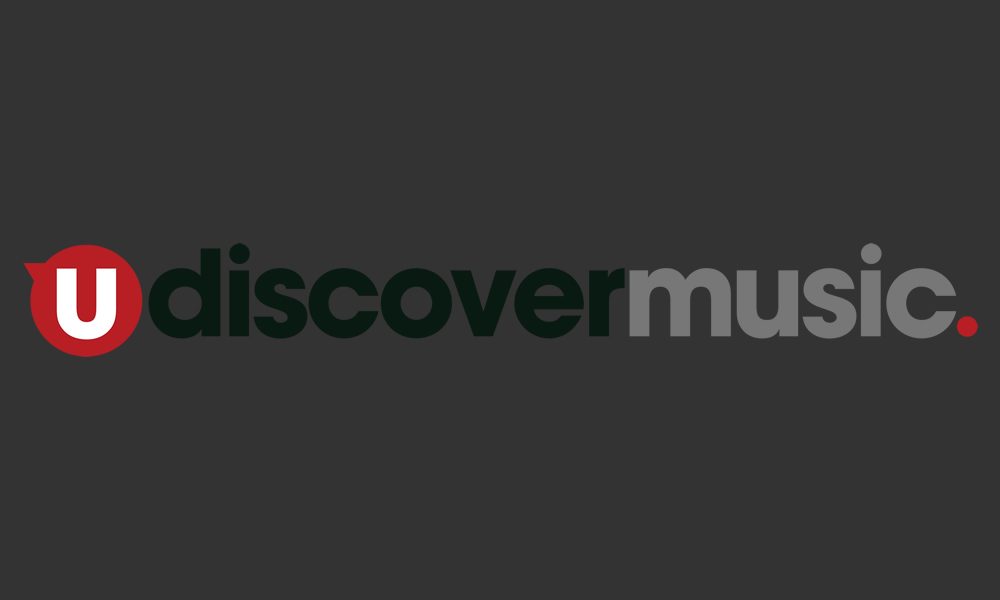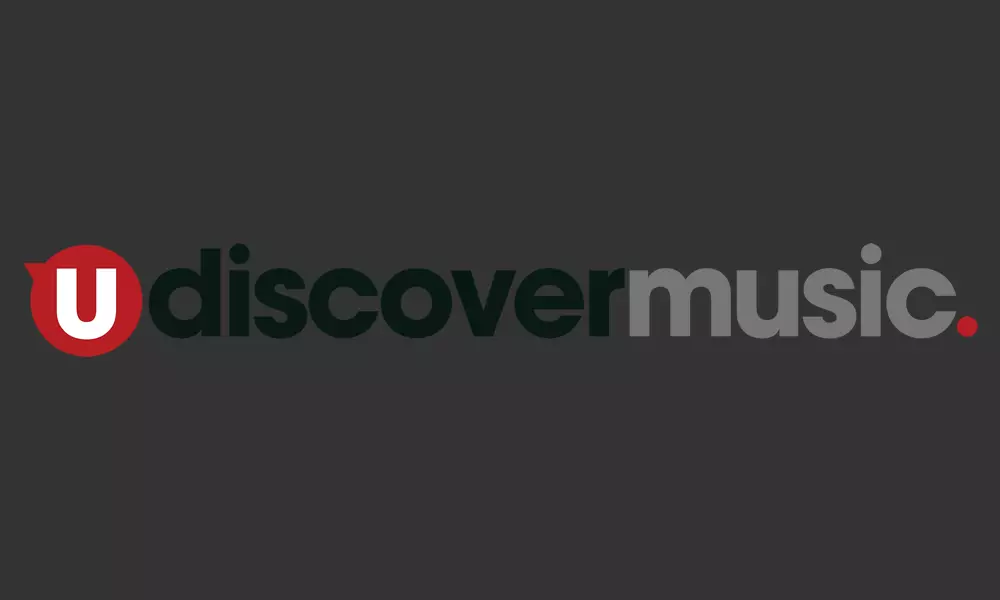 Superstar Detroit rapper Eminem and New York-based clothing company Rag & Bone are teaming up to celebrate the end of the rapper's massive Revival tour. The rapper has co-designed several pieces with the brand, which are to be sold at a pop-up shop in London.
"The Icon Hoodie" will be available in three colours and is 100% made and manufactured in America. A limited run of each color will be available, with every piece individually numbered. In addition, the brand has worked with Eminem to design three T-shirts: The Kamikaze, Success, and Graffiti. Each tee is 100% made and manufactured in America from premium cotton jersey.
On 13 July, the first capsules from the collaboration will be up for sale at The Sun & 13 Cantons in London, where fans will be able to shop the collection from 12-4 p.m. on Friday, 13 July preceding Eminem's sold out performances at Twickenham Stadium on 14 and 15 July. Fans who attend will have a chance to win one of two pairs of sold out tickets to see the artist perform on Saturday, July 14.
For fans who are unable to attend the one-day pop-up in London, the brand plans to release limited batches of the Rag & Bone X Eminem collection through their website starting on 14 July. The Rag & Bone X Eminem capsule will range in price from $95 (£70) for tee-shirts to $250 (£190) for the "Icon Hoodie."
"Eminem is a legend, it's as simple as that", Rag & Bone CEO, Founder and Creative Director Marcus Wainwright said in a statement. "We have spent years working to collaborate with true originals, people who have forged their own path in life. For me, Eminem utterly personifies "original". Working with him on this project was humbling, inspiring an generally awesome."
Explore Our Eminem Artist Page.
Format:
UK English