Eminem Returns With 'Kamikaze', The Follow-up To 2017's 'Revival'
Interpolations on the album include Kendrick Lamar's 'Humble,' and L.L. Cool J's 'I'm Bad.'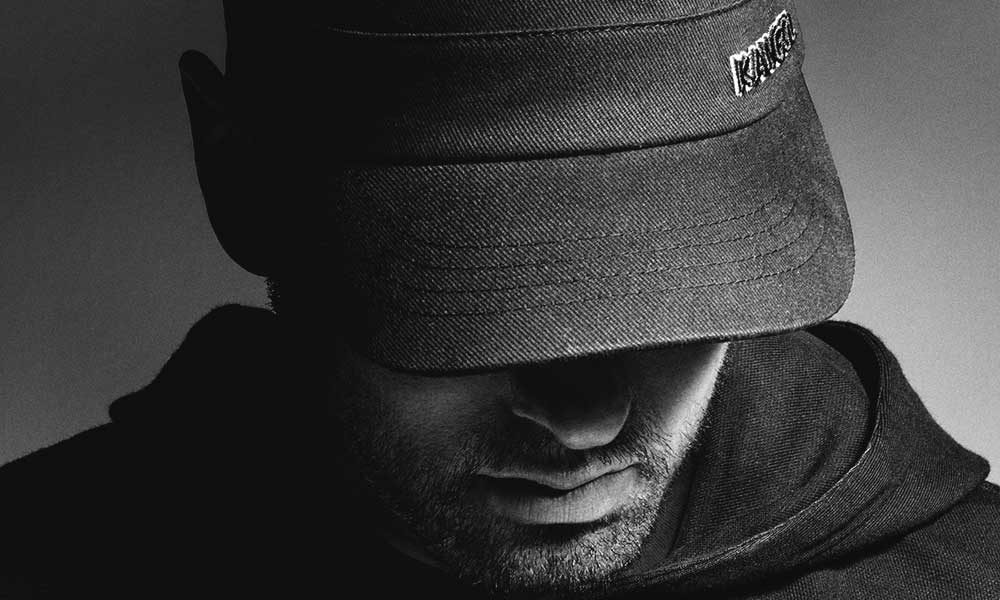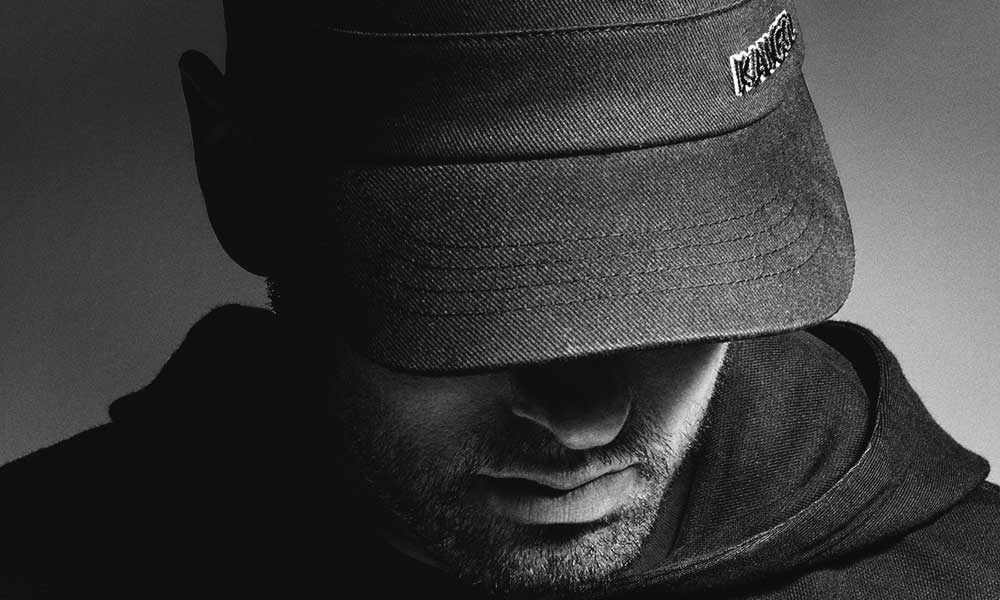 Eminem has dropped the follow-up to 2017's Revival. The rapper surprise-released his latest album, Kamikaze, on Thursday night/in the early hours of Friday morning.
With album art featuring the rear end of a fighter plane with the tail marker "FU-2" (and bearing an uncanny resemblance to the cover of Beastie Boys' 1986 album Licensed to Ill), the new release clocks in at around 45 minutes with 13 tracks. Joyner Lucas, Eminem's manager Paul Rosenberg, Royce Da 5'9″, and Jessie Reyez feature on the album. It also includes Eminem's track for the upcoming 'Venom', starring Tom Hardy and Riz Ahmed.
Kamikaze was executive-produced by Dr. Dre and Eminem. production credits include Mike Will Made It ('Greatest' and "Fall'), Illadaproducer, Ronny J, Jeremy "Backpack" Miller, Boi-1da & Jahaan Sweet, Tay Keith, Tim Suby, Fred Ball and S1 for S.K.P. Inc. The album was recorded and mixed at Detroit's Effigy Studios.
Interpolations on the album include Kendrick Lamar's "Humble," Playboi Carti's 'Woke Up Like This,' Young M.A's 'Oouu' and L.L. Cool J's 'I'm Bad.'
Two of the tracks — with the "skit" label — clock in at under a minute and are voicemails between Rosenberg and Eminem. In the first one, Rosenberg says he's listened to the new album and asks Eminem: "Are you really going just to deride everybody who, you don't like what they have to say about you or the stuff you're working on? I don't know if that's really a great idea, it's like what's next, 'Kamikaze 2,' the album where you reply to everybody who didn't like the album that you made replying to everybody that didn't like the previous album? It's a slippery slope, I don't know if it's really a good idea."
Other topics and personalities addressed on Kamikaze include President Donald Trump and Vice President Mike Pence, the Grammy Awards and the press, which Eminem calls out for panning Revival. Indeed, the superstar rapper's own tweet announcing the album notes that the rapper "tried not to overthink this one."
The tracklisting for Kamikaze is as follows:
'The Ringer'
'Greatest'
'Lucky You' (feat. Joyner Lucas)
'Paul – Skit'
'Normal'
'Em Calls Paul – Skit'
'Stepping Stone'
'Not Alike (feat. Royce Da 5'9′)'
'Fall'
'Kamikaze'
'Nice Guy' (feat. Jessie Reyez)
'Good Guy' (feat. Jessie Reyez)
'Venom' – Music from the Motion Picture.
Explore Our Eminem Artist Page. 
Format:
UK English