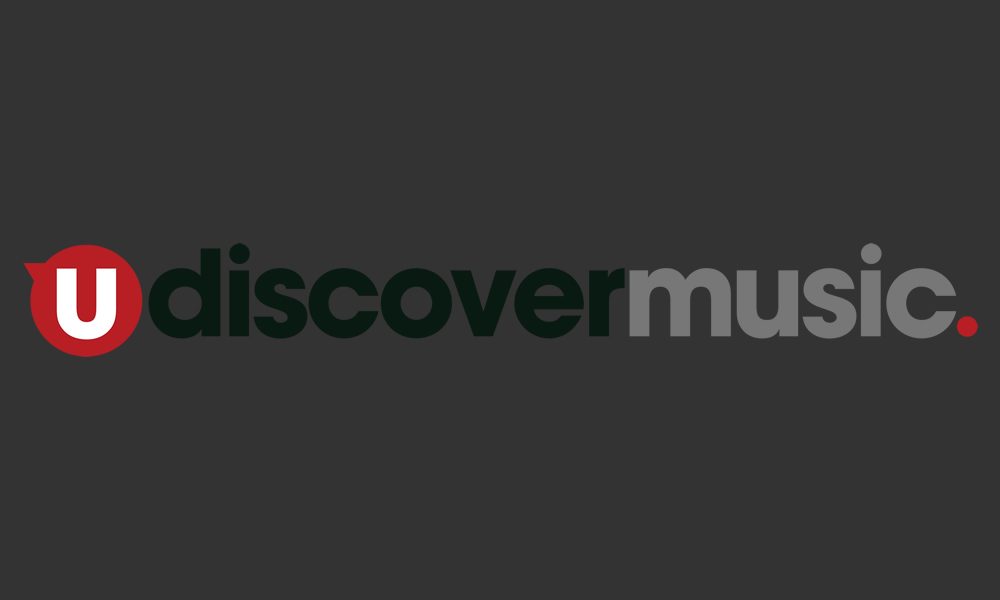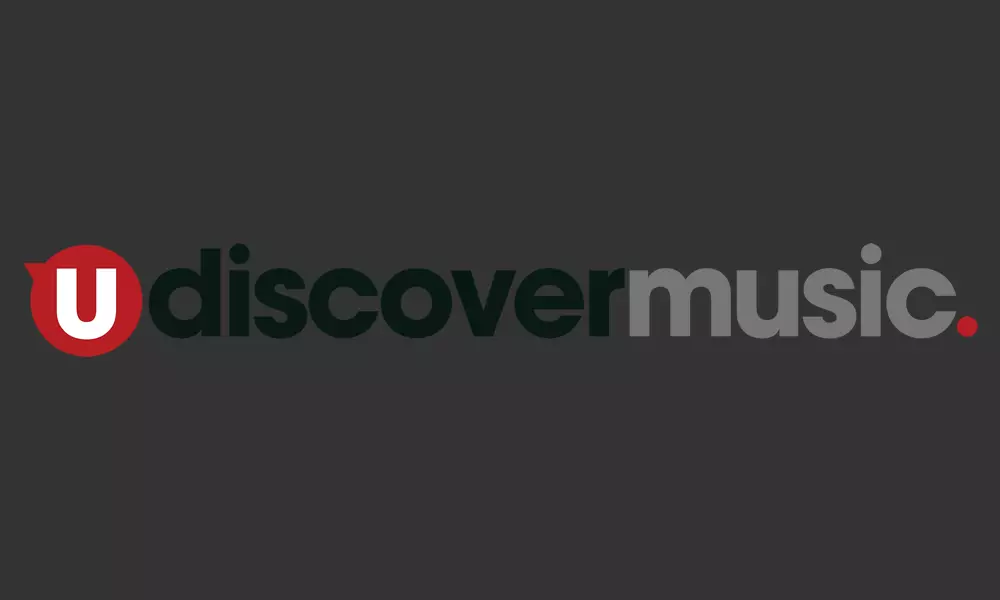 Michael Cretu, the mastermind behind the global multi-million-selling new age project Enigma, is nearing completion of what will be the eighth album in the 26-year-long series.
Cretu tweeted, and posted on Facebook, on Wednesday (18), with the comment: "This is an exciting day! A year-long journey has come to an end with a last vocal feature for the last track on #Enigma8."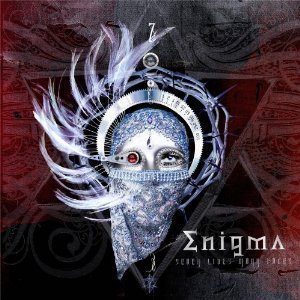 Just before Christmas, the producer-writer posted the message: "If I can touch as many lives with Enigma 8 as I have touched with all seven albums before, I am a happy man." In recent weeks, he has made a series of announcements about the progress of what will be the first Enigma album for eight years, since 2008's Seven Lives Many Faces.
In early March, Cretu announced that after four different versions, track 9 for the new project was completed; in late April he said he was "on track with the completion of track 10, one of the album's instrumentals." Then last week, he wrote "track 11, recap and transition" with the hashtag "AlmostThere."
The new album is being created with the mobile studio Merlin, which is the sucessor to the Alchemist technology. "While working on Enigma 7," said Cretu, "I decided to even further reduce my vision of a 'studio in a box.'
"With the launch of the Euphonix Artist Control I could get rid of the many physical channels I wasn't using anyhow. Also, their seamless integration with digital sequencers including Apple's Logic Pro reduced the need for unnecessary extensive equipment."
Explore our dedicated Enigma Artist Page
Format:
UK English