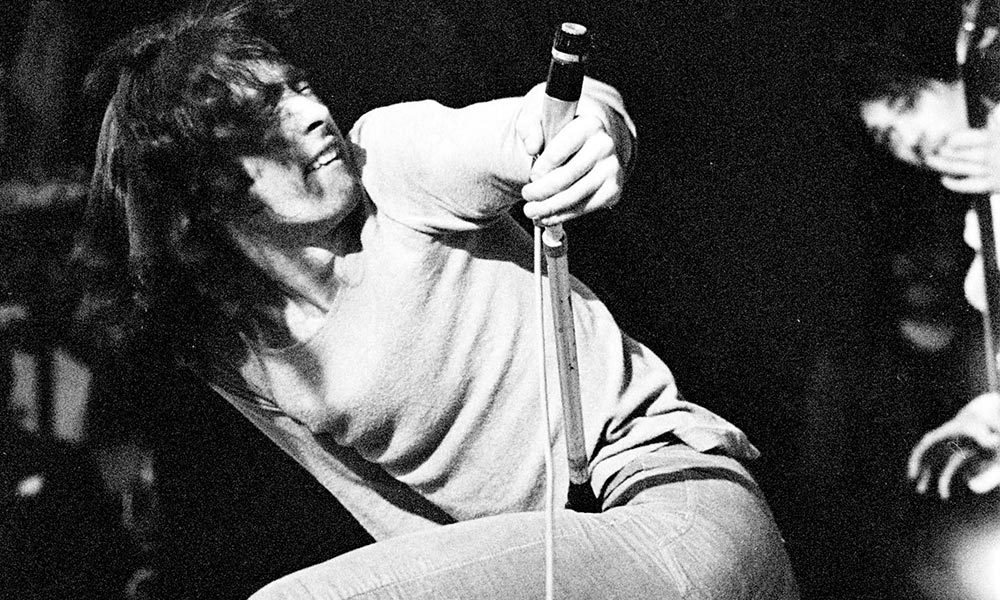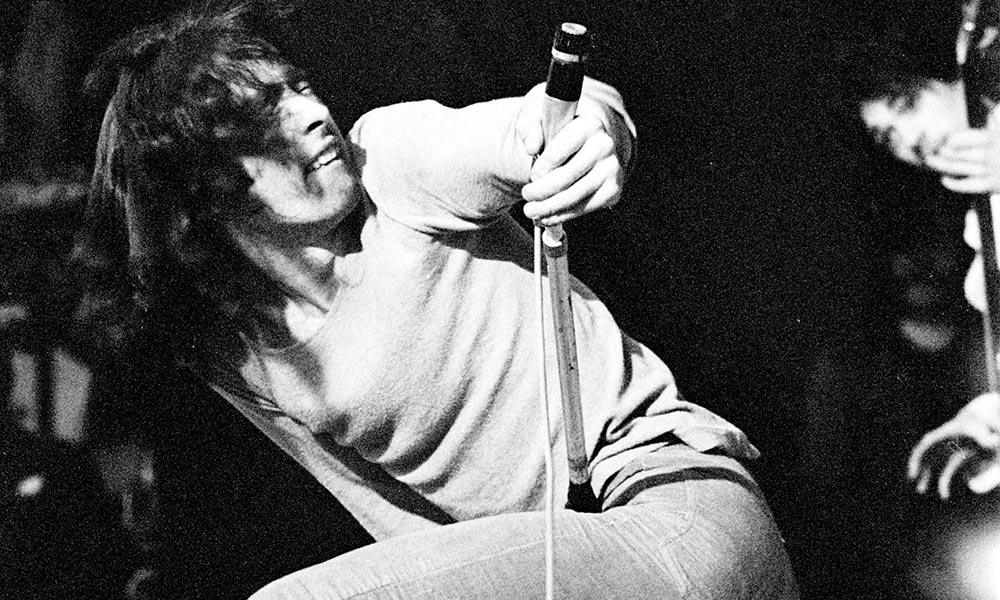 Midge Ure's words summed up the feelings of many when they heard some some sad news today (Wednesday). "RIP Andy Fraser, bass player from Free," he tweeted. "Way ahead of your time as a bass player."
Fraser's death in California at the age of just 62 on Monday (March 16), by causes yet to be known, may not have been entirely a shock. He had been in poor health for many years, fighting both AIDS and cancer. But it robs us of a musician who made a significant contribution to British rock history, from the late 1960s onwards.
Fraser, who had been playing live until quite recently, notably in support of his protégé Toby Earnshaw, leaves two daughter, his mother and three siblings. "Andy was a strong social activist and defender of individual human rights," said an official statement.
As a founding member of Free when he was a mere 15 years old, his most famous role was probably as the co-writer of the band's anthemic and perennial 'All Right Now,' with frontman Paul Rodgers. Later, after Free disbanded, Fraser made another key entry to the annals of pop songwriting as the composer of 'Every Kinda People,' one of Robert Palmer's most celebrated hits. He also wrote 'Mean Old World,' recorded by Palmer for his 'Secrets' album.
Born in Paddington in London, Fraser was classically trained on the piano from the age of five, and mentored as a promising teenage musician by British blues great John Mayall. He became a founding member of Free in 1968, and it's a measure of Fraser's precociousness that when he left the band after their fifth studio album 'Free At Last,' in 1972, he was still only 20 years old. His highly imaginative bass playing had underpinned a series of classic recordings by the band that also included 'The Hunter,' 'Fire and Water' and 'Little Bit Of Love.'
Fraser then formed Sharks, whose line-up included notable British guitarist Chris Spedding, and the Andy Fraser Band. After moving to California, he had songwriting success with Palmer; Joe Cocker, who recorded 'Sweet Little Woman'; Three Dog Night, Chaka Khan, Rod Stewart and others.
After Fraser's solo album 'Fine, Fine Line' in 1984, he was diagnosed with the rare form of cancer known as Kaposi's sarcoma. But he battled on, playing at the Woodstock anniversary concert in 1994 and returning to greater prominence from the mid-2000s, with more recordings and performances. His most recent solo album was titled 'Naked…And Finally Free.'
Format:
UK English