Florence + The Machine Share Stripped-Down Version Of 'Light Of Love'
"Thank you for all your kind words about the song, and for all your support for the Intensive Care Society, I tried a little at-home version for you."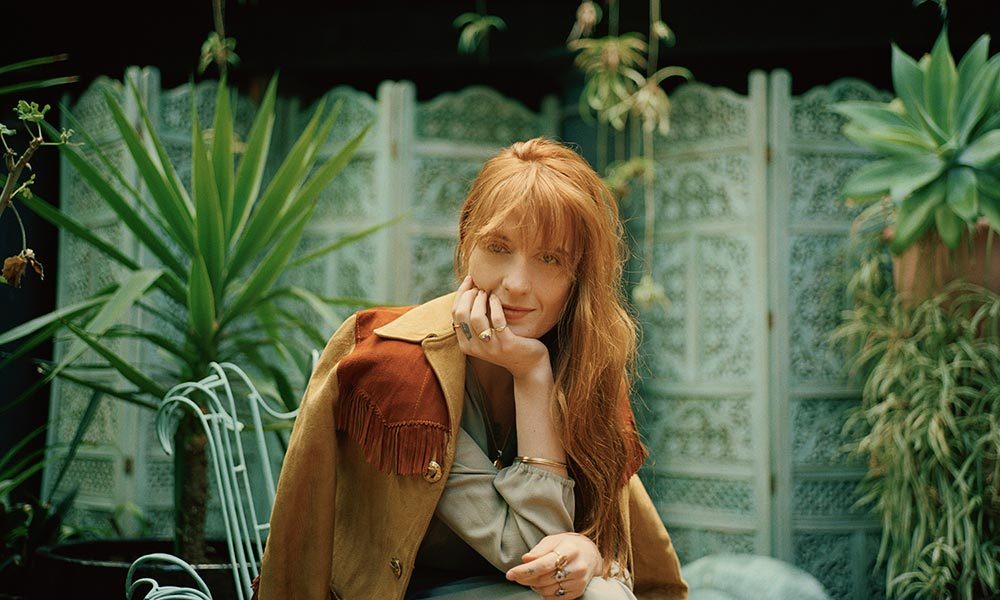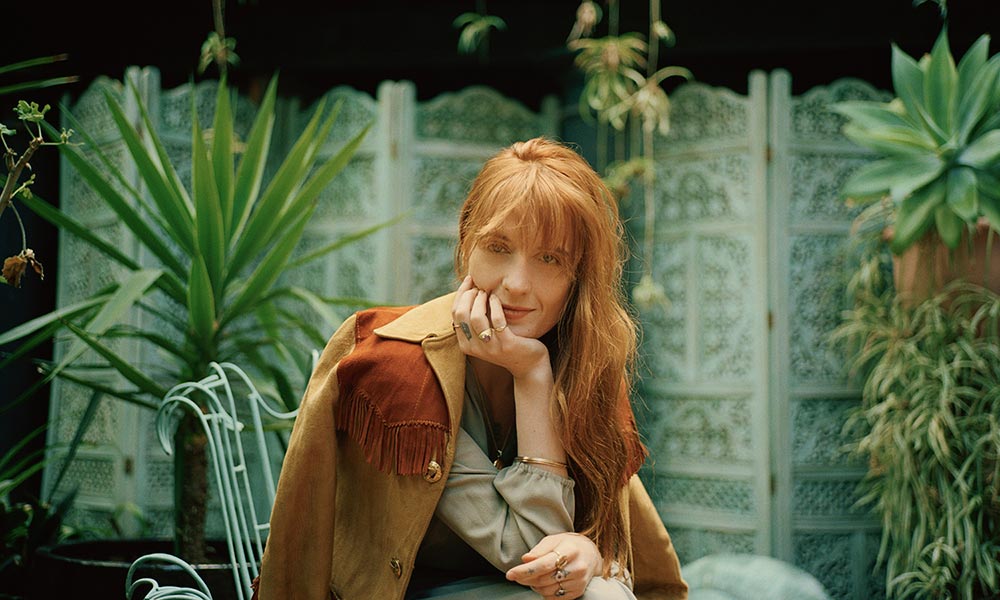 After surprising fans last week with the unreleased song 'Light Of Love', Florence Welch was so floored by the response, she decided to share an acoustic performance of the track from her home in London.
"Thank you for all your kind words about the song, and for all your support for the Intensive Care Society, I tried a little at home version for you xx," Welch tweeted.
Originally recorded for Florence + the Machine's most recent album High As Hope, 'Light Of Love' is a moving ballad, showcasing her operatic vocals that sound equally impressive while singing a cappella at home.
"Don't go blindly into the dark/In every one of us shines the light of love," Welch sings in her lushly decorated home.
View this post on Instagram
The lyrics to 'Light Of Love' first appeared in Vincent Haycock's book Don't Go Blindly Into The Dark, an 8-year collaboration project between Welch and the music video director.
'Light Of Love' was released in efforts to raise money for the Intensive Care Society. The organization "provides care and support for the incredible doctors, nurses, and healthcare professionals on the front line of this crisis". Welch will be donating 100 percent of proceeds from the track to the ICS.
"'Light Of Love' never made the record but I thought it would be nice to share it with the fans at this time of uncertainty, and could be a good way to raise awareness for the Intensive Care Society COVID-19 Fund," Welch said of the track. "And to show my love, respect and admiration to all those working on the front line of this crisis."
Welch further elaborated on the inspiration behind the unreleased track:
"The song is about the world coming at you so fast and you feel like you won't survive it, but in actually bearing witness to the world as it is, it's really the only place you can be of service. I found so many ways to numb myself out, to hide from the world, and although waking up from that was painful, it's never been more important not to look away, to keep an open heart even if it hurts, and to find ways to keep showing up for the people that need you. Even from a distance."
Listen to the Best of Florence + The Machine on Apple Music and Spotify.
Format:
UK English