Former Asia Member John Wetton Has Passed Away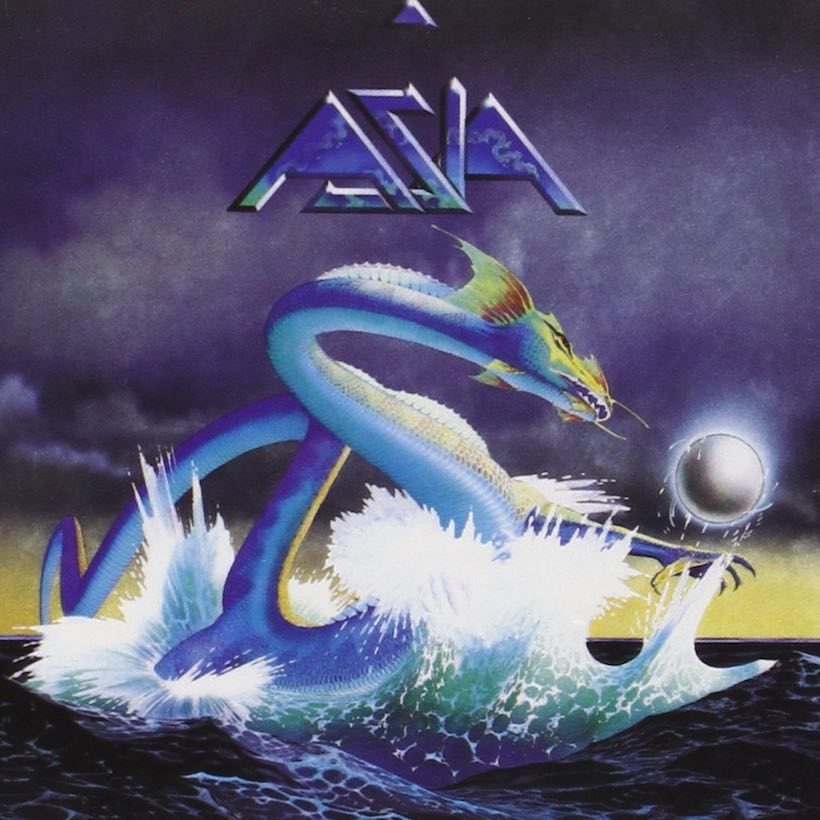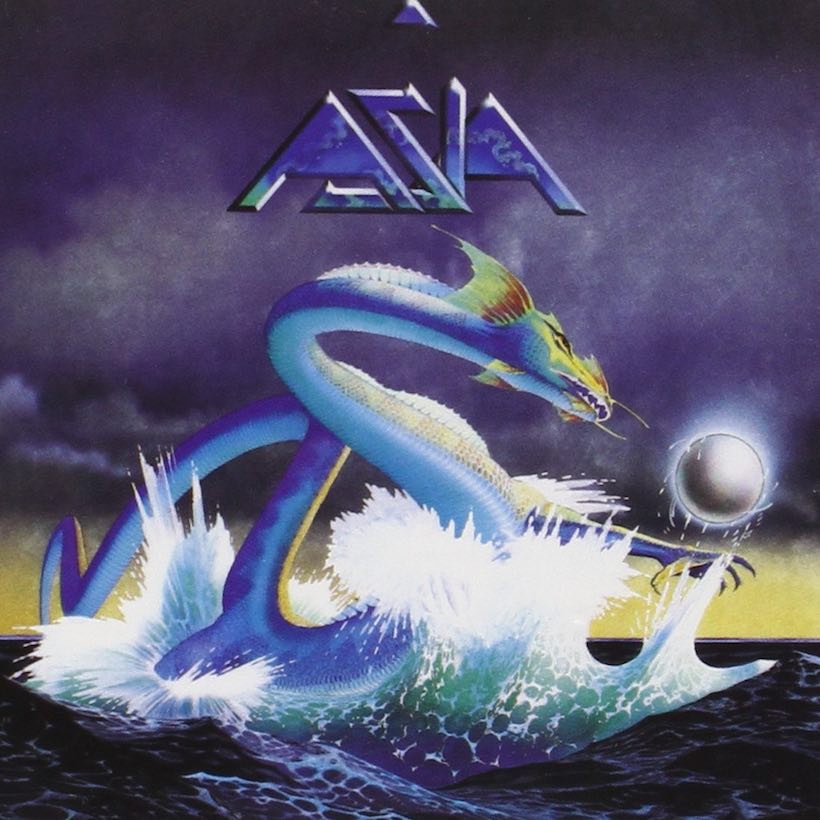 John Wetton, who began his career with Mogul Thrash, before joining Family passed away on 31 January at the age of 67. In 1972, the bass player and singer joined King Crimson and appeared on their Larks' Tongues in Aspic album, and then Starless and Bible Black and Red the following year. It was after the release of Red that founder Robert Fripp disbanded King Crimson and Wetton found himself out of work.
Wetton then toured with Roxy Music and recorded two albums with Uriah Heep. In 1977 he formed a new band with Rick Wakeman and Bill Bruford, formerly of Yes, that they called U.K. they added keyboard and violinist, Eddie Jobson and guitarist Allan Holdsworth to the line-up. After Bruford and Holdsworth left, they recruited American percussionist Terry Bozzio and this incarnation of U.K. released the album Danger Money.
Wetton released his first solo album, Caught in the Crossfire, in 1980 and briefly joined Wishbone Ash. In 1981, he started working and writing with Steve Howe, who had also been in Yes, and they went on to form Asia. Geoff Downes on keyboards and Carl Palmer on drums made up the rest of the band that released their self-titled debut in 1982 that spent nine weeks at the top of the Billboard album chart and was certified 4x-platinum in 1995.
Their follow-up was Alpha in 1983, but despite reaching No.6 in the US, sales were disappointing and Wetton was fired at the insistence of Geffen Records, ostensibly because of less-than-expected sales of the album. In 1985 Wetton was brought back to Asia when Mandy Meyer replacing Steve Howe to complete Astra.
In the late 1980s, he collaborated with former Roxy Music guitarist Phil Manzanera as Wetton/Manzanera. The 1990s saw Wetton focusing on his solo career until 1999, when another attempt was made to reform Asia. In the early 2000s, he reunited with Asia keyboardist Geoff Downes for iCon.
In 2006, an official reunion of the original Asia line-up (Wetton, Downes, Howe, and Palmer) finally occurred. The studio album Phoenix, the original band's first since 1983's Alpha, was released and peaked at No. 73 on the US album charts. The original line-up released two more studio albums, Omega and XXX before Howe departed in January 2013. With new guitarist Sam Coulson, Asia released Gravitas in March 2014.
In a post shared online, Downes wrote: "It is with great sadness and a heavy heart, that I have to report we have lost my dearest friend, brother, bandmate and long-term musical collaborator, John Wetton, who has passed away after a long and tenacious battle with cancer. It was a massive privilege for me to have worked with this genius so closely on our numerous projects together over the years. His bass playing was revolutionary. His voice was from the gods. His compositions – out of this world. His sense of melody and harmony – unreal. He was literally a 'special one'."
He died following a battle with cancer at his home in Bournemouth, Dorset and he is survived by his wife Lisa, son Dylan, brother Robert and mother Peggy.
John Wetton RIP
Format:
UK English