Four Killers Albums Arrive On 180-Gram Vinyl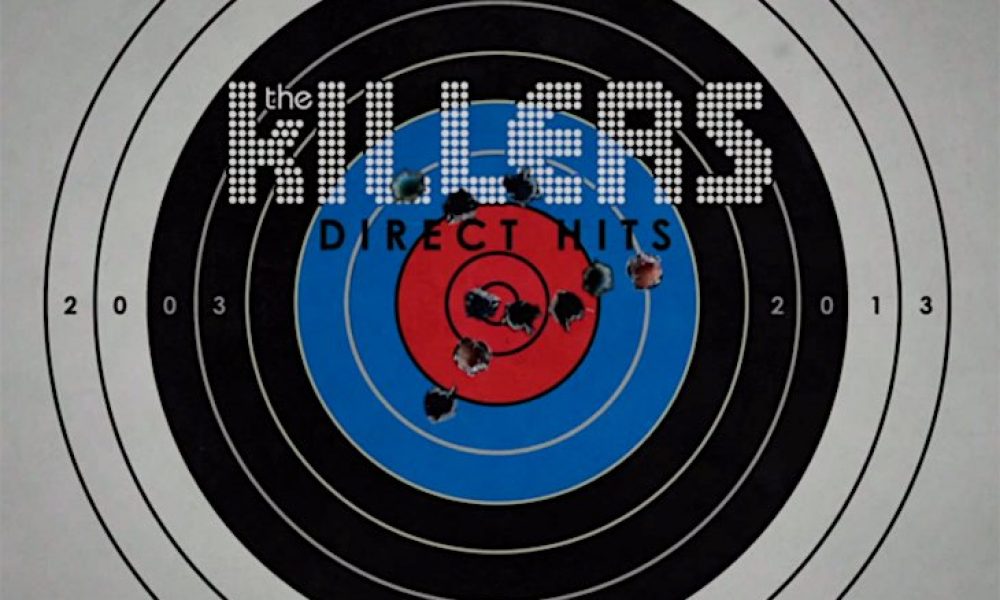 Four albums in the distinguished catalogue of The Killers are reissued on 180-gram black vinyl by Island/UMe and are available now.
The 2013 compilation Direct Hits, first issued in 2013, is newly available as a double LP set. It included all of the band's major hit singles to that point, as well as two tracks not available elsewhere, 'Shot At The Night' and 'Just Another Girl,' plus the bonus track 'Be Still.'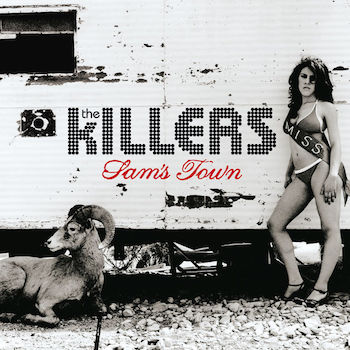 The Killers' second album, 2006's Sam's Town, makes its 180-gram black vinyl debut. Produced by Flood, Alan Moulder and the band themselves, it featured the hits 'When You Were Young' and 'Read My Mind.' From just over a year later, the rarities collection Sawdust returns to 180-gram double black vinyl. It contains numerous b-sides, covers and remixes, as well as 'Shadowplay,' an outtake from Sam's Town, and 'Tranquilize,' featuring a guest appearance by Lou Reed.
The last of the quartet of vinyl releases is The Killers' fourth studio album Day & Age, which came out in 2008. Featuring the flagship tracks 'Human' and 'Spaceman,' the set was produced by Stuart Price, noted for his work with Madonna, Kylie Minogue and the Pet Shop Boys.
Following the September 2017 release of their Wonderful Wonderful album — a No. 1 in both the UK, their fifth straight chart-topper there, and the US — The Killers are in for an extremely busy touring year in 2018. Their North American dates begin on 5 January in Toronto, and continue into early February. Then comes the European leg, extensive dates in South America, then New Zealand and Australia, followed by festival dates in Europe. These include the Isle of Wight Festival on 24 June and the Lisbon, Portugal edition of Rock In Rio, taking place on 29 June.
Order the 180-gram black vinyl editions of the Killers' Direct Hits, Sam's Town, Sawdust and Day & Age.
Format:
UK English