Frank Sinatra's 50th Anniversary 'My Way', Alan & Marilyn Bergman Set Due
'My Way' included the timeless title song and Lennon & McCartney's 'Yesterday,' while the Bergman collection features 'Nice 'N' Easy' and 'L.A. Is My Lady.'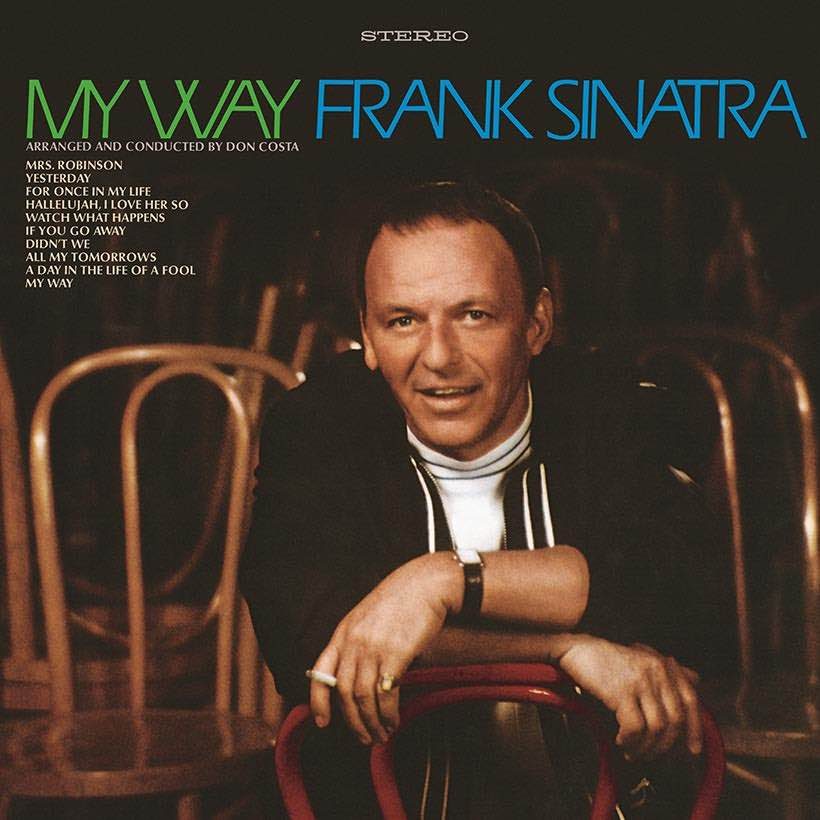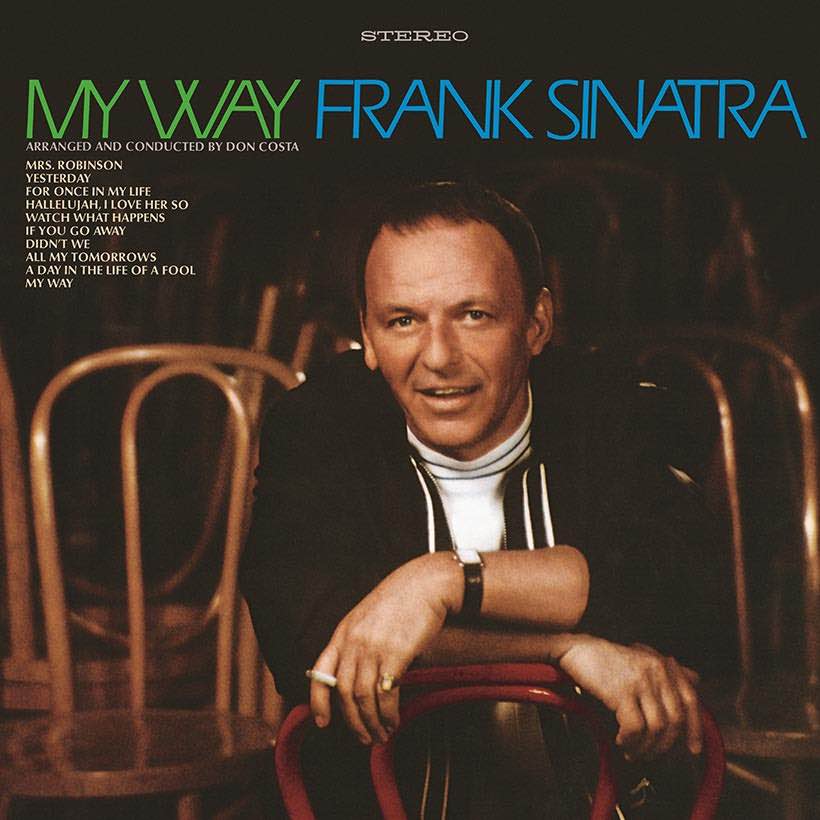 Capitol/UMe and Frank Sinatra Enterprises will release two titles by the peerless entertainer on 11 October. They are a 50th anniversary edition of his classic My Way album, and the compilation Sinatra Sings Alan & Marilyn Bergman.
My Way was first released on Reprise in March 1969 as the follow-up to his late 1968 album Cycles. It was produced by Don Costa and Sonny Burke and featured Sinatra's readings of a range of contemporary pop songs. These include John Lennon and Paul McCartney's 'Yesterday,' Simon and Garfunkel's 'Mrs. Robinson' and the famous title track.
With English lyrics by Paul Anka to the music of Claude François and Jacques Revaux, 'My Way' became one of the signature songs of Sinatra's entire career. It was especially successful in the UK, where the single reached No. 5 and spent an astonishing 75 aggregate weeks in the top 40, and 122 in the top 75, between its April 1969 chart debut and its final appearance at the turn of the new year of 1972.
The 50th anniversary edition of the My Way album includes four bonus tracks, which present the title song in a variety of settings: In duets with Willie Nelson and Luciano Pavarotti, in Sinatra's live version at the Reunion Arena in Dallas in 1987, and his live recording at the Ahmanson Theatre in Los Angeles in 1971. The latter version is available now for streaming and for immediate download with pre-order.
My Way (Live At Ahmanson Theatre, Los Angeles, 1971)
Sinatra Sings Alan & Marilyn Bergman features the great vocal stylist's versions of songs by the distinguished, Oscar-winning songwriters. They include the title track from Sinatra's 1960 Grammy-nominated album Nice 'N' Easy, as well as 'What Are You Doing The Rest of Your Life', 'L.A. Is My Lady' and 'How Do You Keep The Music Playing.'
In the liner notes, Alan and Marilyn Bergman observe: "To have a singer understand and be able to communicate what you wrote, whether it be about love or love lost or songs that needed a humorous approach, Frank got it…his readings were always on the money and more than what we heard in our minds."
Sinatra Sings Alan & Marilyn Bergman and the 50th anniversary edition of My Way are released on 11 October. Scroll down for the full tracklistings, and pre-order them here.
Frank Sinatra: My Way (50th Anniversary Edition) [CD; Digital; LP; limited edition colour LP]
1.Watch What Happens
2. Didn't We
3. Hallelujah, I Love Her So
4. Yesterday
5. All My Tomorrows
6. My Way
7. A Day In The Life Of A Fool
8. For Once In My Life
9. If You Go Away
10. Mrs. Robinson
Bonus Tracks: (*Not on LP)
11. My Way – duet with Willie Nelson
12. My Way – duet with Luciano Pavarotti
13. My Way – Live at Ahmanson Theatre, Los Angeles, CA, June 13, 1971
14. My Way – Live at the Reunion Arena, Dallas, TX, October 14, 1987
Sinatra Sings Alan & Marilyn Bergman [CD; Digital; LP]
1. Nice 'N' Easy
2. Ol' MacDonald
3. Sentimental Baby
4. Love Looks So Well On You
5. Sleep Warm
6. What Are You Doing The Rest of Your Life?
7. The Summer Knows
8. Summer Me, Winter Me
9. L.A. Is My Lady
10. How Do You Keep The Music Playing?
Bonus Tracks: (*Not on LP)
11. Christmas Memories
12. Leave It All To Me – previously unreleased
10. How Do You Keep The Music Playing? (1983) – previously unreleased
Format:
UK English