Country Star Gary Allan Announces Vinyl Edition Of 'Ruthless' Album
The album debuted on the Billboard country chart at No.8, becoming the ninth Top 10 set of Allan's 25-year recording career.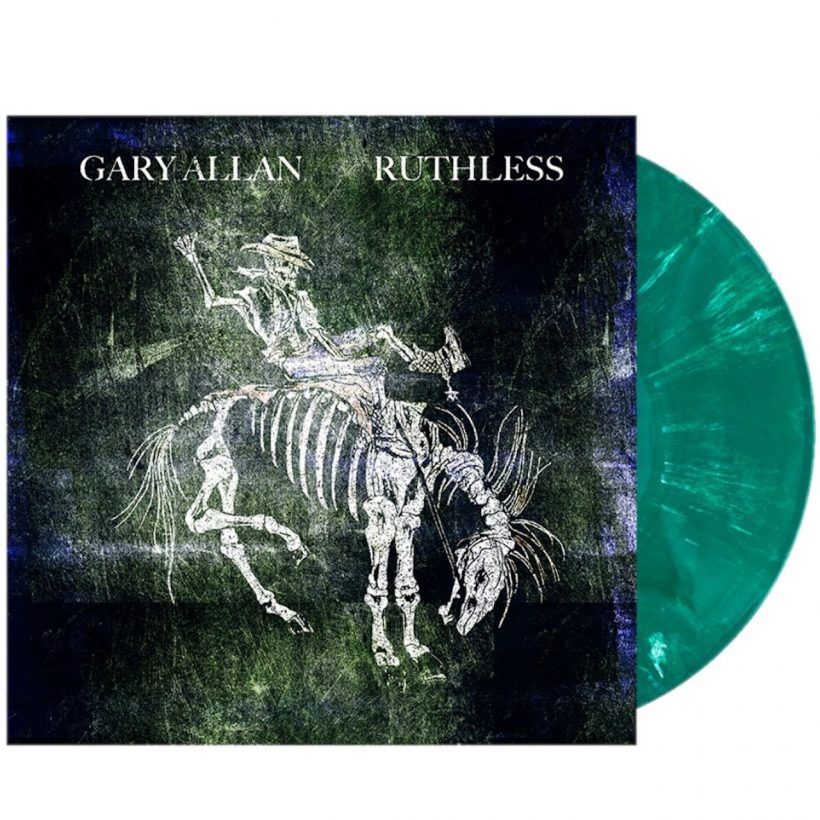 Country notable Gary Allan's current album Ruthless is coming to vinyl on October 22. When it was released as his eighth studio album by EMI Nashville in June, it debuted on the Billboard country chart at No.8, becoming the ninth Top 10 set of his 25-year recording career, and hit Current Country Albums at No.1.
The vinyl edition of Ruthless will be available in pearlized purple, peacock green, and standard black, and Allan is looking forward to it. "I grew up listening to my dad's vinyl records and then started my own collection," he says. "There is just something different about the sound from a vinyl LP. When the album starts spinning and you drop the needle, it is an experience. I'm excited my fans will now be able to have that experience with some of my music."
Gary Allan - Ruthless (Official Album Trailer)
Among the glowing reviews for Ruthless was one by Taste Of Country, who called it: "an unusually diverse album that touches on both contemporary and more classic country vibes, as well as some R&B and rock influences." It also praised "a track listing that keeps the listener guessing with each new song."
Allan is currently on his The Ruthless Tour: 25 Years The Hard Way, which arrived on Saturday night (15) in Dallas. There are further dates this month and next, and two in December including one at Hard Rock Live on the 30th.
The artist also has a new Christmas EP on release, led by his version of the perennial "Please Come Home For Christmas." It also includes "Let's Be Naughty (And Save Santa The Trip)," "(It Must Have Been Ol') Santa Claus," "O Holy Night," and "Up On The Housetop." The latter song is well loved in versions by both Gene Autry and the Jackson 5, on their Christmas Album on Motown in 1970.
Pre-order the vinyl editions of Ruthless, which are released on October 22.