George Benson Tips Hat To Nat King Cole Again Via Deluxe Album Preview
Benson's 'That Sunday, That Summer' and 'Ramblin' Rose' make their digital debut on the expanded edition of 'Inspiration: A Tribute to Nat King Cole.'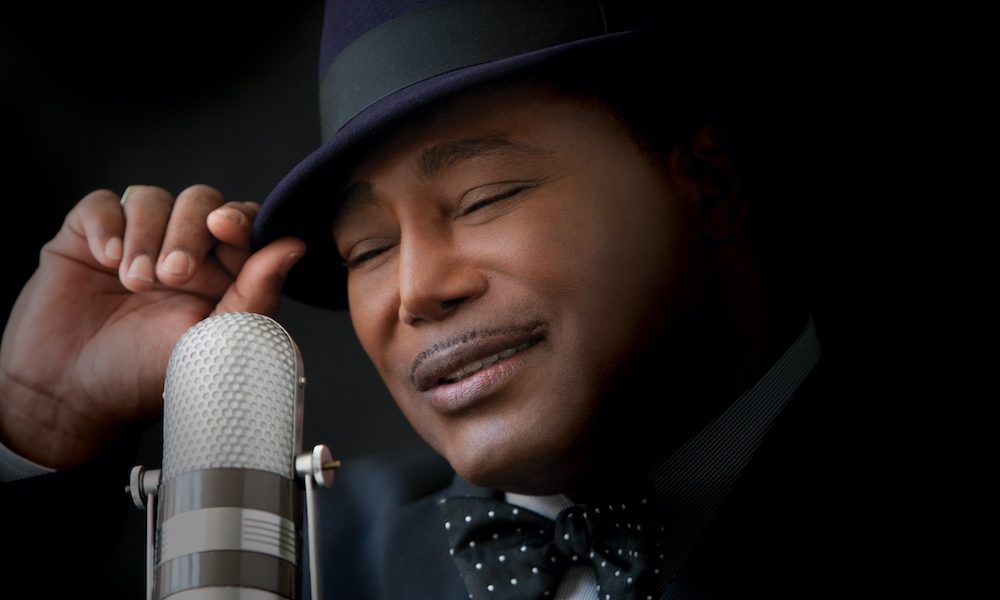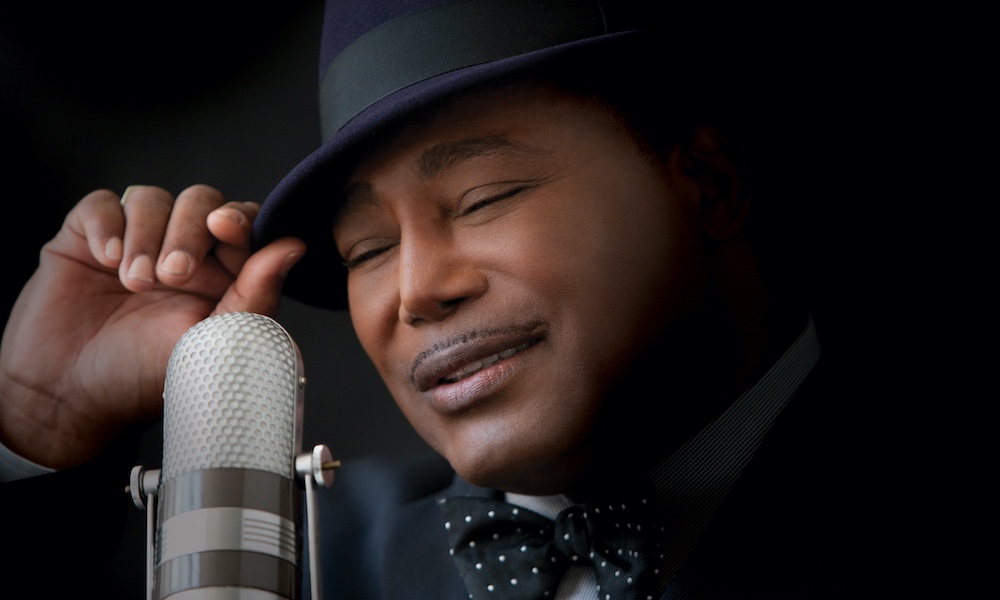 Master guitarist and vocalist George Benson will release a new deluxe edition of his 2013 album Inspiration: A Tribute to Nat King Cole on July 9. The expanded version is previewed today with the appearance of one of two tracks that are previously unreleased digitally, "That Sunday, That Summer."
The new edition of Benson's tribute to one of his enduring heroes and influences includes the full 13-track album as well as the two tracks that were previously only available on a special retail edition of the set. The George David Weiss/Joe Sherman composition "That Sunday, That Summer" was a No.12 hit for Cole on the Billboard Hot 100 in 1963.
The other digital debut is for "Ramblin' Rose," another of Nat's signatures, written by brothers Noel and Joe Sherman. It was a No.2 single for Cole and was nominated for a Grammy as Record of the Year.
Inspiration: A Tribute to Nat King Cole was a project very close to Benson's heart, and followed some four years of touring and developing the show An Unforgettable Tribute to Nat King Cole. The album featured the vintage arrangements of Nelson Riddle and the 42-piece Henry Mancini Institute Orchestra.
It included duets with Tony Award winner Idina Menzel and rising star Judith Hill, plus a special collaboration with multiple Grammy Award and Pulitzer Prize-winning trumpeter Wynton Marsalis. It opened with a rare recording that emphasizes Cole's longtime presence in Benson's life and work: it features an eight-year-old "Little Georgie Benson" singing "Mona Lisa," from a singing contest that he won. The prize was the opportunity to record a song at a recording studio.
"I felt every moment of it," said Benson of recording the album, at the time of its release. "You can't put together a record like this without putting your heart into it. I got that from Nat King Cole. He put his heart into everything he did."