George Harrison's Extended 'I Me Mine' Inspires London Pop-Up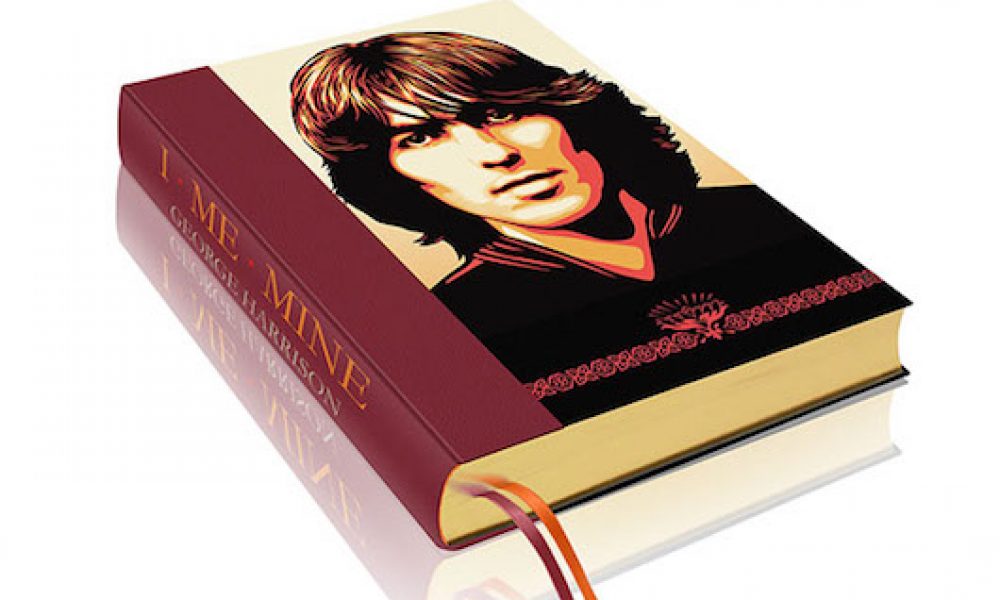 Bespoke pubishing house Genesis Publications is to host a free pop-up exhibition in London this weekend to celebrate the UK launch of the George Harrison book I Me Mine —The Extended Edition.
The exhibition will be open from Friday (16 June) to Sunday at Elms Lesters Painting Rooms, 1-3-5 Flitcroft Street, London, WC2H 8DH, England. More details and opening times are at the book's dedicated website.
Visitors will have the rare opportunity to see reproductions of Harrison's handwritten lyrics, alongside personal photographs and commentary taken from the new edition. The original version of I Me Mine was published in 1980 and the extended version has George's handwritten lyrics to 141 of his songs, as well as his observations and photographs from the Harrison family albums. It remains the closest thing to an autobiography that the former Beatle ever created.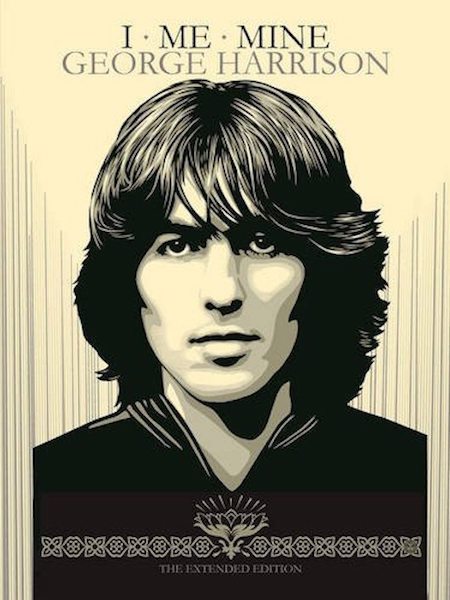 Also in the extended edition are lyrics and photographs that were recently discovered by George's wife Olivia, including a collection of lyrics that were found in a piano bench at his home studio. Remarkably, one such lyric was for a song called 'Hey Ringo,' believed to date from the early 1970s and only seen by Ringo himself when the extended edition was exhibited recently in Los Angeles.
The London display will also include the rare 1980 original of I Me Mine and other such collectable volumes as Songs by George Harrison 1 and 2, Concert for George, Fifty Years Adrift and Live in Japan. There will also be a preview of longtime Beatles collaborator Klaus Voorman's recently-announced Revolver 50 Collage series, plus Love That Burns – A Chronicle of Fleetwood Mac by Mick Fleetwood, Transformer by Lou Reed & Mick Rock and the Genesis 100 special boxset, which marks the publisher's 100 editions since 1974.
Additionally, the exhibition will feature the full range of the company's limited edition signed books and prints (which have showcased such artists as Jimmy Page, Ronnie Wood, Ringo Starr, Pete Townshend, Bob Dylan, the Rolling Stones, Jimi Hendrix, The Beatles, Traveling Wilburys and The Who) plus the recent Vogue – Voice Of A Century anthology.
Click here to explore our George Harrison Artist Page.
Format:
UK English