Get A Taste Of The 'American Honey' Soundtrack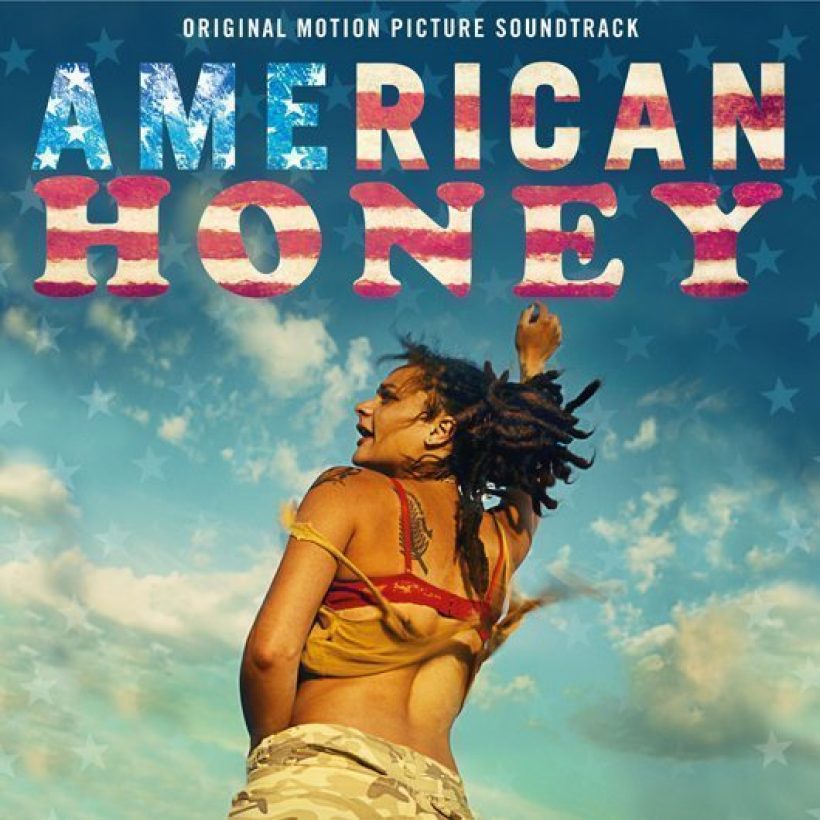 A unique road trip needs a unique soundtrack – and with American Honey, you get both. Tracing the cross-country travels of Star (played by Sasha Lane) as she hitches herself to a band of door-to-door magazine salespeople known as a "mag crew" (led by an enigmatic duo played by Riley Keough and Shia LaBeouf), the film embodies a countercultural lifestyle that emerged in the 90s, and boasts a soundtrack which both brings that period to life and offers a gripping look at the kind of music these itinerant groups were listening to as they established a way of surviving on the outskirts of the mainstream.
Written and directed by Oscar-winning filmmaker Andrea Arnold, American Honey was inspired by its creator's own experiences of travelling with a mag crew in California, and so the film's soundtrack is an authentic collection of songs that the travellers listened to as they routed their way from stop to stop. From Americana outings courtesy of Steve Earle and Bonnie "Prince" Billy, to hip-hop from the likes of E-40 and Jeremih, the tracklisting is as sprawling as the mag crews' lifestyle – and as compelling.
Acknowledging that music is "a huge part of the mag crews' life", Arnold explains: "It's a way of communicating and expressing emotions – and massively important because it's so truthful to their world."
The American Honey soundtrack is out on now. Watch the trailer below, and scroll down to read the full tracklisting.
American Honey | Official Trailer HD | A24
'Beginning Of Anything' – Qiugley
'Uber Everywhere' – MadeinTYO
'Take Your Time' – Sam Hunt
'Out The Mud' – Kevin Gates
'Copperhead Road' – Steve Earle
'Choices' – E-40
'All The Time' – Jeremih (Featuring Lil Wayne And Natasha Mosley)
'Rise' – Ciara (Featuring Ludacris)
'Recharde And Revolt' – The Raveonettes
'No Type' – Rae Sremmurd
'Bricks' – Carnage (Featuring Migos)
'Fade Into You' – Mazzy Star
'8896' – Lapsley
'U Guessed It' – OG Maco
'I Like Tuth' – Carnage (Featuring IiLoveMakonnen)
'Careless Love' – Bonnie "Prince" Billy
'American Honey' – Lady Antebellum
'God's Whisper' – Raury
'I Hate Hate' – Razzy Bailey
Format:
UK English