Watch (G)I-DLE's Western-Themed Video For 'DUMDi DUMDi'
The K-pop group's latest track comes on the heels of their first MTV Video Music Award nomination.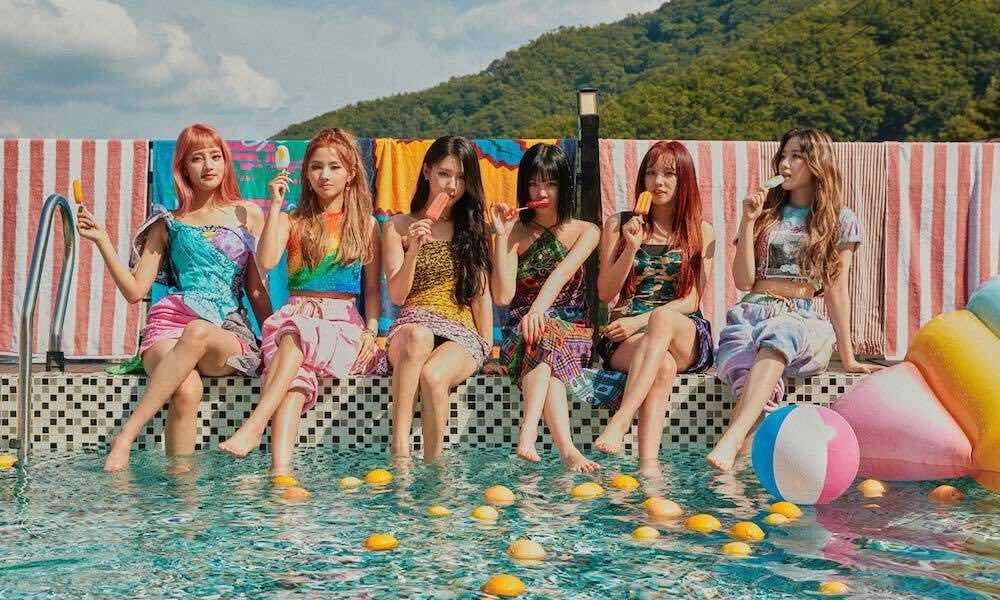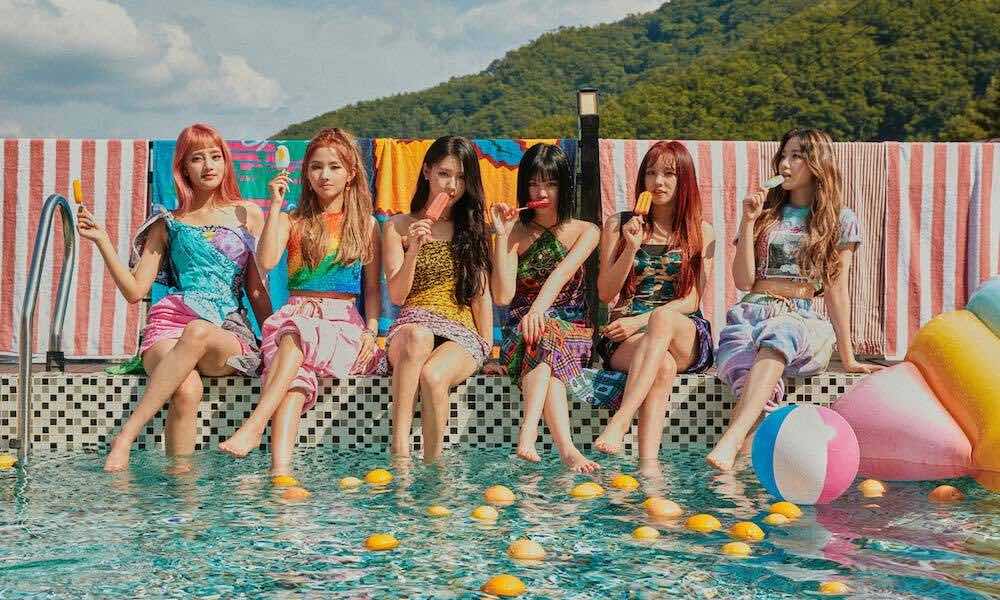 K-pop stars (G)I-DLE just dropped their latest single, "DUMDi DUMDi," along with a cinematic music video that draws inspiration from Western films. Combining tropical house beats, moombahton, and pop, the infectious "DUMDi DUMDi" also stands as the title track for the six-piece's first single album, available today.
(여자)아이들((G)I-DLE) - '덤디덤디 (DUMDi DUMDi)' Official Music Video
In addition to "DUMDi DUMDi," the single album also includes the group's recent hit, "i'M THE TREND." Since its release in July, the Latin-tinged track has already generated over 1.8 million Spotify streams and 1.8 million YouTube views.
(G)I-DLE are also celebrating their first MTV Video Music Award nomination. The group's "Oh my god" video will be up against visuals by the likes of BTS, Monsta X, and Exo in the Best K-Pop category for the August 30 award ceremony.
Praised as "stunning" by Billboard, the video for "Oh my god" has racked up 82 million YouTube views since its premiere, and comes off of the group's chart-topping mini-album (and US debut), I trust.
Although (G)I-DLE were forced to cancel their 32-city tour this spring, amid the pandemic, the group performed a highly-anticipated live-stream concert for their fans in July. Dubbed "2020 (G)I-DLE ONLINE CONCERT 'I-LAND: WHO AM I," the broadcast drew a massive global audience, who not only enjoyed the debut of "i'M THE TREND" but also caught favorites like "Oh my god," "Blow Your Mind," "LATATA," LION," and "Uh-Oh."
One of South Korea's best-selling girl groups, (G)I-DLE was formed in 2018, and consists of main vocalist Cho Mi-yeon, known simply as Miyeon; Thai singer, songwriter and producer Nicha Yontararak (known as Minnie); rapper, producer and songwriter Jeon So-yeon (Soyeon); Chinese singer and television host Song Yuqi (Yuqi); as well as singers Soojin and Shuhua.
Over the past two years, the group has received multiple awards, including "Best Performance" at the annual Golden Disc Awards and "The World K-POP Rookie Award" from the GAON Chart Music Awards.
"DUMDi DUMDi" is available now. Listen to it here.