K-Pop Sensation (G)I-DLE Make Their US Debut With 'I trust'
The multinational girl group's third mini-album includes the chart-topping single, 'Oh my god'.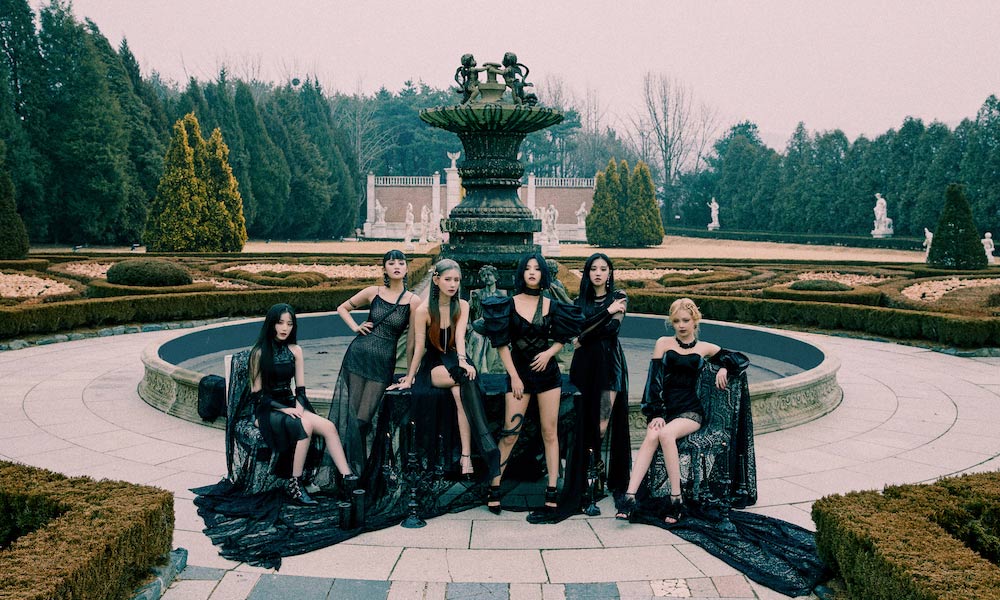 One of South Korea's best-selling girl groups, (G)I-DLE, have partnered with Republic Records to release their US debut, I trust. Their highly-anticipated mini-album, which marks their third studio release, debuted this week at No.1 in 39 markets on iTunes. On Monday, the band also released a video for their new single, "Oh my god", which has already garnered over 35 million views.
Inspired by a theme of self-confidence, I trust has boldly introduced America to (G)I-DLE as one of the hottest new K-pop acts. Domestically, the album debuted at No.1 on both the iTunes Pop Albums Chart and the iTunes K-Pop Albums Chart, while "Oh my god" debuted at No.1 on the U.S. iTunes K-Pop Songs Chart.
(G)I-DLE first rose to fame in South Korea with their 2018 debut, I am, while their follow-up, 2019's I made brought them worldwide recognition, thanks to their viral hit singles, 'Senorita' and 'Uh-Oh'. The group gained even more momentum when they joined Mnet's Queendom, an American Idol-type show with a reality TV format. As they went up against more established K-Pop artists known throughout Korea, (G)I-DLE quickly became the fan favourite and the highlight of every episode.
On the finale of the show, the group delighted fans around the world by releasing a surprise new single, "LION," which not only received critical acclaim but also spent four weeks on Billboard's World Digital Song Sales Chart. The single, which appears on I trust, was named one of the "Top 25 K-Pop Songs Released in 2019" by Billboard.
Now, 2020 is posed to be the biggest year yet for the group, which consists of six talented members. They include main vocalist Cho Mi-yeon, known simply as Miyeon; Thai singer, songwriter and producer Nicha Yontararak (known as Minnie); rapper, producer and songwriter Jeon So-yeon (Soyeon); Chinese singer and television host Song Yuqi (Yuqi); as well as singers Soojin and Shuhua.
Since forming, (G)I-DLE have received multiple awards, including "Best Performance" at the annual Golden Disc Awards and "The World K-POP Rookie Award" from the GAON Chart Music Awards. In January, they performed at the Golden Disc Music Awards, joining an all-star line-up of talent, including BTS, MONSTA X, TWICE, and others.
I trust is out now. Scroll down for the full tracklisting, and buy it here.
I trust Tracklisting:
1. Oh my god
2. Luv U
3. Maybe
4. LION
5. Oh my god (English Ver.)
Format:
UK English