Glass Animals Share Video For 'It's All So Incredibly Loud'
The evocative track comes ahead of the group's forthcoming album, 'Dreamland,' out August 7.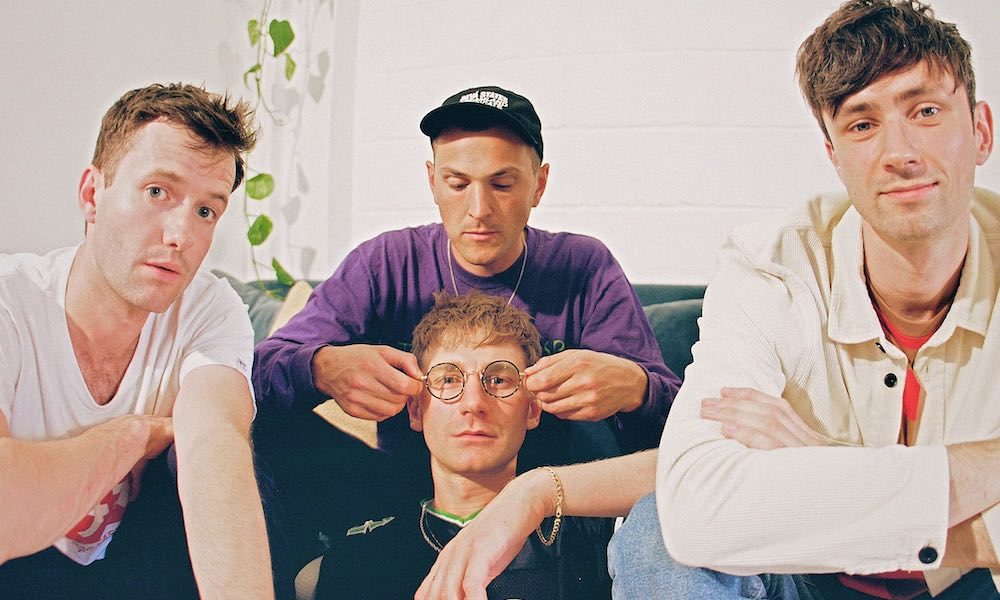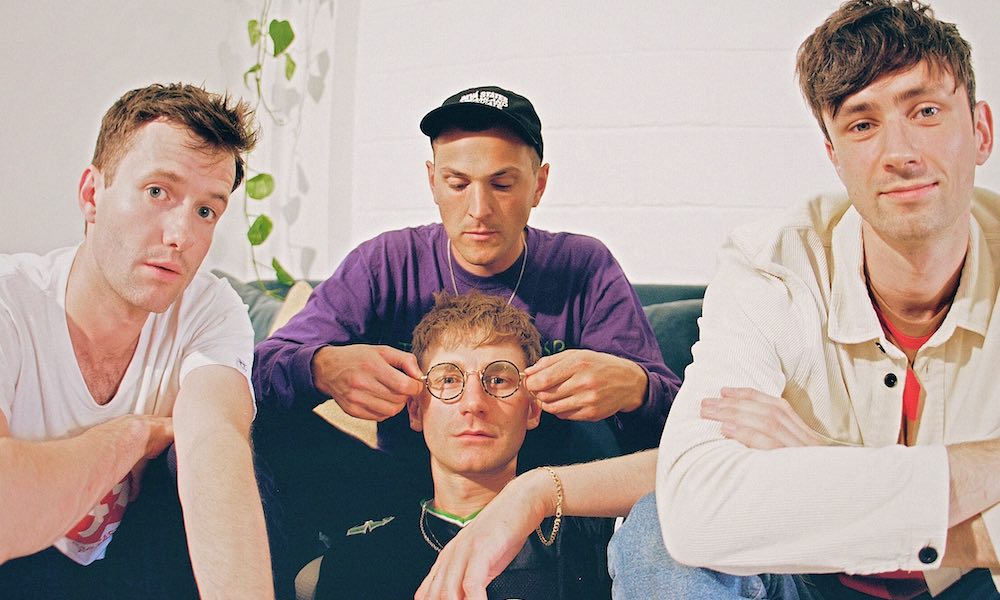 Ahead of their anticipated third album, Dreamland, out August 7 via Polydor, Glass Animals shared an expansive new single, "It's All So Incredibly Loud," alongside a brooding video, which you can check out below.
Glass Animals | It's All So Incredibly Loud (Official Video)
The atmospheric visual, which finds frontman Dave Bayley at the precipice of an ominous pool, was shot by David Wilson, whose credits include Lady Gaga, Tame Impala, and Arcade Fire. The anticipatory nature of the visual perfectly captures the meaning of the song, which is about the moments before and after life-altering words.
"The entire song is only about three seconds of life," explained Bayley in a statement. "I think most people have been in a position where they have had to tell someone something that they knew was going to devastate them. Something that would change their life. It's about the silence that occurs between those words leaving your mouth, and the other person reacting. It's the most deafening thing I've ever experienced. The video is meant to be a metaphor for the build-up before that, and then the sudden explosion of quiet that lasts forever."
"It's All So Incredibly Loud" follows the bass-heavy pop track, "Heat Waves," the upbeat "Your Love (Déjà Vu)," and the title track, which serves as a musical table of contents for the album.
Dreamland finds the British group – and Bayley specifically – taking a nostalgic and deeply personal turn. In an earlier statement, the frontman shared that, "I put every ounce of my soul into this album. It's the most ambitious and challenging thing we've done by a distance."
Glass Animals – who were in the midst of a US tour when the pandemic hit – have also announced a slew of UK and European tour dates for May 2021. These initial shows, listed below, kick-off in Antwerp, Belgium, and conclude in London.
Dreamland is out on 7 August and can be pre-ordered here.
Glass Animals 2021 tour dates:
May 5 – Trix – Antwerp, Belgium
May 6 – Columbiahalle – Berlin, Germany
May 7 – Live Music Hall – Cologne, Germany
May 10 – Le Bataclan – Paris, France
May 12 – Paradiso – Amsterdam, Holland
May 13 – Tivoli Ronda – Utrecht, Holland
May 16 – O2 Academy – Birmingham, UK
May 17 – Olympia – Dublin, Ireland
May 19 – O2 Victoria Warehouse – Manchester, UK
May 21 – O2 Academy – Leeds, UK
May 22 – Barrowlands – Glasgow, UK
May 23 – Rock City – Nottingham, UK
May 25 – O2 Academy – Bristol, UK
May 26 – Alexandra Palace – London, UK