Glass Animals Announce Release Of 'Dreamland' VHS Visual Album
The band are inviting their fans to "take a look behind the scenes of 'Dreamland.' Now in technicolour and with added never before seen footage."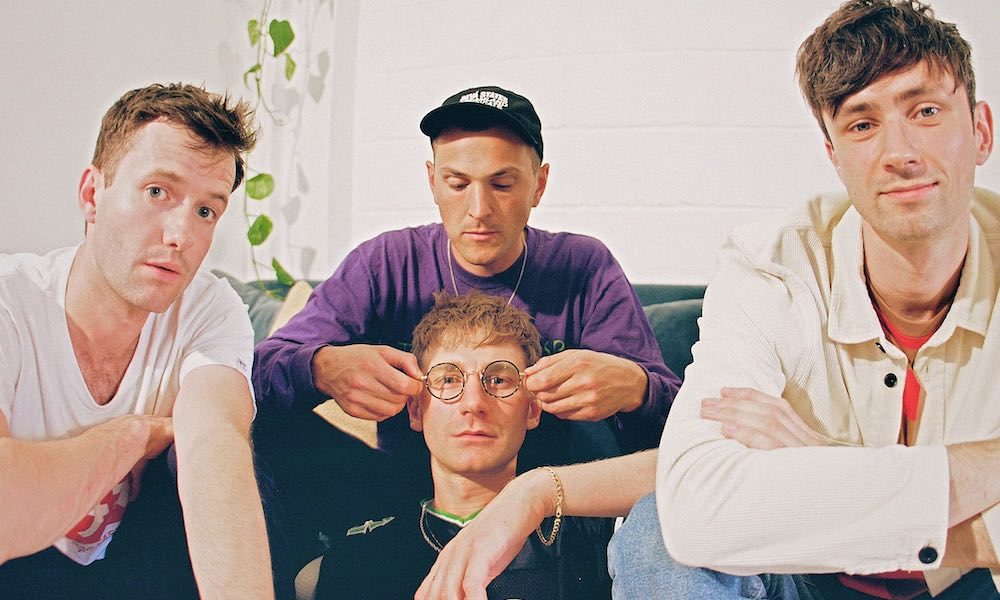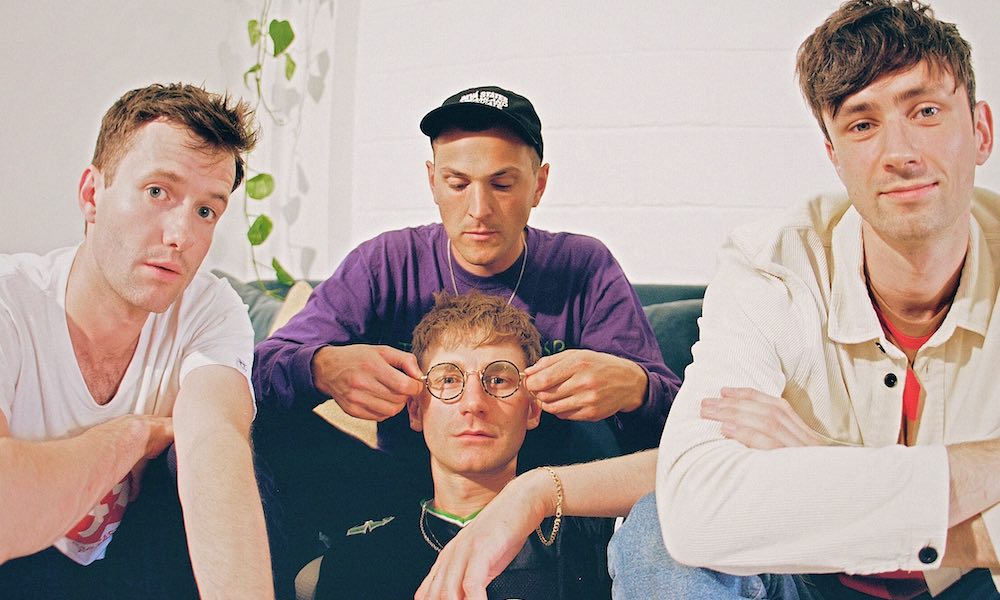 Glass Animals have announced the release of a new VHS visual album bundle, offering a behind-the-scenes look at the creation of their latest album Dreamland. The band are offering fans a selection of bundles which will include the VHS release, alongside the new record.
Employing a retro design scheme on the VHS sleeve, it states: "Take a look behind the scenes of Dreamland. Now in technicolour and with added never before seen footage."
The band added: "These are the original Glass Animals home movies on VHS. Hope these memories are as special to you as they are to us."
https://t.co/dKnETthTyz pic.twitter.com/5fdHrGha3A

— Glass Animals (@GlassAnimals) August 10, 2020
The visual album, which was edited by the band's own Drew MacFarlane, includes home movies, cherished memories and never-before-seen footage of the group from their youth and growing up together, as well as visuals behind the album's nostalgic theme. This past weekend, the band hosted listening/watch party for the visual album on YouTube, and over 4,000 fans joined in!
Additionally, Glass Animals have announced announces their collaboration with coveted tastemaker shoe brand Novesta. The collaboration came about after frontman Dave Bayley wore a pair of Novesta in their video for "Dreamland." The exclusive shoe includes a "INSERT COIN" insignia and quotes "Dreamland" lyrics on each side. Visit the band's official website for further information.
Dreamland has been released to critical acclaim and is already on trend to be one of the most successful albums of the band's career. In the U.S., the album debuted #1 on the Apple Music Pop Album Chart and track "Heat Waves" hit a new peak of #8 on the Spotify US Viral Chart. In addition, new single "Tangerine" debuted #44 on the Spotify Overall Chart and reached over 1 million Spotify streams in less than 48 hours. In the UK, the album is currently fighting for the coveted No.1 spot on the album chart.
Tomorrow the band will be hosting an official Redditt AMA at 2pm EST where they will be answering question from fans.
Dreamland is out now and can be bought here.